5 ways meditation helps you
5 ways meditation helps you
Feb 11, 2022, 04:01 pm
2 min read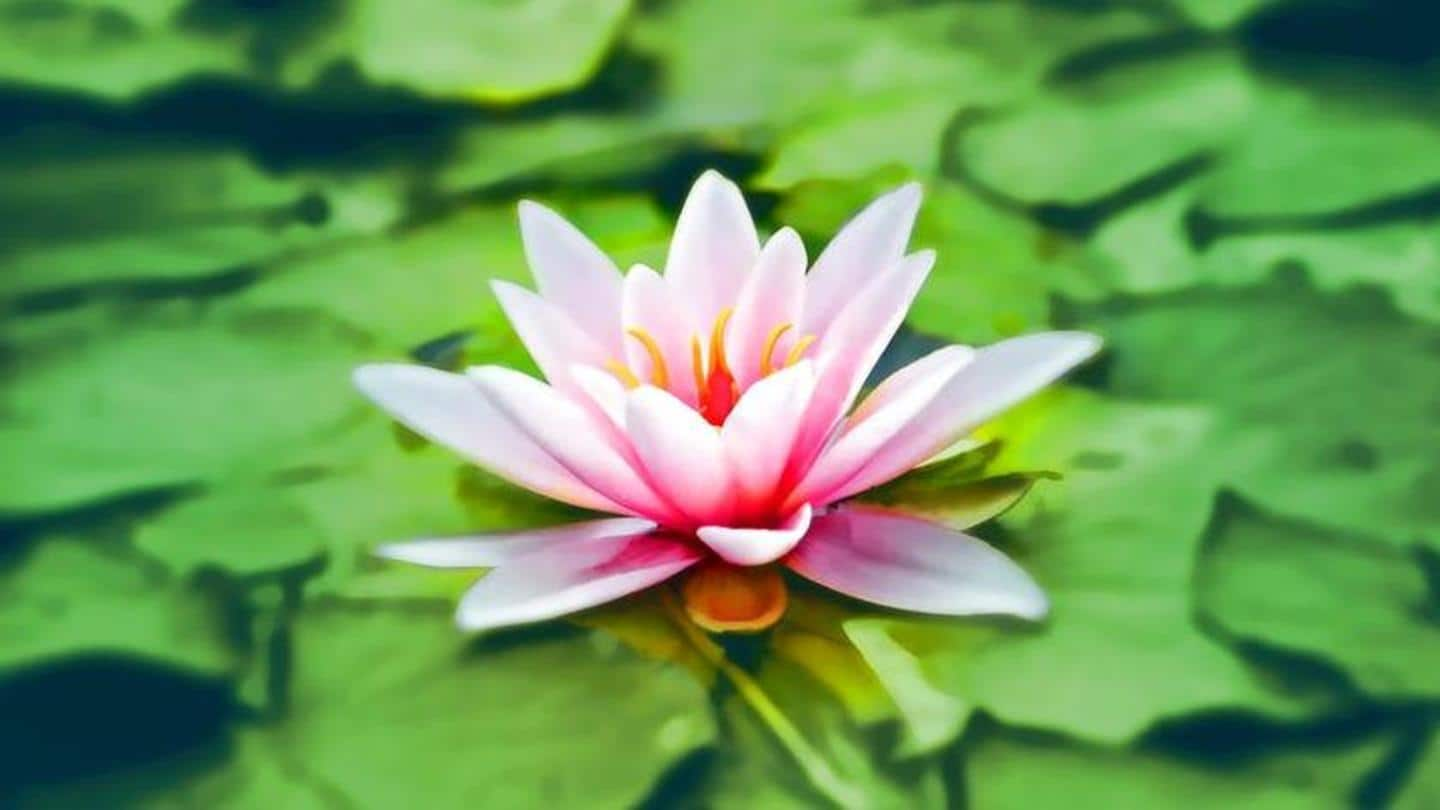 Meditation is usually termed food for the soul. The practice can unlock doors to a better life. Meditation can wipe away stress, anxiety, clear your mind and bring inner peace. It is the process of training your mind to focus on what matters. It enhances your body's serotonin level, a chemical produced in nerve cells that stabilizes mood and acts as a natural anti-depressant.
One of the reasons people turn to meditation is stress. The hormone cortisol sees a spike when we are under mental or physical stress. It can disrupt sleep, induce despair and anxiety, raise blood pressure, and cause exhaustion. Meditation can help provide relief from all these conditions, and also help treat other health issues that happen as a result of stress.
Meditation keeps you young
Studies show that meditation keeps you young and improves longevity. One of the main reasons for this is stress reduction. Telomeres, found on the end of each chromosome in our body, shorten during cell division. Once telomeres are too short for the cell to divide, it causes aging. A study found increased production of telomeres after intensive meditation, which lengthens telomeres after cells divide.
Enhances self-awareness, concentration, memory
Some forms of meditation may help you develop a stronger understanding of self, and grow into a better version of yourself. Meditation improves concentration and helps one live in the present moment. As meditation brings the mind to the present, your focus and attention span improves. Meditation also improves gray matter in the brain, giving you better memory.
Enhances efficiency and productivity
As we work longer hours and continue to add to our load of responsibilities, we tend to burn out. Meditation clears one's mind and increases their energy levels. Meditation can stimulate the vagus nerve, which promotes positive emotions and relaxation. A recent study showed that meditation reduces exhaustion. Efficiency naturally increases as you feel more energized and have more clarity of mind.
Teaches to let go and be firm
Any situation affects us deeply when we are not able to let go of it. The emotional baggage of a negative situation and person plagues us. Meditating regularly helps us to let go while staying ardent about what we are doing. Holding onto anger and reliving the past in your mind takes a toll on one's mental health. Meditation helps calm these feelings.