Essential makeup tools you must own
Essential makeup tools you must own
Feb 17, 2022, 05:30 pm
2 min read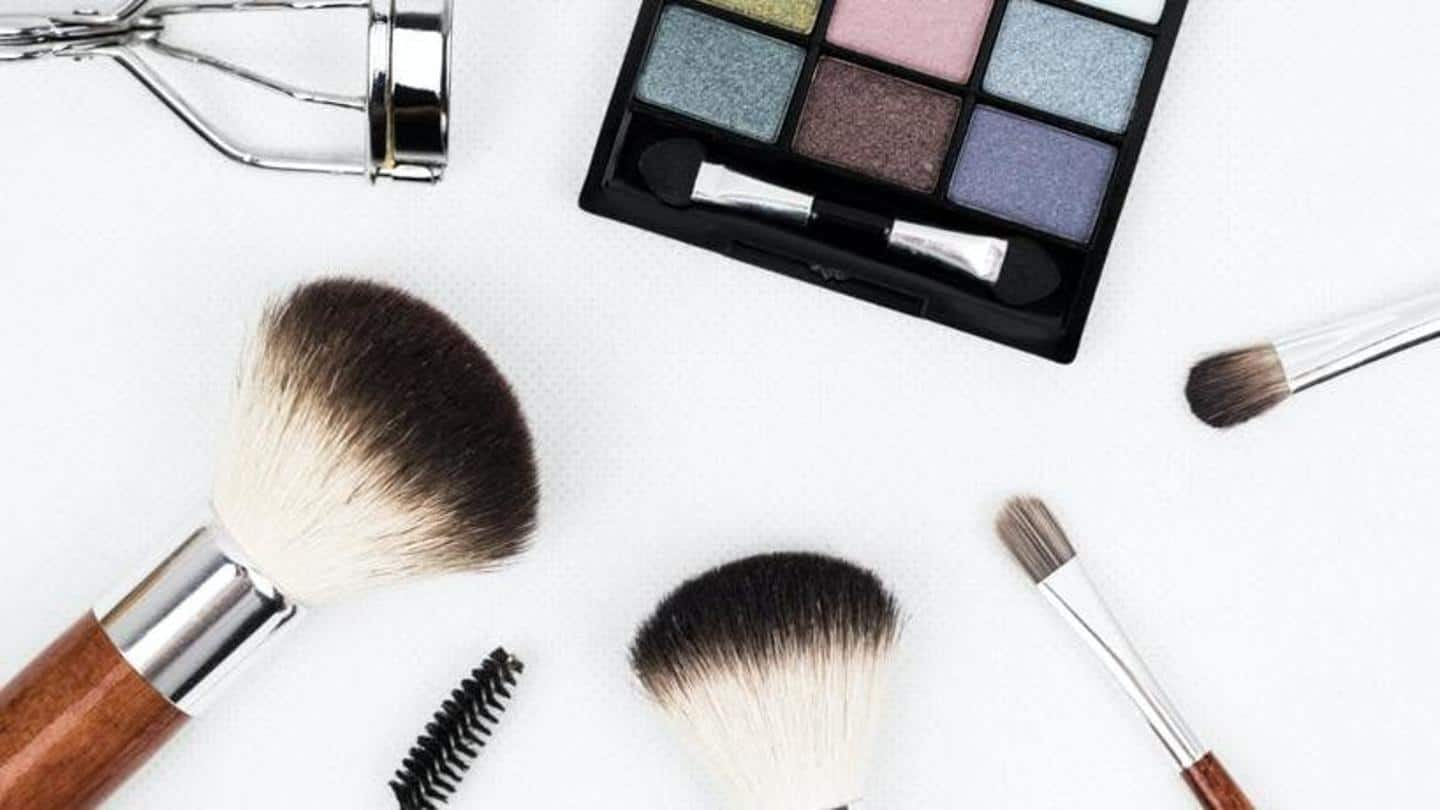 If you are just starting out with your makeup journey and are clueless about what to pick and what not to, then take a breath and stay with us. Besides the products, you will need to keep certain essential tools in your vanity as blending every product with your fingers can mess up the overall look. Here are five must-have makeup tools.
A blending sponge blends your base makeup to give a natural and smooth finish. It does not absorb much product and uses a bouncing method to spread the foundation, or concealer evenly on your skin. It smoothens out your base to give you a nice canvas to work on. You can also use it to apply blush and liquid highlighter for a natural finish.
A kabuki brush and an angled brush
A large kabuki brush is the perfect tool to apply your loose powder and set the makeup on your face. It makes your makeup long-lasting as the fluffy and thick bristles distribute the powder on your face evenly. An angled brush is used for contouring your cheekbones, hairline, and jawline for a well-defined look. It can also be used to apply blush.
An eyelash curler is an excellent makeup tool that curls your lashes and makes your eyes look bigger. Applying mascara to curled lashes will ensure that the lashes hold a particular shape for a longer time and really stand out. Squeeze your eyelashes gently with an eyelash curler and hold for a few seconds to lift and define your lashes.
Make sure you have a pair of tweezers in your makeup kit handy to get rid of the pesky extra hair around your eyebrows. This makeup tool is an absolute savior when you don't have time to visit the parlor for threading. It precisely plucks your eyebrows and shapes them perfectly. But be careful and never pluck from the upper part of your brows.
A makeup look is incomplete without perfectly tamed eyebrows. Just like tweezers, an eyebrow comb is also an essential tool in your beauty kit. Before you start tweezing, comb your eyebrows to check which ones need plucking so that you don't pull out extra hair. Then fill your eyebrows with a pencil, apply brow gel and comb them again to get that perfect arch.