How to cover under-eye dark circles
How to cover under-eye dark circles
Feb 24, 2022, 05:30 pm
2 min read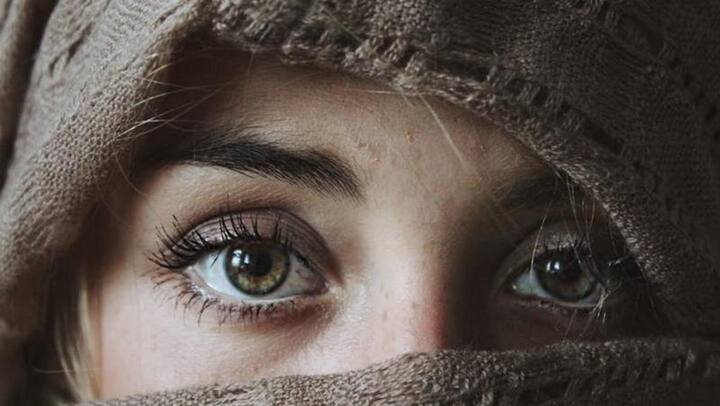 While good sleep and a healthy lifestyle can impact the appearance of your under-eye area, sometimes even your best efforts to avoid them are in vain. When your under-eye skin becomes drier, veins bulge out giving a darker appearance. Certain makeup tricks can help to conceal your dark circles to some extent and can make your under-eye area look fresh and natural.
First, moisturize the under-eye area
First, wash your face with a gentle cleanser and then slather a good amount of moisturizer under your eyes to prep it. However, avoid using regular moisturizer for your under-eyes. Instead, use a good-quality eye moisturizer that is specially designed for your delicate under-eye area. Massage with a jade roller to press the moisturizer into your skin and ensure a smooth makeup application.
After your under-eye is nourished and hydrated, the next most important step is to color correct your dark circles to conceal any pigmentation. An orange corrector is perfect for Indian skin tones as it neutralizes the blue or purple dark circles. A green corrector cancels out red spots under your eyes. Use a beauty sponge to apply the product in a press-push technique.
Use a high coverage concealer
After color-correcting, grab your concealer to make the under-eye smooth and radiant. Pick a concealer shade lighter than your foundation shade to brighten up the area. Choose a thick creamy concealer to cover the under-eye area more effectively. Always push-press the product with your fingertips instead of rubbing to get more coverage. Also, don't go too close near the eyelashes to avoid creasing.
Set your concealer properly
Blend the concealer well to ensure no creases are visible and then apply the rest of your makeup including eyeshadow, lipstick, and blush. Use blotting paper to soak away the excess shine under your eyes and dab some translucent loose powder and leave it on for ten minutes for baking. Then dust off the excess with a fluffy brush to seal your under-eye makeup.