Beginner's guide to vertical gardening
Beginner's guide to vertical gardening
Feb 14, 2022, 06:05 pm
2 min read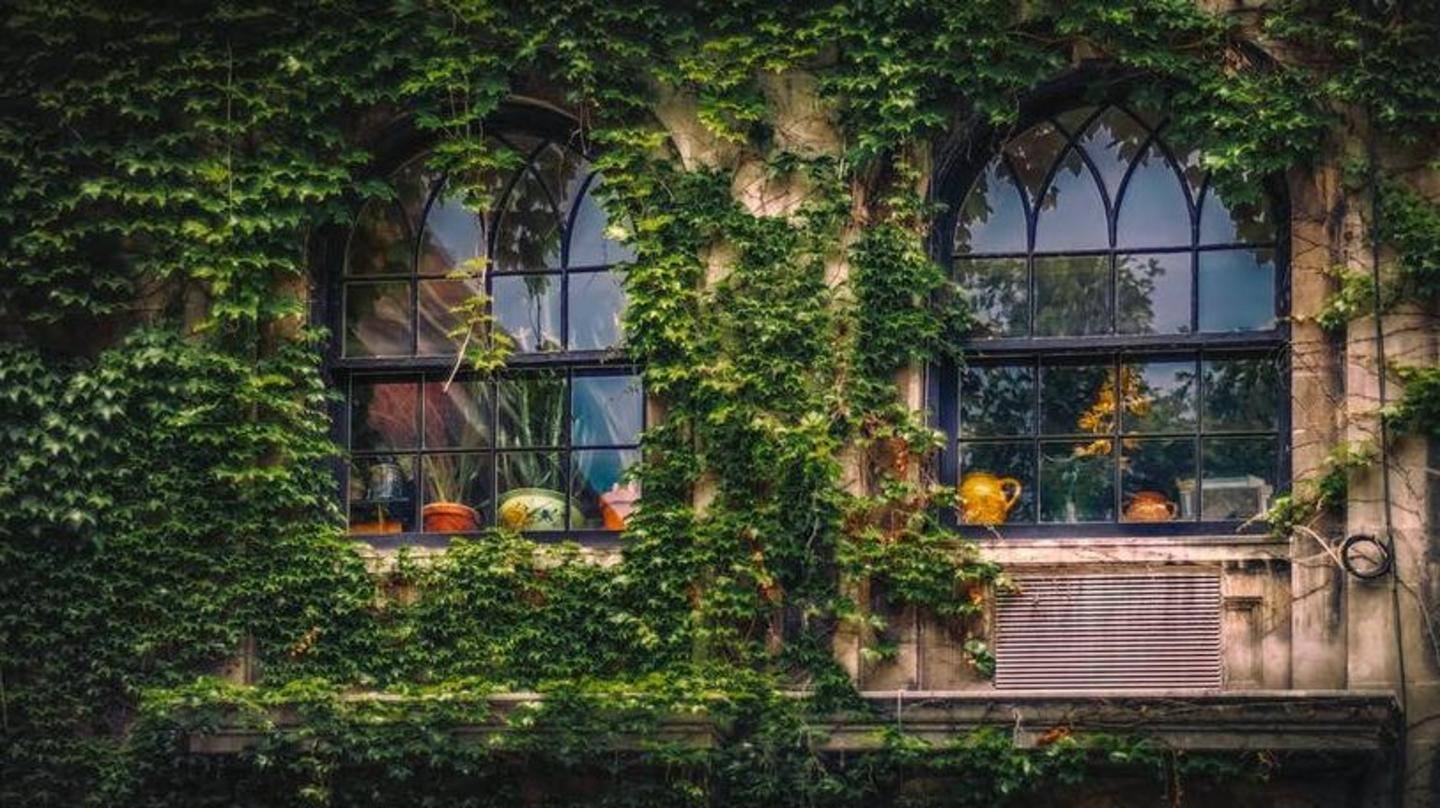 Don't allow a lack of space to prevent you from having the garden of your dreams. If you can't have one horizontally due to space constraints, get one vertically! Vertical gardens are not only practical but also one of the most popular gardening trends right now. It is actually feasible to have at home, without needing expensive gardening equipment, and without costing a fortune.
What is vertical gardening?
Vertical gardening is a technique where plants are grown off the ground, being held on a vertical panel suspended, using hydroponics. It is a green method to help reduce the heat island effect and smoke. Vertical gardens are one of the most effective ways to improve home aesthetics, along with improving the interior air quality, lowering noise pollution, and providing food supply.
Benefits of vertical gardening
Saves space: It helps you maximize space while giving the benefits of a full garden. Easy maintenance: Vertical gardens are easier to maintain. You don't have to take preventive measures against ground-dwelling pests, soil-borne disease, and fungus. Vertical gardens also protect plants from getting damaged. Reuses waste: You can create a DIY garden with waste products like old shoes, broken ladders, plastic bottles.
Setting up a vertical garden
Decide on your style of vertical gardening—green wall, pocket style, container style, etc. Then choose flexible plants, for example, herbaceous plants droop down for a pretty trailing effect whereas vines tend to stick out instead of flowing down. Determine the place of your garden based on the sunlight requirement of your plants. Consider a drip irrigation system to make things easier
Maintaining a vertical garden
Plants are grown in a mix of soil, coco peat, and felt. This must be kept moist at all times. The average life of the ecology of a living wall can be counted from one year up to four years. However, it is important to maintain the plants as one would maintain them in a garden. Trim the plants one-two times a year.
Cut out half a plastic bottle, fill it with the growth medium and plant your choice of herbs. Make three such bottled planters and tie them with jute ropes to create a layered effect. Now hang them from the ceiling. Grab a ladder and set it up against the wall firmly. Now place small planters on each step to use it as tiered shelving.