National Vaccination Day 2022: Know theme, history, significance
National Vaccination Day 2022: Know theme, history, significance
Edited by
Abhishek Sharma
Mar 16, 2022, 12:33 pm
2 min read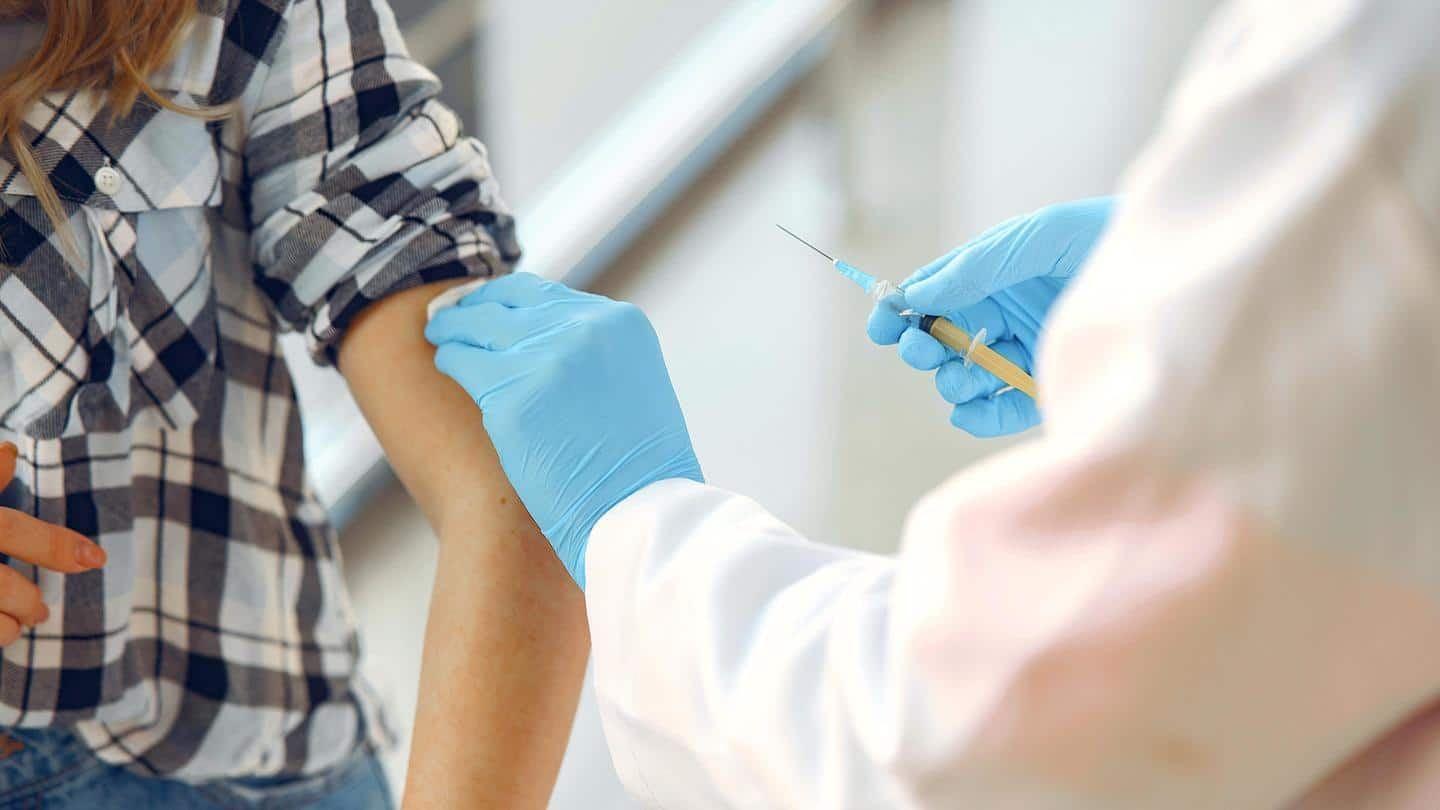 National Vaccination Day, also known as National Immunization Day, is celebrated every year on March 16 to raise awareness about vaccination and its importance while commemorating India's victory over the polio disease. It emphasizes the importance of vaccination and how it protects everyone from life-threatening diseases. This year's theme for National Vaccination Day is "vaccines work for all."
History of National Vaccination Day
National Vaccination Day is observed to commemorate the launch of the Indian government's Pulse Polio Campaign in 1995, which was aimed at eradicating polio from the country. Under the program, children who were less than five years of age received two oral drops of polio vaccine. This program gradually became a success, as India became polio-free on March 27, 2014.
History of immunization in India
In 1802, a three-year-old girl in Bombay (now Mumbai) was administered a smallpox vaccine, making her the first Indian to receive a vaccine. India has been running a Universal Immunization Programme (UIP) since 1985, which covers vaccines against Tuberculosis, Diphtheria, Tetanus, Poliomyelitis, Measles, Rubella, Hepatitis B, etc. Vaccination against polio began in 1978 in India while the Global Polio Eradication Initiative began in 1988.
India's COVID-19 vaccination campaign
According to the World Health Organization (WHO), vaccinations helped save two to three million lives worldwide after the COVID-19 pandemic. India has vaccinated 80% of adults against COVID-19 since January 16, 2021. As of Wednesday, India administered over 180.5 crore COVID-19 vaccine doses. Overall, over 81.5 crore people have been fully vaccinated, while more than 96.9 crore people have received one dose.
Significance of vaccination
Vaccination is important in public health, as demonstrated by the ongoing COVID-19 pandemic when it has become the only way to protect ourselves. Notably, the first dose of oral polio vaccine was administered on March 16, 1995. The last case of polio was registered in Bengal in 2011. Since then, India has conducted various vaccination drives against diseases like tetanus, mumps, tuberculosis, and others.
What is Mission Indradhanush?
Mission Indradhanush was launched in 2014 as part of the Universal Immunization Program (UIP) to improve the health of mothers and children who are unable to receive vaccinations. The scheme aims to achieve and sustain 90% full immunization coverage by the year 2022. With the aforementioned mission, the Indian government aims to achieve the Sustainable Development Goal of eradicating preventable child deaths by 2030.