Mario Day 2022: History, celebrations and more
Mario Day 2022: History, celebrations and more
Mar 10, 2022, 10:49 am
3 min read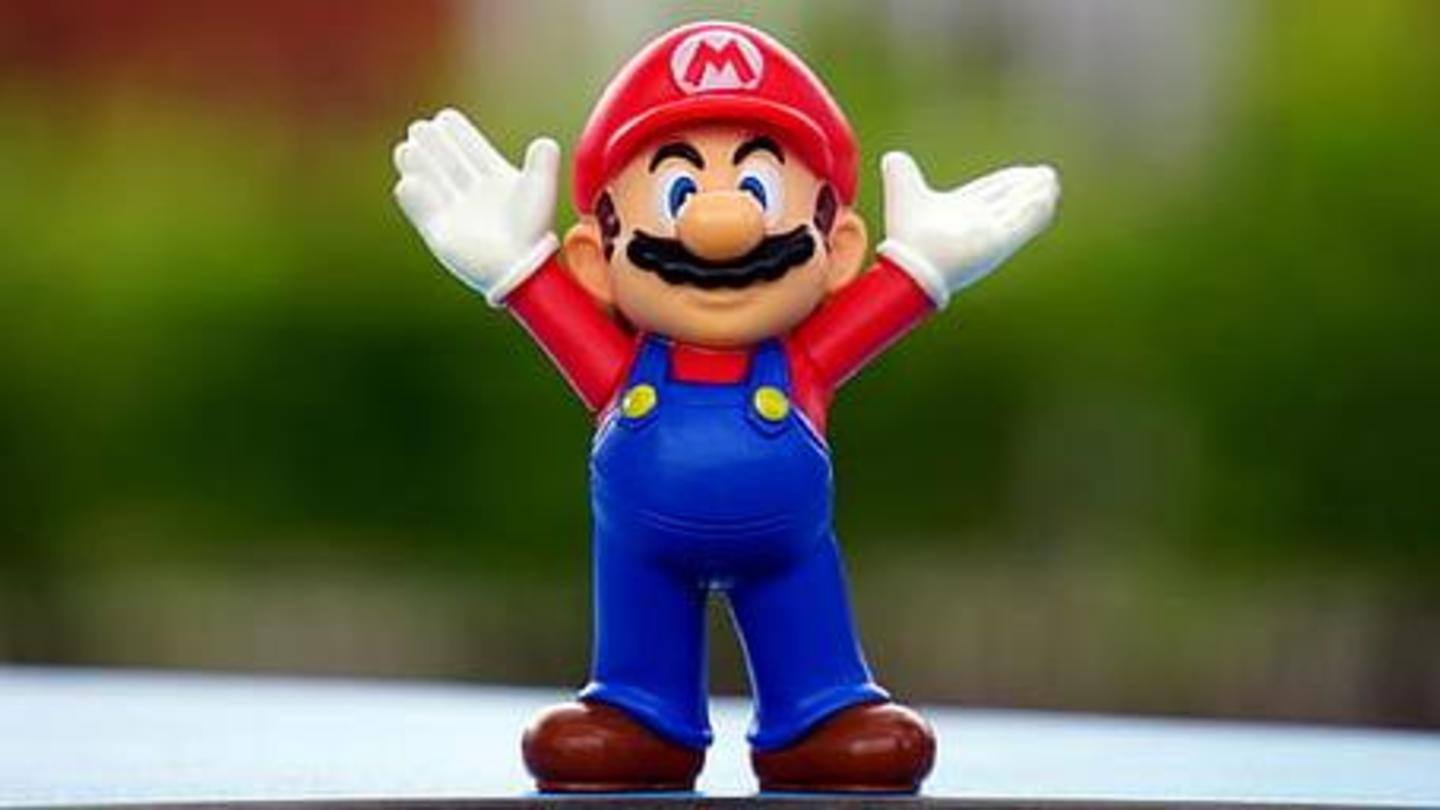 Are you aware of the fact that a day is dedicated to the friendly mustached character of Mario from the popular video game? Well, Mario Day is celebrated annually on March 10 to pay tribute to the iconic character. Why March 10, you ask? Well, when the date is written as "Mar10," it looks like "Mario." Fascinating way to assign a date!
Mario is immensely popular
Mario games have been listed as one of the best-selling video games in the world. To date, around 200 games have featured Mario in them. Mario games have beaten games like Pokemon when it comes to sales and popularity.
History behind celebrating Mario Day
In 2016, Japanese video game company Nintendo officially announced the day as Mario Day. It was promoted by organizing Mario-themed events and offering discounts on Mario games. Mario made his debut in 1981 in the Donkey Kong game as Jumpman. The character was designed by Japanese video game designer Shigeru Miyamoto. Its first appearance in the Super Mario Bros. game came in 1985.
What Mario Games are all about?
The Mario video games are based on the fictional Italian plumber named Mario and his adventures. The action-based video games are arcade-style and designed very elegantly in a structured manner. The Mario Bros. video games were such a hit that a film titled Super Mario Bros. was released in 1993. The games are challenging and addictive and can be played with your friends.
Some fun facts about Mario
Mario games have sold almost 600 million copies, making it the best-selling video game franchise of all time. Initially, Mario was featured as a carpenter but later his character was changed to a plumber. According to a study by Max Planck Institute, Mario games like Super Mario 64 improved memory, strategic planning, spatial formation and helped to build fine motor skills.
How to celebrate Mario Day?
If you wish to celebrate Mario Day, dress up as Mario and host a Mario-themed party for your friends. Ask them to dress up as Mario characters like Luigi, Koopa Paratroopa, Princess Peach, Donkey Kong, Super Mushroom, etc. Also, do not forget to arrange some Mario party games to feel nostalgic and share the celebration on social media with the hashtag #MarioDay.
Why people love Mario games?
Over 200 Mario game options are available on various platforms, letting you choose one to match your console and mood. There are Mario sports games, role-playing games, puzzle games, racing games, and party games to select from. The games are fun and great for your brain also. They bring people closer to each other as they engage in playing the games together.