5 smart hacks for an organized home
5 smart hacks for an organized home
Written by
Varnika Sharma
Mar 04, 2022, 05:15 am
3 min read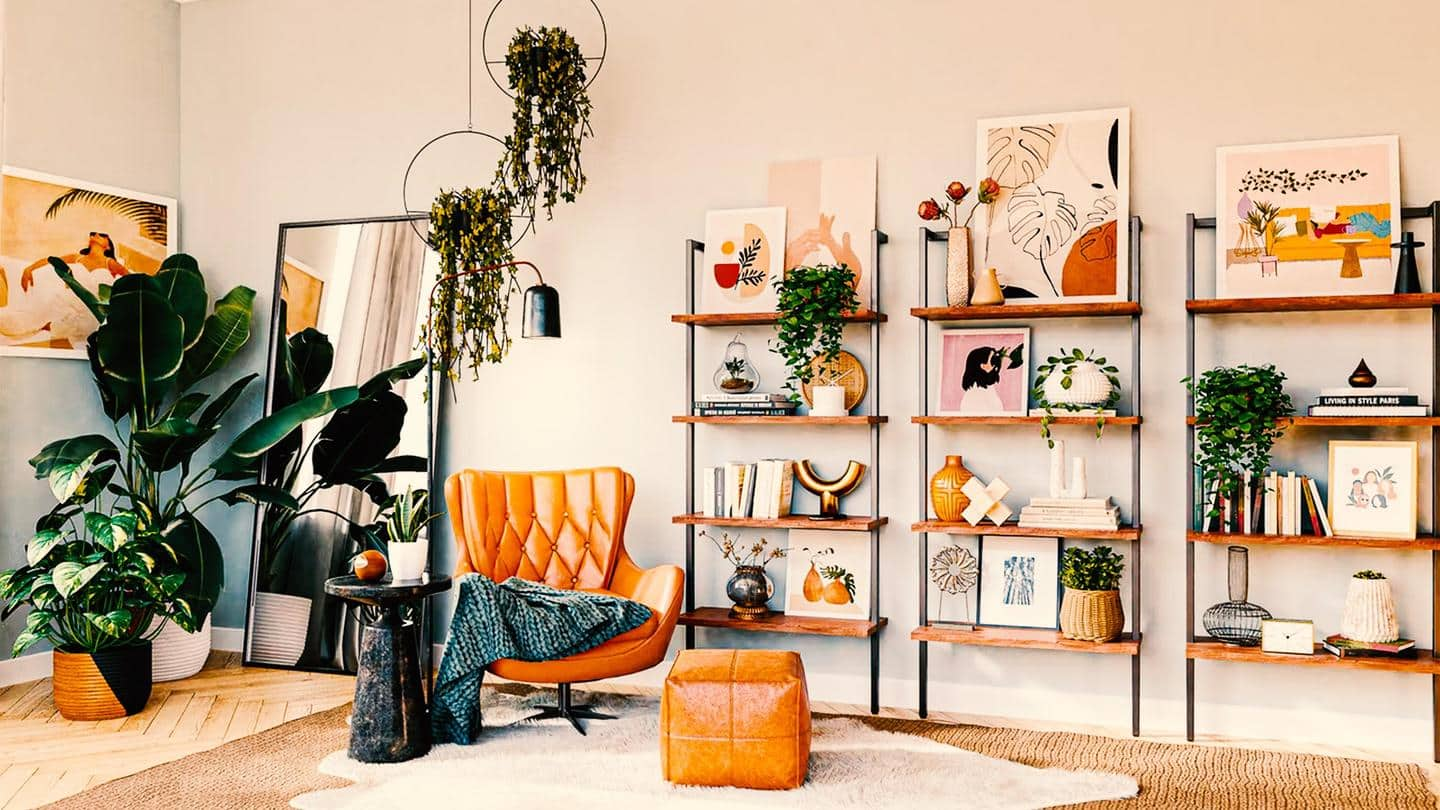 Don't we all dream of an organized and clutter-free home? But it is easier said than done, especially if you are a big family. However, there are tiny little things that you can do to keep your home organized. Reuse certain items for other purposes, vacuum regularly, encourage your kids to keep their rooms tidy, etc. Here are five hacks that can help you.
Believe it or not, paper clutter takes up the most space in a home. So, if you have countless papers piled up here and there, just quickly go through them and separate the papers that are important to you. Scan those important papers and save them on your computer. This practice will not only keep your home organized but also reduce your carbon footprint.
Reuse a drawer to organize a room
If you find an old drawer that you aren't using anymore, use it as storage space under the bed to keep things like your kid's small toys. You can even keep some extra blankets or if you live in a small apartment and do not have enough space to keep a shoe rack, you can use it to keep your shoes.
Donate clothes you haven't worn for a long time
If you have a wardrobe that just threatens to spill over every time you open it, then it is time to do a clothing detox. For a neatly organized closet, pull out all the clothes that you haven't worn for over a year and donate them. The "one-year" rule will help you make a faster decision and create a neat closet space.
Use a pallet to store bigger tools
Wooden pallets (a small wooden bed-like structure) can serve several purposes. All you need is a little DIY project and you have yourself nice storage space for all your longer tools, such as a rake, a broom, or a mop. Get a pallet, some long screws, and screw the pallet into your garden fence. You can even paint it in a nice color.
Get everyone in the family to keep their space organized
Once you are done with organizing your home, don't take a backseat. Remember that it won't be long before it gets all messed up again. To avoid this problem, tell everyone in the house to throw out extra papers regularly, clean up their desk weekly, etc. If everyone in the house commits to organizing their own space, things would become easier.