Planning a family-vacation? Here are five best destinations to explore
Planning a family-vacation? Here are five best destinations to explore
Aug 19, 2019, 04:31 pm
3 min read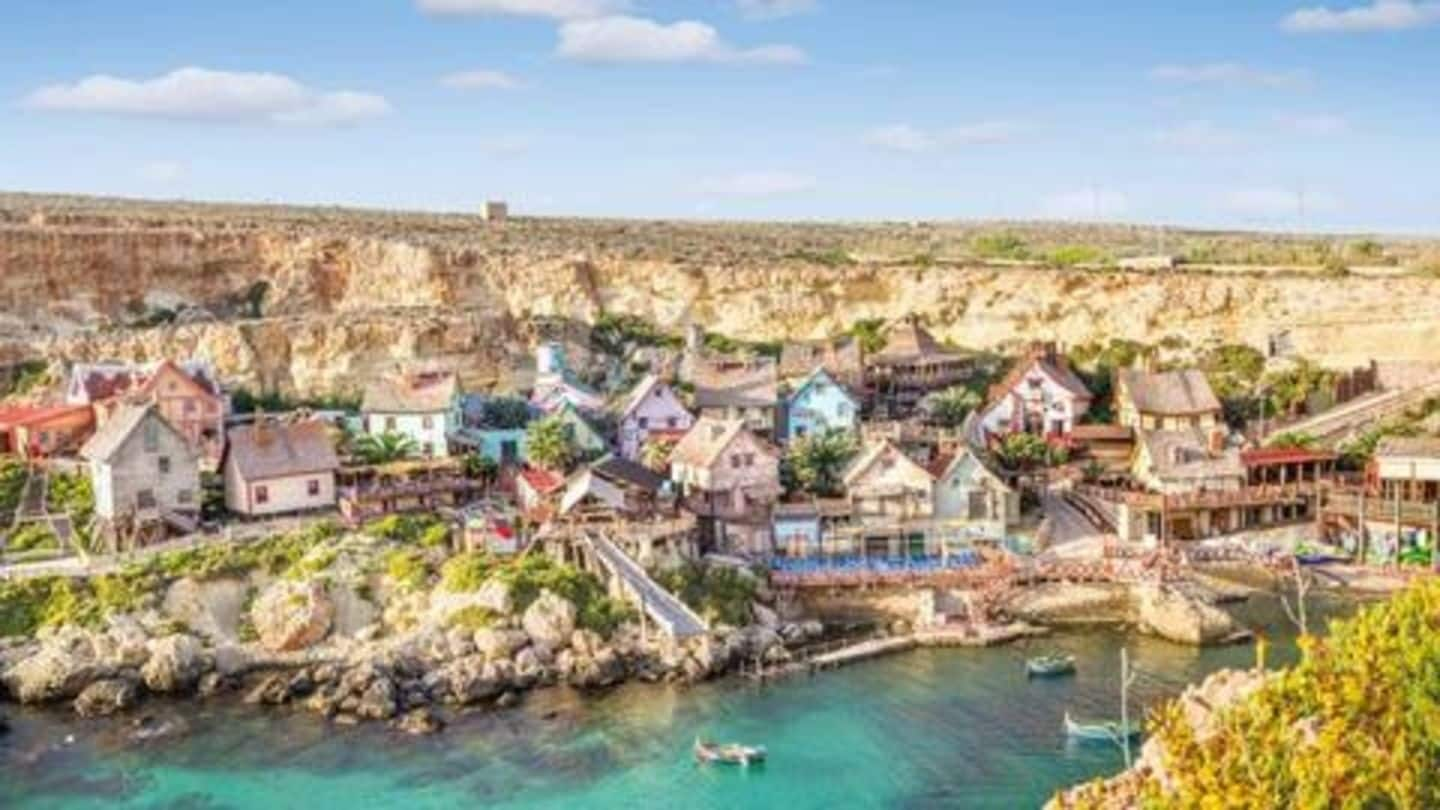 If family vacation is on your mind, thumbs up for the idea! Family trips can be a great way to get that much-needed break, and also sneak some time to bond with your closest people, all over again. So, if you have decided to take the plunge, here are five best destinations for family holidays, to sort your planning a bit.
Singapore: A delightful mix of culture, adventure and city life
The standout destination for family vacations, Singapore is a small Southeast Asian hub of culture, adventure, and city life. From the amazing Universal Studios to the spellbinding Sentosa island, there's a lot on offer. Also visit the Singapore Zoo, Botanic Garden, Marina Bay Sands, Tiger Balm Garden, and the Night Market. What's more? The lip-smacking mix of Malay, Chinese, and Indian cuisine is heavenly.
Japan: Tokyo and Kyoto should not be missed
Japan, an awesome mix of history and culture as well as marvels of modern-day architecture and technology, is another popular pick among families. When in Tokyo, shop in the luxurious Ginza neighborhood, witness the world's tallest tower, and visit the Senso-ji Temple. Once done with the hustle and bustle, take a bullet train ride to Kyoto to marvel at its various shrines and gardens.
France: There's much more to this country than Eiffel Tower!
A country that appears on travel bucket lists a little too often, France has much more to offer than the Eiffel Tower. So, once you are done with it, do make time for the state-of-the-art Louvre Museum, and the Notre-Dame cathedral, among other places. Further, France's warm hospitality, rich history, and mouth-watering cuisine will make your family fall in love with the place.
Sri Lanka: This tiny country has something for everyone
Be it adventure seekers, or lovers of the beaches, or otherwise, this tiny, droplet-shaped country located in the Indian Ocean has something for everyone, and thus is perfect for families. When in Sri Lanka, take heritage walks, visit the world-famous temples, go on plantation tours, and wildlife exploration. The cities of Colombo and Kandy shouldn't be missed either.
New Zealand: One of the safest; a treat for families
One of the safest countries around the world, New Zealand is an all-time perfect treat for families, around the world. Given the country's unending natural beauty, adventure is the favorite among tourists. You could take a cruise, or go hiking, or try trekking, as you please. And when you wish to slow down, plan a day-trip to Waiheke Island for amazing wine tours.