Nothing as addictive as the city of dreams!
Last updated on
Dec 19, 2016, 04:08 pm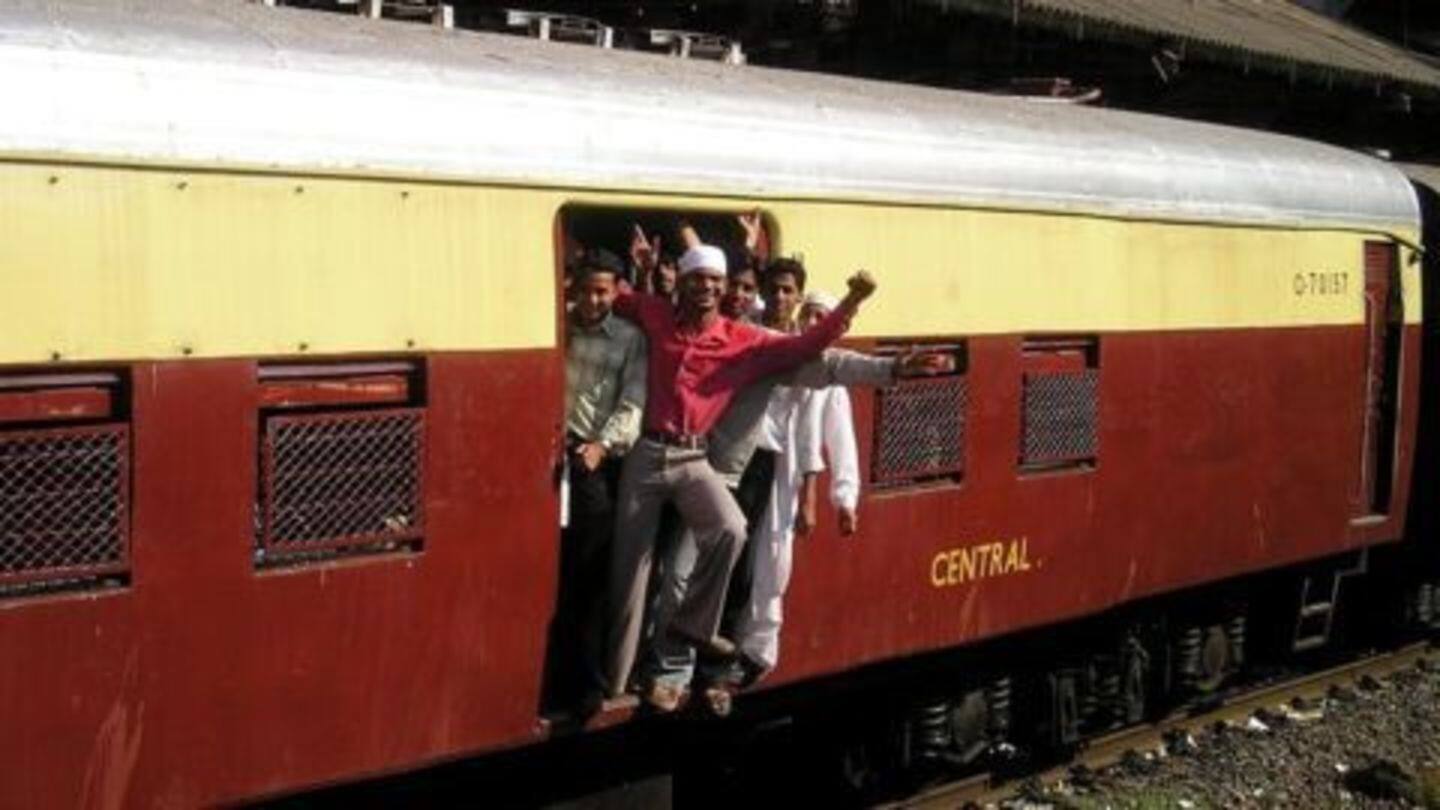 A political showdown between alliance partners BJP and Shiv Sena might soon be witnessed. CM Fadnavis hinted at corruption in Shiv Sen ruled BMC and indicated that BJP will call shots on seat sharing in the coming elections. Meanwhile, Salman Khan has been appointed as the brand ambassador for BMC's campaign against open defecation Much more to read, tap in to find out.
Differences between old and new norms keep dance bars shut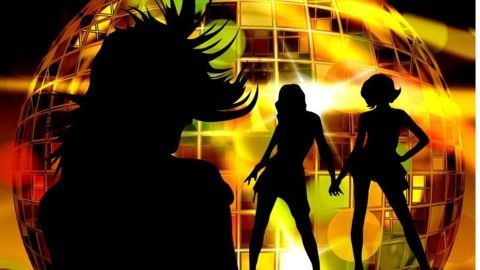 Mumbai police have not permitted dance bars to operate even after the Supreme Court's direction to allow dance bars on old norms. Police have sought clarification from the government, which has made new regulations in the act regarding dance bars, on this issue. While the deadline is 1:30 am as per the old norms, it is 11:30 pm according to the new norms.
Salman campaigns against open defecation, donates mobile toilets
Salman Khan has been appointed as the brand ambassador for BMC's campaign against open defecation in the city. Khan donated five mobile toilets, each with six seats and urged people to use toilets to keep the city clean. Corporation had ensured regular electric and water supply to these toilets. BMC had provided 1,276 community toilet seats in slum areas in the past two years.
IT notice of Rs.5.4 crore to office boy from slums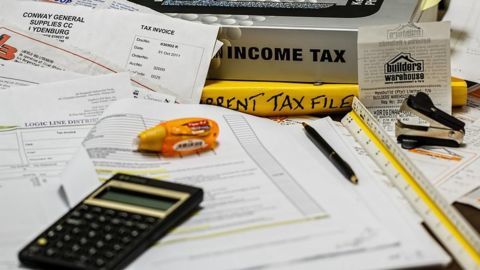 A 32-year-old office assistant from slum in Bhayander, was in for a rude shock when he received a notice from Income Tax department to pay tax dues of Rs.5.4 crore. The notice also said that he owned four companies. Police investigations revealed that his PAN and Aadhaar cards were used to start four bogus companies. Four persons have been arrested for money laundering.
Conservancy worker to pursue PhD after BMC approved his leave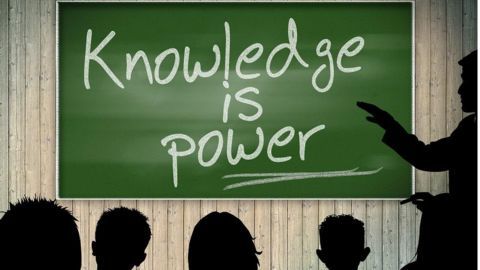 Sunil Yadav, a conservancy worker with the BMC will be able to pursue his doctoral degree, after BMC sanctioned a total of 142 paid leaves and 170 half-day leaves. Yadav got the leaves after intervention of the Bombay High Court; BMC had earlier failed to decide on his study leave application. Yadav will pursue doctorate on the lives of manual scavengers.
Fadnavis criticized corruption in Sena led BMC
Maharshtra CM Devendra Fadnavis took a jibe at alliance partner Shiv Sena by hinting of corruption in the Sena led BMC. Fadnavis stressed on the need to monitor BMC's functioning and to bring in transparency after several scams had come to light. He indicated that Shiv Sena would have to concede more seats to the BJP, ahead of civic elections to sustain the alliance.
Retired naval commander booked for cheating
Police booked a retired naval commander, who was also the chairman of Navy Recruitment board for cheating a man on pretext of a job offer at naval dockyard in Mumbai. Aspirant who was duped of Rs.8 lakh by the commander and his daughter, registered a case after the accused started ignoring his calls. Police suspect possibility of a larger job racket in the dockyard.
Bullion traders quizzed over transactions of Rs.70 crore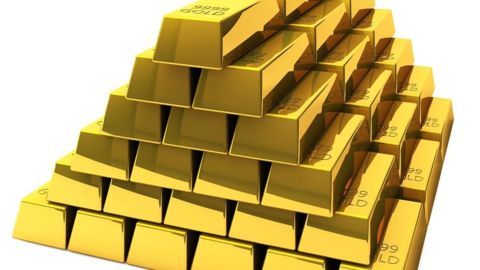 Enforcement Directorate conducted raids on offices of six companies which transferred Rs.70 crore to two bank accounts after demonetization-move. It was found that addresses of the companies were fake and the companies were created for money laundering purpose. ED scrutinized business transactions of bullion traders who sold huge amount of gold to those who were looking to dispose their black money in demonetized currency.