Passengers can soon lodge complaints against rude taxi drivers
Passengers can soon lodge complaints against rude taxi drivers
Mar 02, 2017, 01:52 pm
3 min read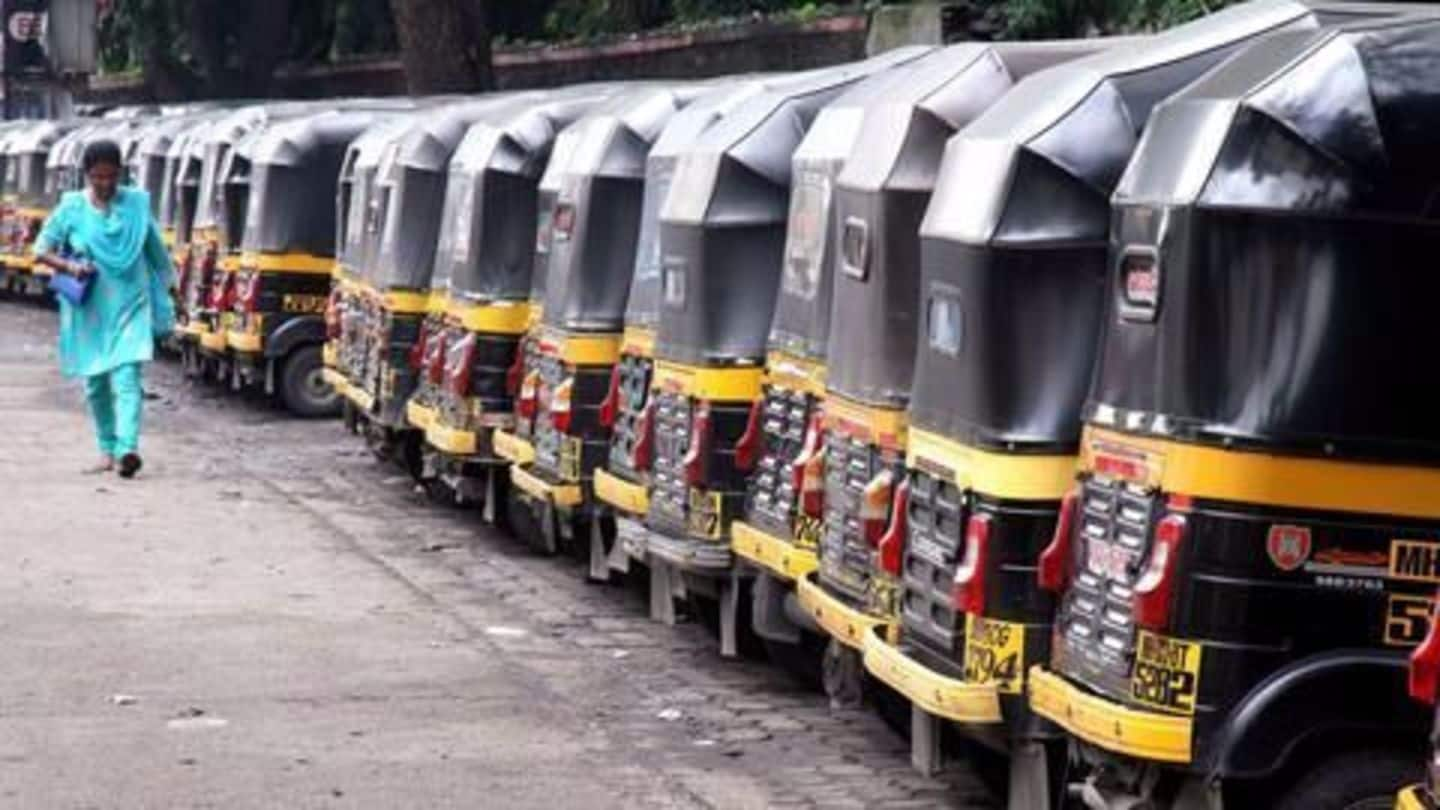 Soon, passengers will be able to lodge complaints from their cellphones if they are at the receiving end of misbehavior from the cab/autorickshaw drivers. The Bombay HC directed Maharashtra government to create a redressal-mechanism enabling passengers to lodge their grievances through SMS, WhatsApp and email. Through this, one can also seek immediate police assistance. Read on to know what else is happening in Mumbai.
Mahesh Bhatt and family receive death threats
Renowned Bollywood film director and producer Mahesh Bhatt, his wife Soni Razdan and his actress-daughter Alia Bhatt allegedly received death threats. According to reports, a ransom of Rs.50 lakh was also demanded. Uttar Pradesh Police have detained and are questioning one suspect traced by the anti-extortion cell of the Mumbai crime branch. In a tweet, Bhatt said the threat was "nipped in the bud."
Bombay HC reprimands state government for rape compensation delays
Bombay High Court on Wednesday censured the Maharashtra State Government for denying mandatory compensation to rape survivors. It summoned the collector of Mumbai suburbs on 8th March, Women's Day. A PIL for setting up a rehabilitation fund for rape survivors and a petition by a minor rape survivor were being heard in the court.
Woman accuses city cop for molesting her on gunpoint
A 29-year-old woman connected to the BMC has alleged that a constable from the Crawford Market police headquarters had raped her at gunpoint on numerous occasions. According to her, she was threatened of dire consequences if she tried to complain. Moreover, her complaint was even being suppressed by the police. Probe has been handed over to the special women's cell of the crime branch.
Proposal for Bal Thackerey's memorial gets final approval
The proposal for converting the Mayor's Bungalow in Shivaji Park, Dadar, into the Bal Thackerey memorial received its final nod from the BMC house of corporators. According to the proposal, the 11,500-sq metre plot would be handed over to a trust responsible for maintaining the memorial. Shiv Sena President Uddhav Thackerey and his son Aaditya will remain lifetime trustees of the memorial.
MU on its way to an international campus?
Vice Chancellor of the Mumbai University, Sanjay Deshmukh was recently scouting for locations in USA for an international campus of the Mumbai University. A building on 24th street, Manhattan, a university in Houston, Texas and a facility in the University of Akron, Ohio, are the vice chancellor's current viable options. An international campus will enable designing new courses, keeping in mind emerging interests.
Leaky drains could lead to derailment of more trains
10 spots have been identified by the Central Railways where due to the inefficiency of the municipal corporations in maintaining drains, more local and long-haul trains are in endangered to being derailed. The rail management has written to the Brihanmumbai, Navi Mumbai and Thane municipal corporations to fix the seepage from sewers and toilets used by slum dwellers.