BJP government dismisses Yashwant Sinha's critique of the economy
BJP government dismisses Yashwant Sinha's critique of the economy
Sep 28, 2017, 01:32 pm
2 min read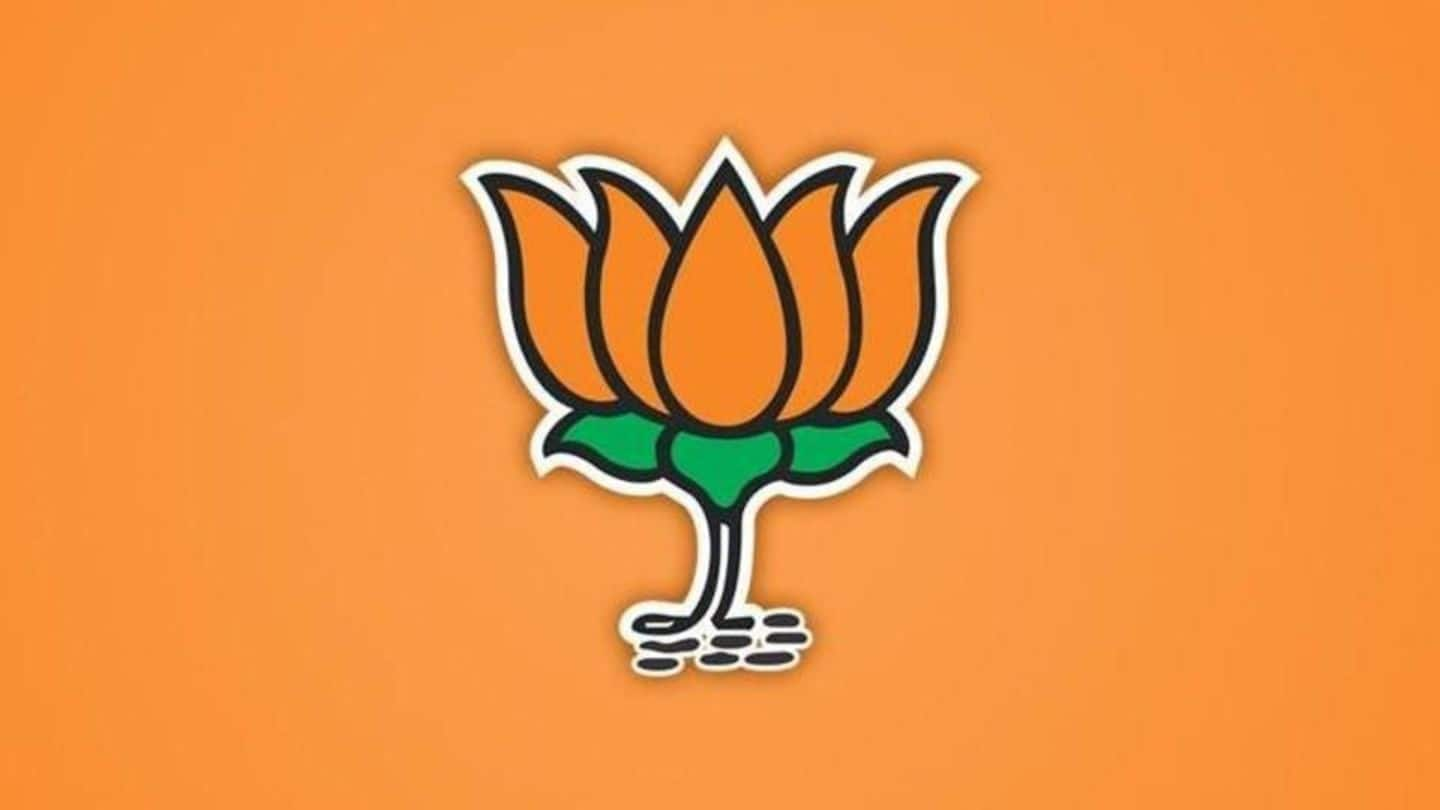 Senior BJP leader Yashwant Sinha, in an IE op-ed, blamed PM Modi and FM Arun Jaitley for making a "mess" of the economy. The BJP didn't retaliate but pushed aside the article saying that Sinha is a senior leader and it is not the "party's culture" to hit back. However, few BJP leaders did respond by highlighting the government's successes. Know more!
Yashwant Sinha blames government for the economy's downward spiral
Sinha blamed the government for the country's economic slowdown He said GST was "badly conceived and poorly implemented," demonetization is an "economic disaster" and economy's growth rate at 5.7% is the lowest in three years. Taking a dig at Jaitley, he said as Modi has "seen poverty from close quarters," his FM "works over-time" to ensure all Indians "see it from equally close quarters."
BJP decided not to directly respond but asked leaders like Piyush Goyal and Rajnath Singh to give a befitting reply. Goyal stressed that under Modi's leadership, the government has undertaken "massive structural reforms, landmark reforms" along with being a "scam-free clean government." Singh said "the whole world admits that India is the fastest growing economy in the world" and its "credibility has been established."
Son Jayant Sinha provides the government's defense
Sinha's son and MoS Civil Aviation, Jayant Sinha, defended his government in a TOI article. He said commentators have not considered structural reforms' long-term impact. He said GST and digital payments will formalize the economy, "streamlined FDI regime" will make the economy open and Jan Dhan-Aadhaar-Mobile (JAM) trinity will help reduce leakages. He listed the government's other initiatives like rural electrification and Atal innovation mission.
Meanwhile, Shatrughan Sinha praises Yashwant Sinha
Shatrughan Sinha, BJP MP, tweeted his support for Sinha saying "I'm of the firm opinion that everything that has been written by Mr Sinha is entirely in the party's and national interest." He called him a "true statesman" who had shown the government "a mirror."
Opposition and ally use this as ammunition to target BJP
Congress' VP Rahul Gandhi said criticism from a senior BJP leader proves that Modi government is ignoring the poor's troubles and extending favors to few "businessmen." Shiv Sena challenged BJP to 'prove Sinha wrong' by 'giving evidence'. Sena accused its ally of dubbing them "traitors" when they questioned the government's policies. Time will tell if this controversy that BJP faces will continue to simmer.