Articles about Buddhadeb Bhattacharjee
Buddhadeb Bhattacharjee is a senior leader of the Communist Party of India (Marxist) who is also an author and former Chief Minister of West Bengal. After completing his education at Presidency College, Kolkata, Bhattacharjee joined the CPI (M) and took an active part in the party's activities and movements. He first contested in the West Bengal Legislative Assembly elections in 1977 and won from the Cossipur constituency. In the 1982 elections, he failed to retain his seat but returned to the State Assembly after winning from the Jadavpur constituency in the 1987 elections. Bhattacharjee was re-elected consecutively in the 1991, 1996, 2001, and 2006 WB Assembly polls and served as the state's Chief Minister from 2000 to 2011. In the 2011 elections, he faced shock defeat in Jadavpur from his former Chief Secretary and Trinamool Congress candidate, Manish Gupta. Mamata Banerjee-led Trinamool Congress trumped his party to ascend to power and handed another defeat to the communists in the 2016 elections. After this drubbing, Bhattacharjee, a former CPI (M) Politburo member, largely withdrew from public life.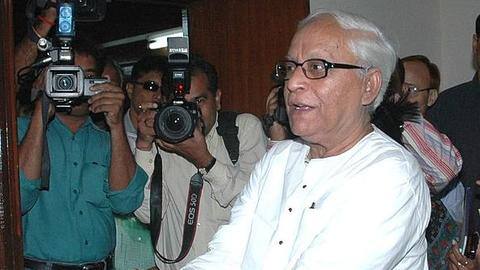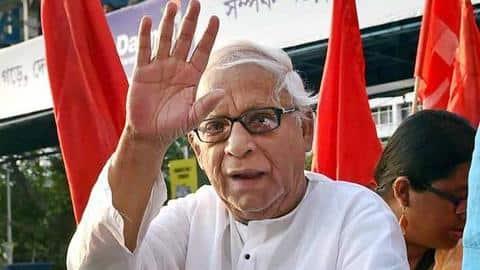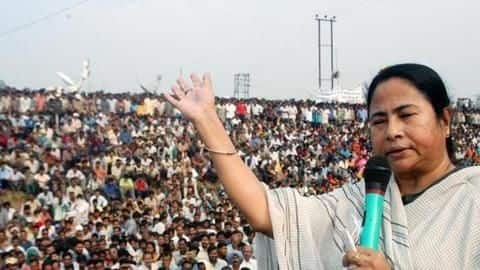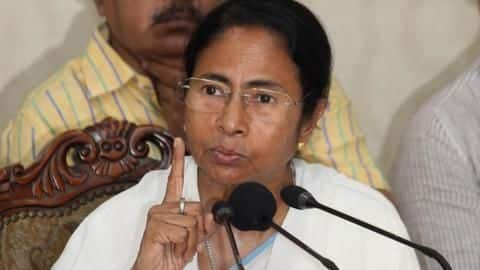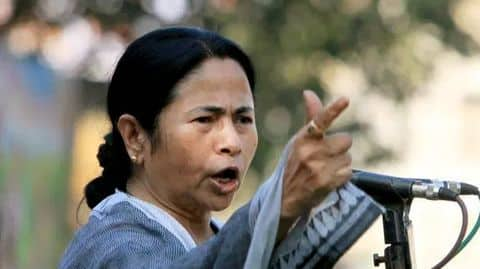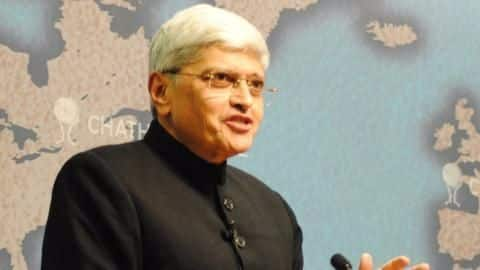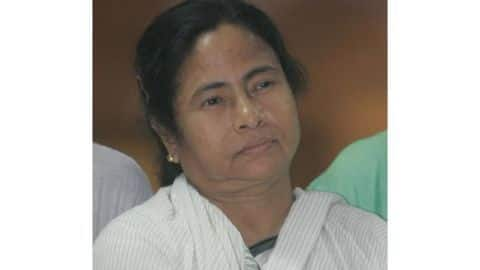 Supreme Court strikes down Left's Singur land deal
In a major set-back to Tata Motors, SC cancelled the CPI(M) government's 2006 land acquisition made for Tata Nano factory in Singur and asked the West Bengal Government to reclaim and distribute it to farmers within 12 weeks.