NaMo TV can't air political content without approval, rules EC
Last updated on
Apr 12, 2019, 09:50 am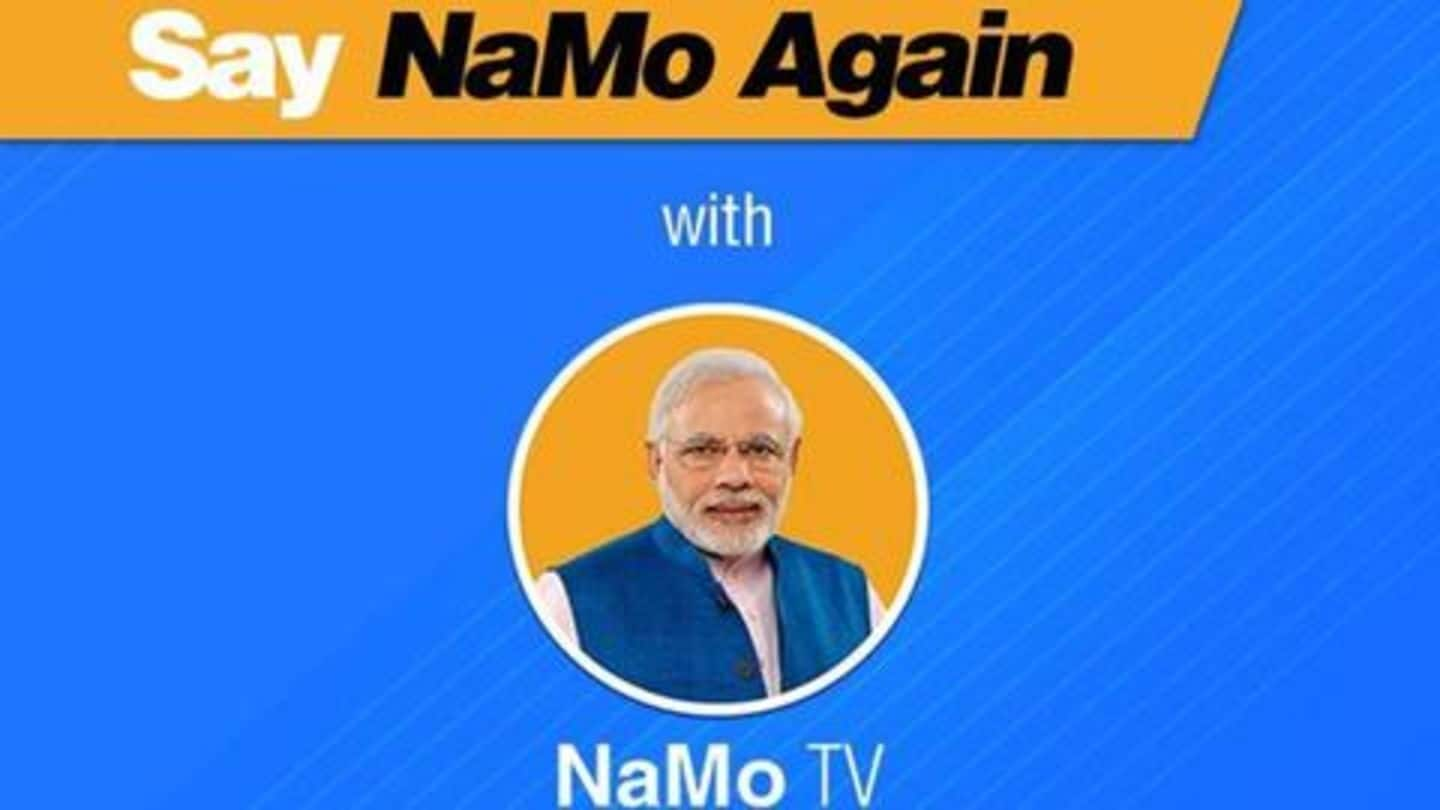 NaMo TV, a 24-hour channel which mysteriously appeared on DTH platforms last month, can't air political content without approval, the Election Commission said on Thursday. EC shot off a letter to Delhi's Chief Electoral Officer underlining that all content should get a green signal from media certification and monitoring committee (MCMC). The MCMC falls under the purview of Delhi's CEO. Here's what happened.
Backstory: NaMo TV made an appearance despite MCC's implementation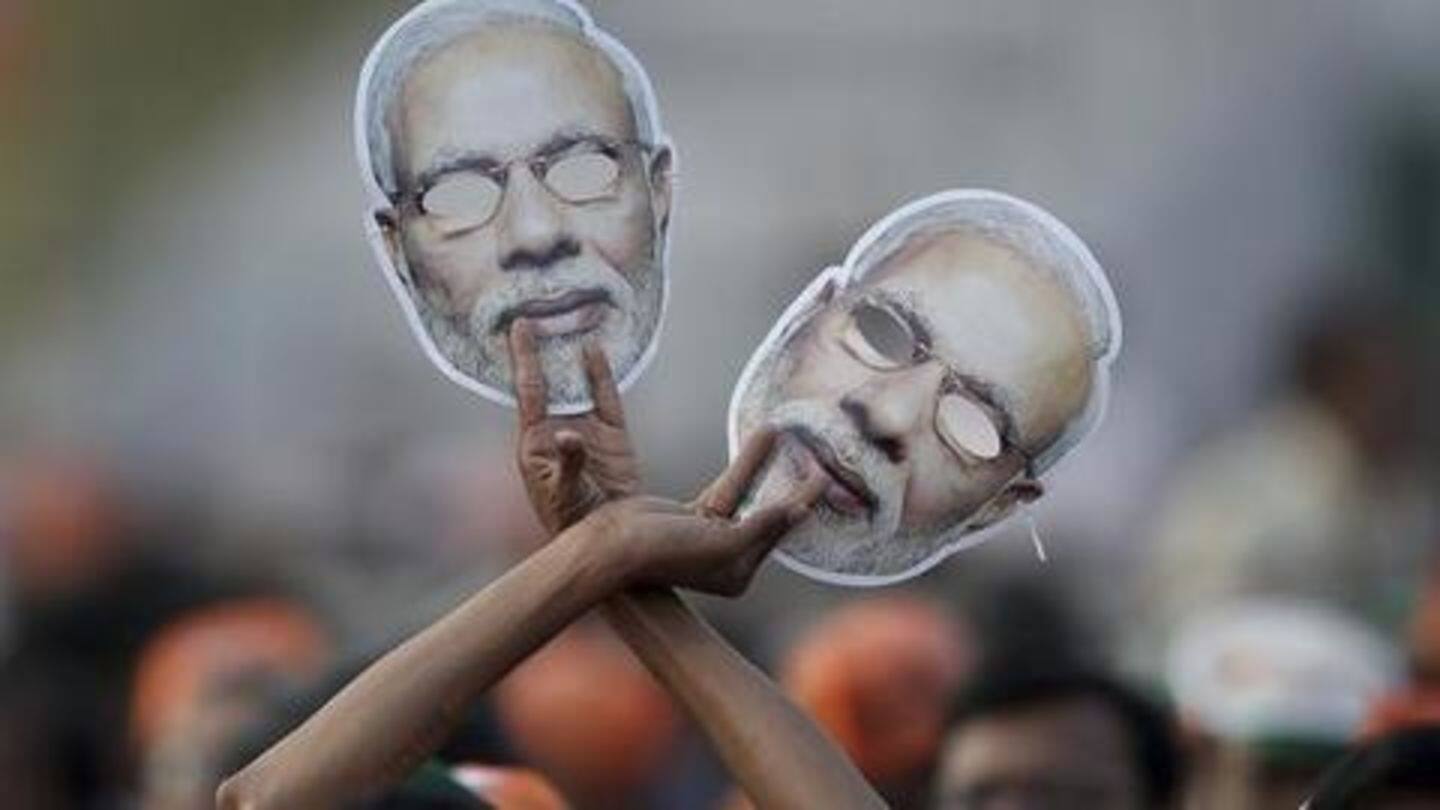 The channel made way into televisions at a time when Model Code of Conduct (MCC) for the general elections had kicked in. NaMo TV, which borrowed Prime Minister Narendra Modi's face for its logo, aired pro-BJP content. When users complained about it, few service providers reportedly said they can't unsubscribe to the channel. Meanwhile, Opposition asked how the channel got clearance.
So, who owned the channel? Unsurprisingly, BJP!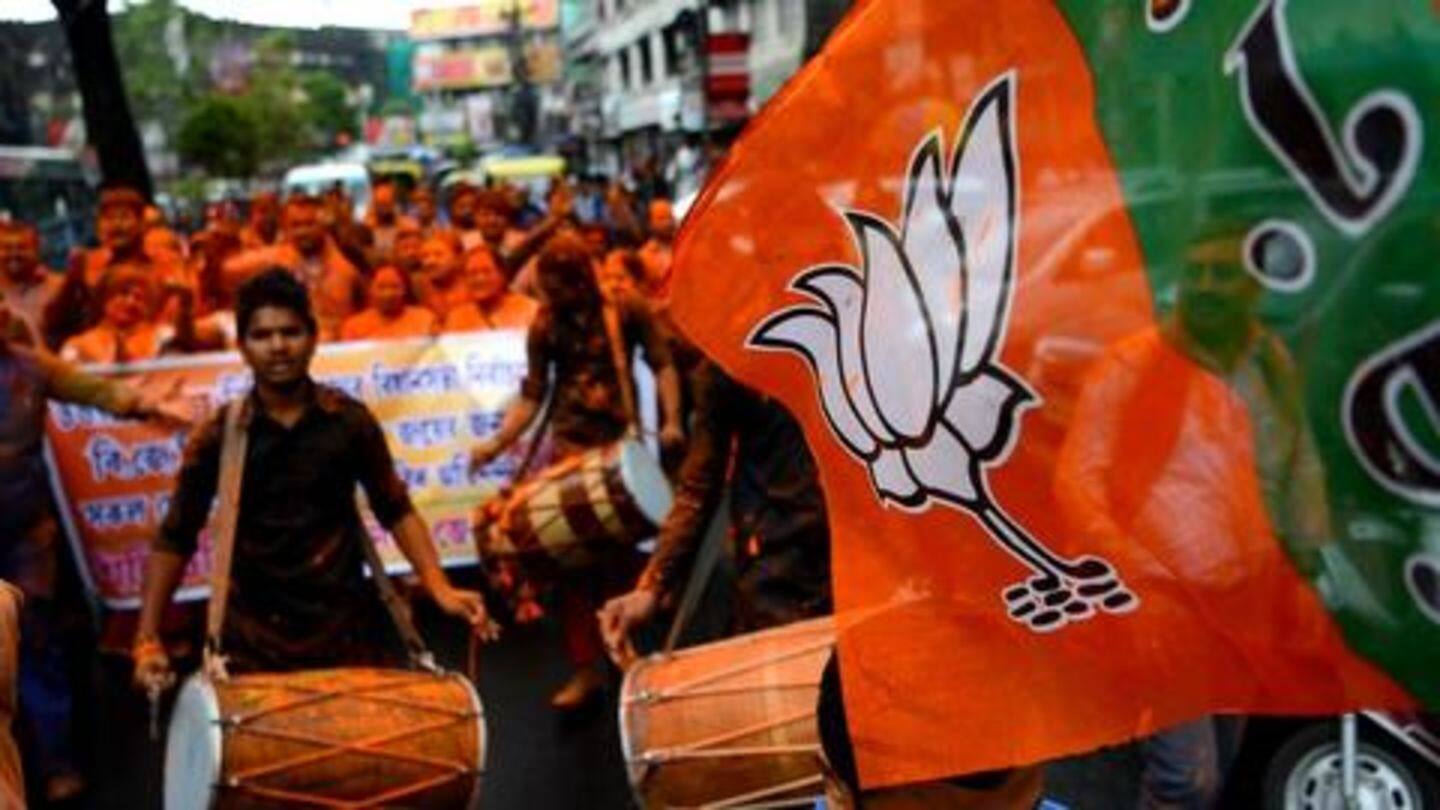 For days, BJP leaders maintained that the channel wasn't directly linked to them. Though PM Modi and Union Minister Piyush Goyal advertised the channel on Twitter, the question on ownership remained unanswered. After days of denial, BJP's social-media cell chief Amit Malviya admitted the channel was run by the saffron party. Malviya said NaMo TV was an extension of already existing NaMo app.
NaMo TV is a feature of NaMo app: Malviya
"NaMo TV is a feature of NaMo app which is run by BJP IT cell. (The) Party has taken slots on DTH for which provisions are there to show it. We have not yet received the circular from the Election Commission," Malviya told IE before the order.
EC sought a report into the matter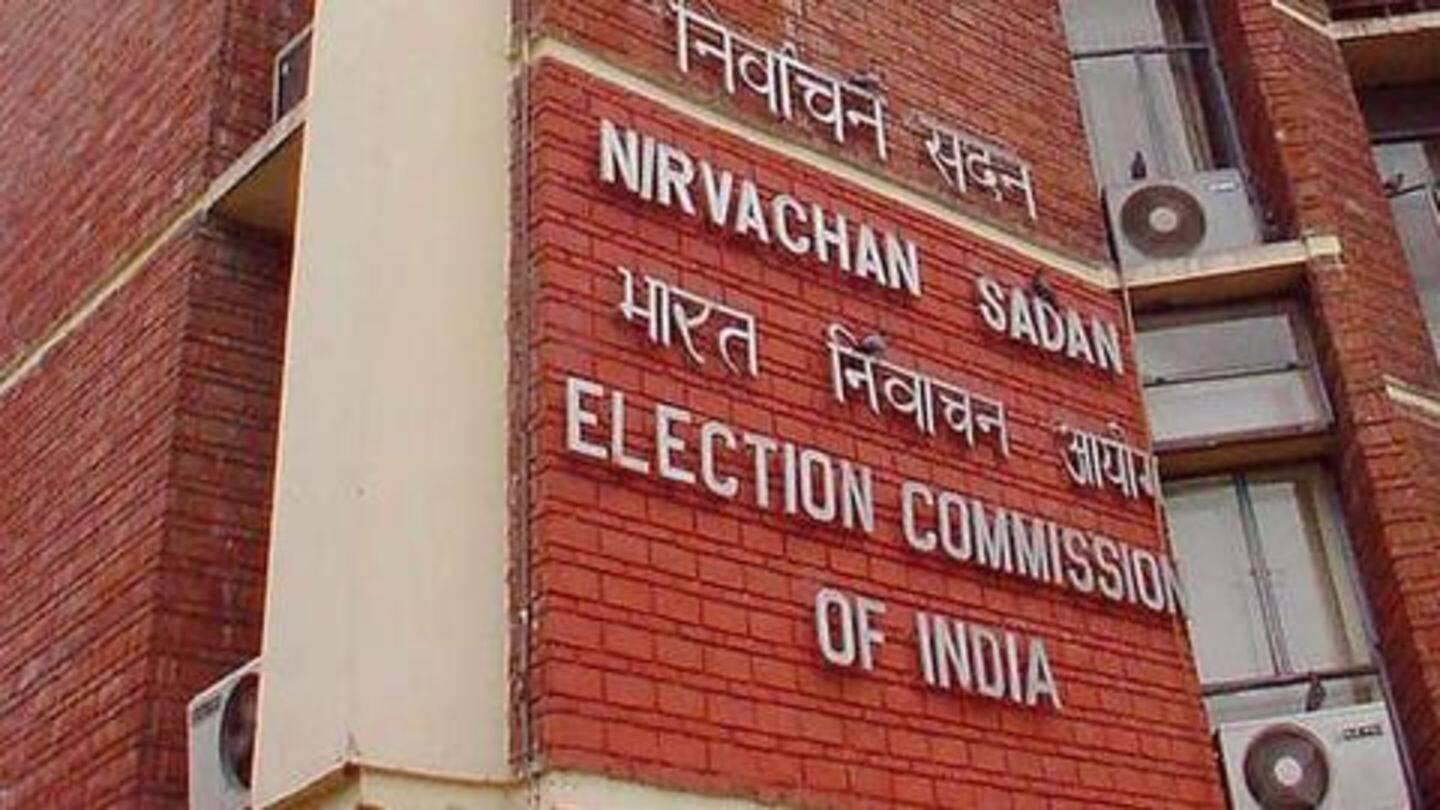 After outrage, EC took cognizance and asked Delhi's CEO to submit its findings. The latter replied that BJP approached it to get approval for the logo. An official said the content they received wasn't specifically for NaMo TV but for social media channels and other platforms as well. "We did not certify it as that it does not qualify as an advertisement," he added.
Official said a lot of material was available publicly
"If Modi has delivered a speech in Parliament or appeared on Rajat Sharma's show Aap ki Adalat — it's already in public domain. There was nothing new. So, we returned the request for application saying that it was not an advertisement," the official explained.
Apparently, NaMo TV flouted a 2004 order of EC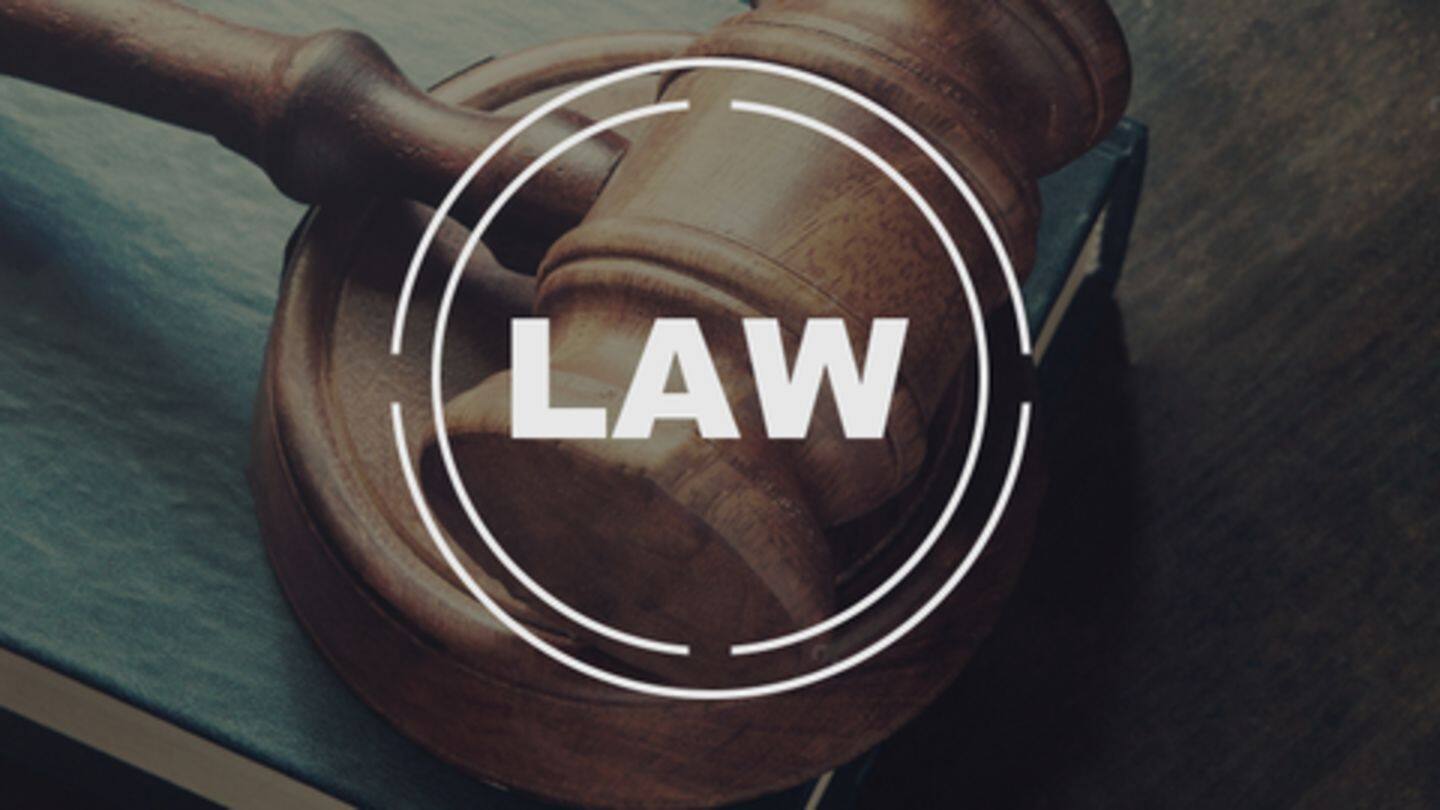 Giving its verdict, EC said all political content must be removed from NaMo TV. It should be noted EC had passed an order related to airing of political content on April 15, 2004. The order was necessitated after a Supreme Court verdict on April 13, 2004, in the I&B v/s M/s Gemini TV case. EC had clarified all political content would need MCMC's approval.
The order: EC put restrictions on NaMo TV
"Any political publicity materials/contents, being displayed on electronic media without requisite certification from the competent authority (MCMC in this case) should be removed immediately and any political content shall only be permitted strictly in accordance with the ECI instructions in this regard," EC's letter read.