Gujarat Rajya Sabha polls: Follow latest developments here
Gujarat Rajya Sabha polls: Follow latest developments here
Aug 08, 2017, 10:19 am
2 min read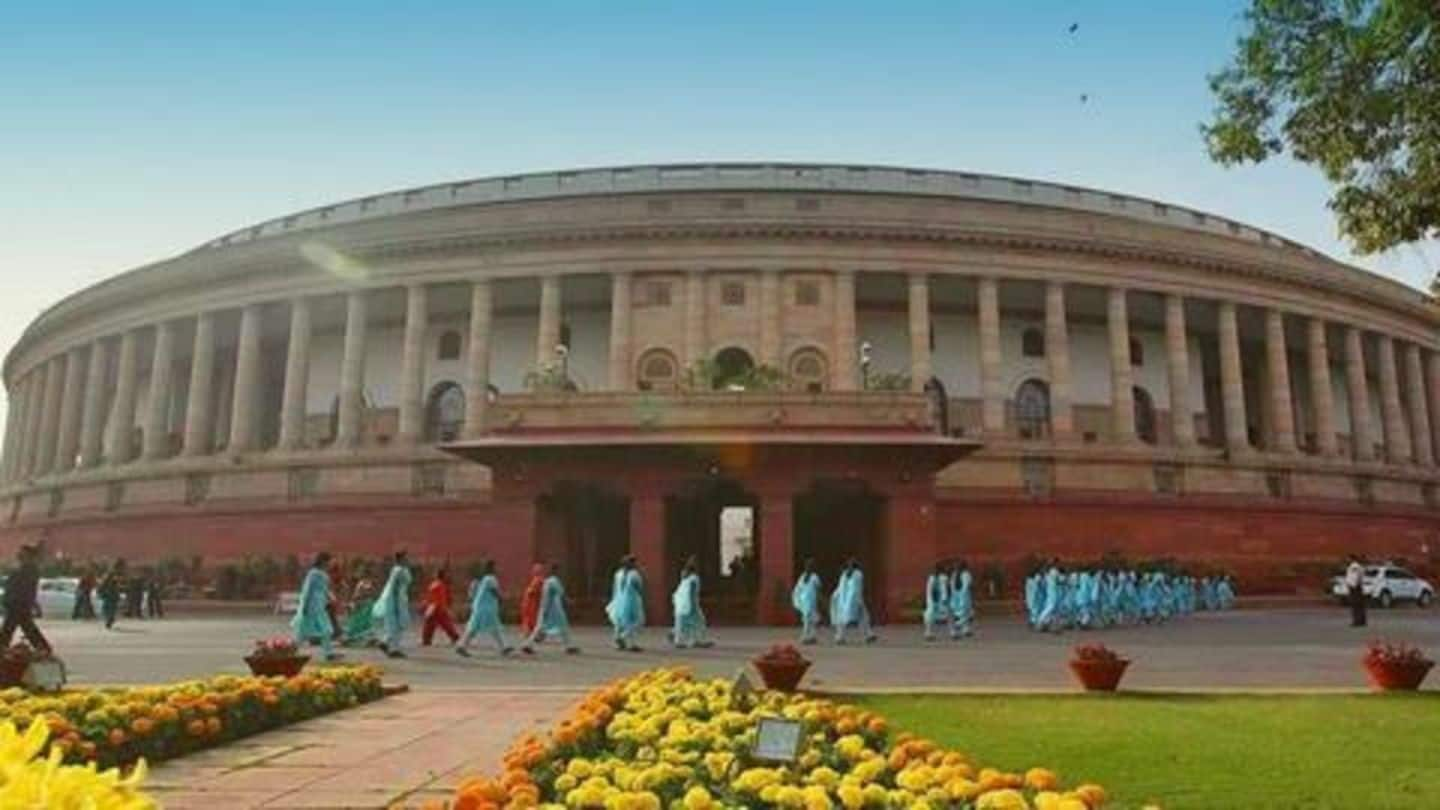 Polling day is here for the Gujarat Rajya Sabha polls that saw a lot of dramatic ongoings. Contesting for three seats are BJP leaders Amit Shah, Smriti Irani and Balwantsinh Rajput, and Congress' Ahmed Patel. Such a fierce contest is being seen after about two decades; generally, candidates of major parties get elected unopposed. Here's all you need to know about the much-anticipated polls.
What will be the decisive number?
A candidate has to get one-fourth of total votes plus one to win. So in the 182-member assembly, the winner will get at least 45 votes. Interestingly, Congress has 51 MLAs while the BJP has 121. Voters have to list the candidates in terms of preferences, or they can go for NOTA, which is being used in an RS poll for the first time.
Ahmed Patel in a tight spot, but still confident
It's going to be a tough contest between Patel and Rajput, who shifted to the BJP just last month. To add to Congress' troubles, NCP's two MLAs and JD(U)'s lone member would back BJP. Former Congress leader Shankersinh Vaghela might swing either way. These factors might hinder Patel's chances of winning a fifth term. However, the Gujarat Parivartan Party is still supporting Congress.
For BJP, a well-thought-out strategy to get the magic numbers
Meanwhile, according to BJP's estimates, Irani and Shah will get 45 first-preference votes each, while Rajput will get 31. All 121 party MLAs would give him second-preference vote. If Patel doesn't get 45 first-preference votes either, the second-preference votes will be considered, in which Rajput will clearly win. The ruling party seems confident. However, it had just one instruction for its MLAs: be present.
High drama ahead of RS polls
This has been one of the most dramatic elections in some time. In the preceding weeks, six Congress MLAs resigned within two days, striking a major blow to the opposition party. Congress accused BJP of poaching and bribing its MLAs. Then it flew out all its MLAs to a Bengaluru resort till polling day. The issue of BJP "kidnapping" Congress MLAs rocked Delhi too.