In letter to 'jailed' father Chidambaram, Karti mocks PM Modi
In letter to 'jailed' father Chidambaram, Karti mocks PM Modi
Written by
Ratnadeep Choudhary
Sep 16, 2019, 07:37 pm
3 min read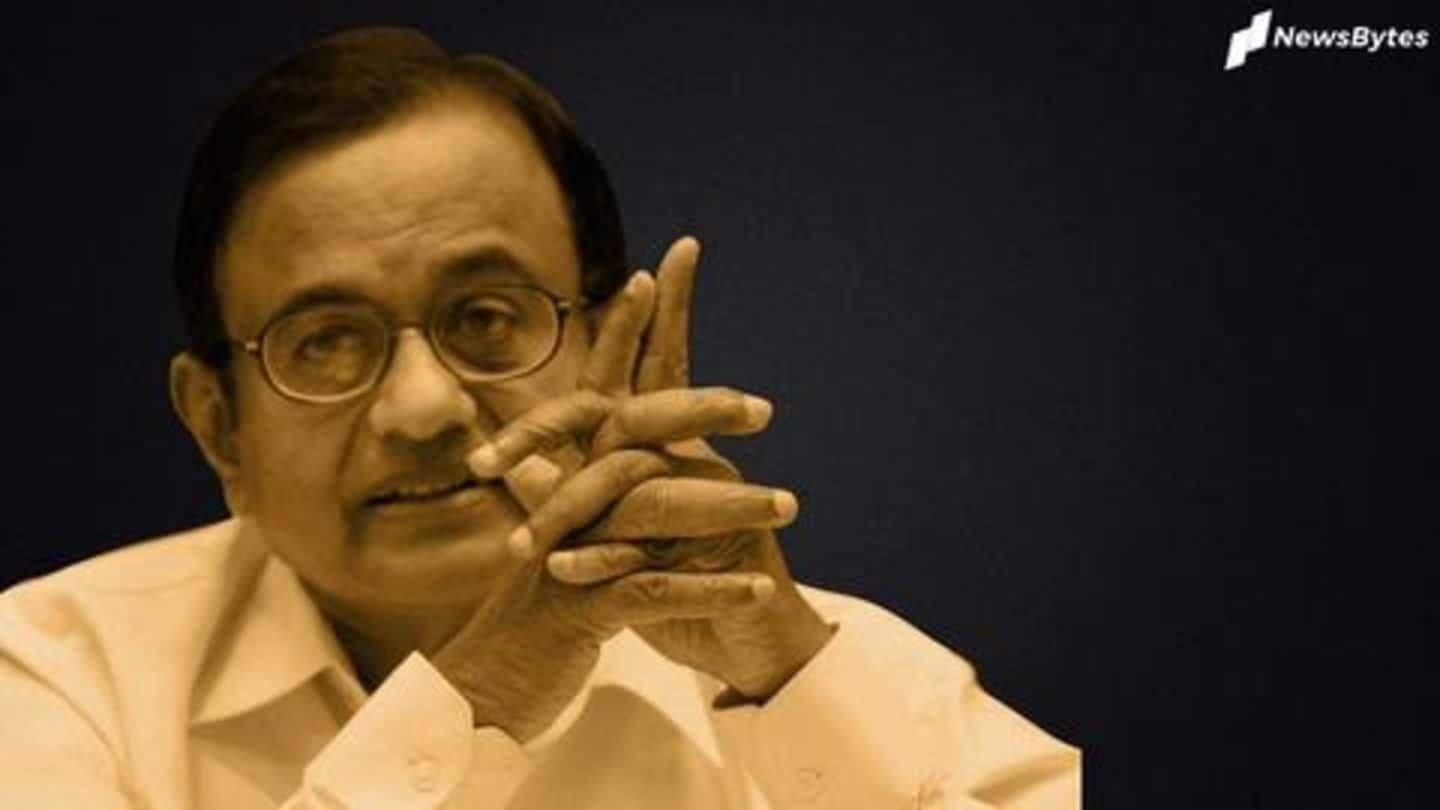 Karti Chidambaram, in a two-page letter addressed to his father and former Union Finance Minister P Chidambaram on the latter's 74th birthday, criticized the current government. The Congress MP from Sivaganga cited various events which occurred since his father was jailed. Chidambaram is currently lodged in Tihar jail. Taking clear jibe at Prime Minister Narendra Modi, Karti wrote, "no 56!!! can stop you" (sic).
Understanding the connection between Chidambarams and INX Media
To recall, Chidambaram is being probed both by the Central Bureau of Investigation (CBI) and Enforcement Directorate (ED) for facilitating illicit FDI into INX Media while he was the FM. He was arrested from his residence on August 21, and sent to judicial custody in Tihar till September 19. Interestingly, Karti is also a co-accused in the corruption case and allegedly received kickbacks.
Easy for bhakts to confuse between Einstein and Newton: Karti
In the letter, Karti said he knows his father has access to news, but he chose to inform him about the recent happenings, nevertheless. After mentioning that Vikram lander lost contact with ISRO, Karti termed PM Modi's gesture of consoling the organization's chairman K Sivan "big drama". Saying it's "easy for bhakts to confuse between Einstein and Newton", Karti took a dig at Union Minister Piyush Goyal.
He also mentioned Sitharaman's 'astute insight' for slowdown
Karti also took a potshot at Finance Minister Nirmala Sitharaman for her "astute insight" on "millennials being responsible" for the decline of auto sales "as they prefer ride-sharing apps". He briefed his father on the government's decision to buy apples from Kashmir. Karti wrote that "only you" can understand the problems in Kashmir as "both of you" are "unfairly locked down."
Will the government buy carpets next, asked Karti
Karti wrote, "Kashmir's been under lockdown for over 40 days, and the government has decided to give apples their freedom. What next? Carpets? You are far better off than the people of Kashmir who are still under a government-imposed communication blackout."
You can read the complete letter here
Earlier, co-accused Karti said he never met Mukerjeas
Interestingly, Karti has been crying political vendetta in the case for quite some time now. He had claimed he never met INX Media founders Indrani and Peter Mukerjea in his life. However, Indrani hoped Karti's bail is canceled. Notably, the next hearing in the Chidambaram case is scheduled on September 19 at Rouse Avenue Court and September 23 at Delhi High Court.