Maharashtra to give 5% reservation to Muslims in education: Minister
Maharashtra to give 5% reservation to Muslims in education: Minister
Feb 28, 2020, 04:51 pm
2 min read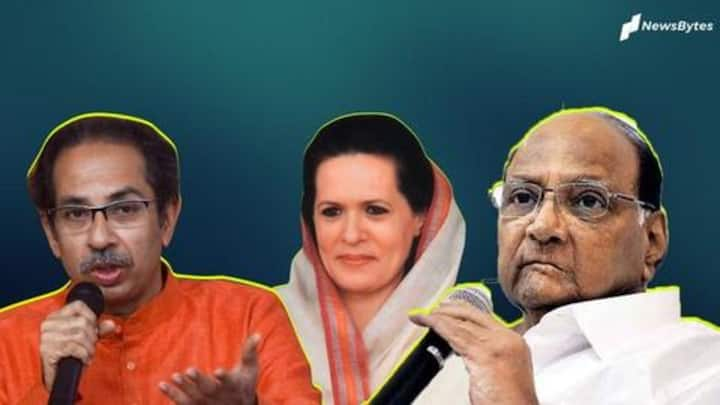 The Maharashtra Vikas Aghadi (MVA) government plans to give 5% reservation to Muslims in education, a minister of the coalition said on Friday. A Bill to set this plan in motion will be introduced in the ongoing Budget session of the Assembly, Minority Affairs Minister Nawab Malik, who belongs to the Nationalist Congress Party (NCP), said. NCP is a constituent of MVA.
Ditching BJP, Sena joined hands with NCP and Congress
Maharashtra, where elections were held last year, went through political uncertainty after old allies BJP and Shiv Sena failed to reach a consensus. Dumping BJP, Sena then joined hands with traditional foes Congress and NCP. Uddhav Thackeray became the first member of the Thackeray family to become the CM. After he took the oath, Thackeray distributed portfolios carefully to not miff his new-found allies.
Sena and BJP had opposed reservation earlier
In the last few months that the alliance has been governing, numerous incidents have shown that Sena has had to compromise on its core values. The party, which takes pride in its Hindutva beliefs, didn't approve of reservation for Muslims when it ran the show along with BJP's Devendra Fadnavis in the last term. But this time, things are quite different.
Not only jobs, government is planning reservation in jobs too
About the new proposal, Malik said, "We will try to give reservation to Muslims in education by the end of this (Assembly) session. We will try to give 5% reservation." The government plans to give reservation to Muslims in jobs and is seeking legal help.
Fadnavis had opposed reservation on religious grounds
To note, the NCP government in Maharashtra had given 5% reservation to Muslims earlier, but it wasn't followed by the Fadnavis government. In 2018, the BJP leader said he would not give quota on religious grounds while claiming that his government had done a lot for minorities, especially Muslims, in the last three-and-a-half-years. He had cited observations of courts as well.
He had claimed he increased budget
"Compare the budget allocated to the minorities during the previous government's rule and this government and you will see a substantial increase. We have done everything that is permitted within the framework of the Constitution for the minorities though this government doesn't differentiate," he said.