BJP's Congress defection antics: EC demands response from Gujarat government
BJP's Congress defection antics: EC demands response from Gujarat government
Written by
Anupama Vijayakumar
Jul 30, 2017, 09:59 am
2 min read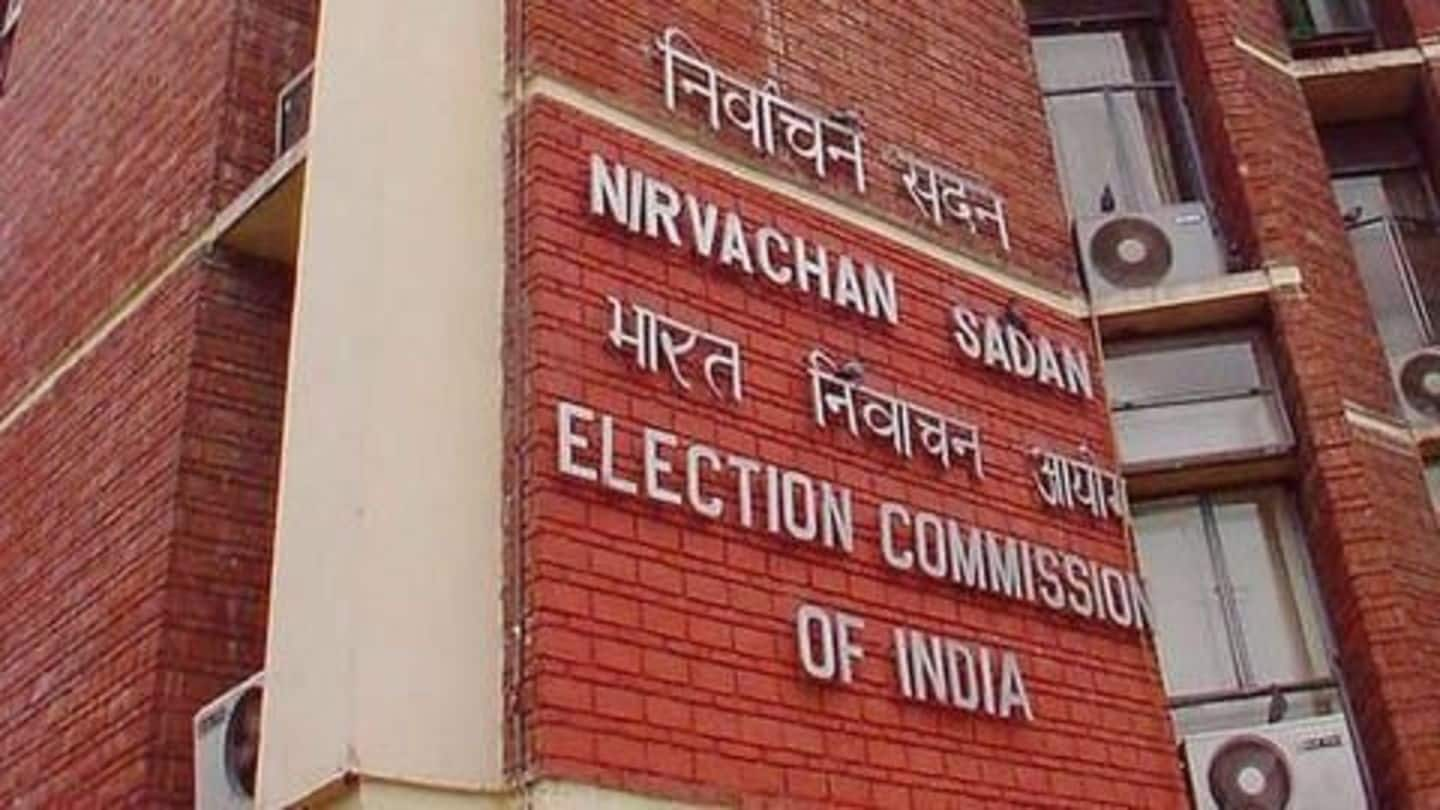 Amid ongoing political drama surrounding allegations on BJP weaning away Congress MLAs in the Gujarat Assembly, the Election Commission asked the Gujarat government to submit a report on the same. The EC was responding to a memorandum submitted by senior Congress leaders including Ahmed Patel and Ghulam Nabi Azad to look into BJP's efforts to bring about defections and resignations. Let's know more!
What was the Congress memorandum to EC all about?
The memorandum submitted to the EC demanded it to constitute a committee to look into BJP's misuse of government machinery and use of money and muscle power to bring about resignations and defections of their MLAs and ensure fair conduct of Rajya Sabha elections.
What has happened so far?
Congress's problems were triggered by senior leader Shankersinh Vaghela's resignation from the party. The past few days saw the resignation of 6 MLAs, with over 41 threatening to rebel and join Vaghela, seriously hampering Ahmed Patel's chances in the upcoming Rajya Sabha elections. In order to avoid its MLAs crossing over, Congress has shifted its 41 MLAs to a luxury resort outside Bangalore.
What are the Congress MLAs saying?
"I am joining BJP ..... It is just a matter of time,'' notes Raghavji Patel, the Jamnagar Rural representative. While Bhola Gohil, from the Jasdan constituency has been evading state Congress leaders, MLAs from Jamnagar North and Godhra are expected to make a decision soon.
What does this mean for Congress?
Congress maybe in trouble. Ahmed Patel has filed nomination for a fifth Rajya Sabha term. In terms of numbers, Patel is fine for now. With the assembly strength down to 176, he will need 45 votes. However, considering 11 Congress MLAs had cross-voted for the BJP presidential candidate, more resignations are likely Reportedly, ex-Party chief Balwantsinh Rajput will fight against Patel in RS polls.
BJP responds, points to Congress's lack of faith in MLAs
Gujarat CM, Vijay Rupani dismissed the allegations from Congress. "The Congress members have voluntarily resigned and joined the BJP. The party did not trust its own MLAs and for the same it took all of them to Bengaluru," he added.