MP: Two BJP MLAs vote in favor of Congress Bill
Last updated on
Jul 25, 2019, 10:12 am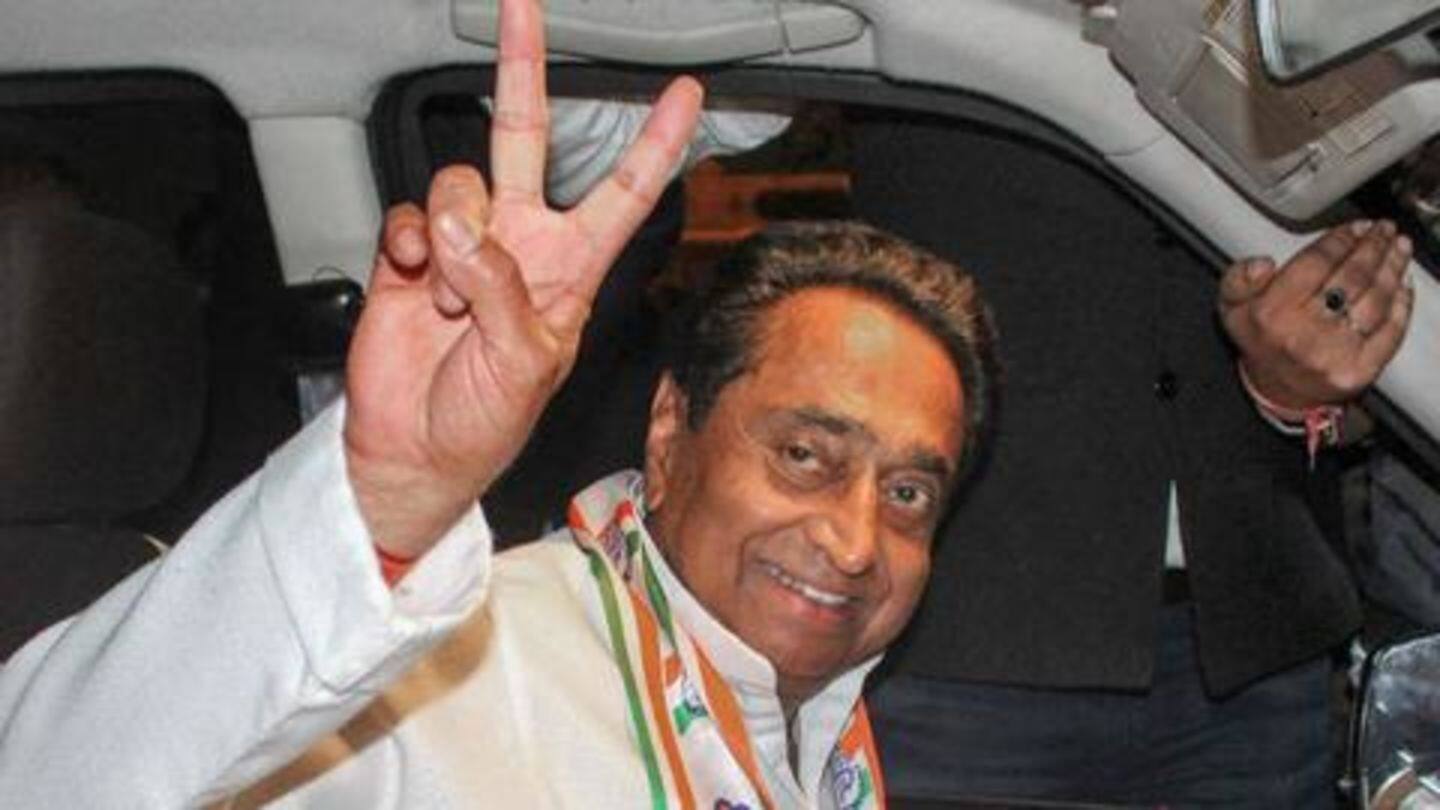 In an interesting turn of events, two BJP MLAs, Sharad Kol, and Narayan Tripathi voted in favor of a Congress Bill in the Madhya Pradesh Assembly on Wednesday. This development came hours after BJP leader Gopal Bhargava threatened to topple Kamal Nath's government. Bhargava has claimed if the top leadership passes an order, then Nath's government won't even last 24 hours. Here's what happened.
Stunning their party, two BJP MLAs supported Congress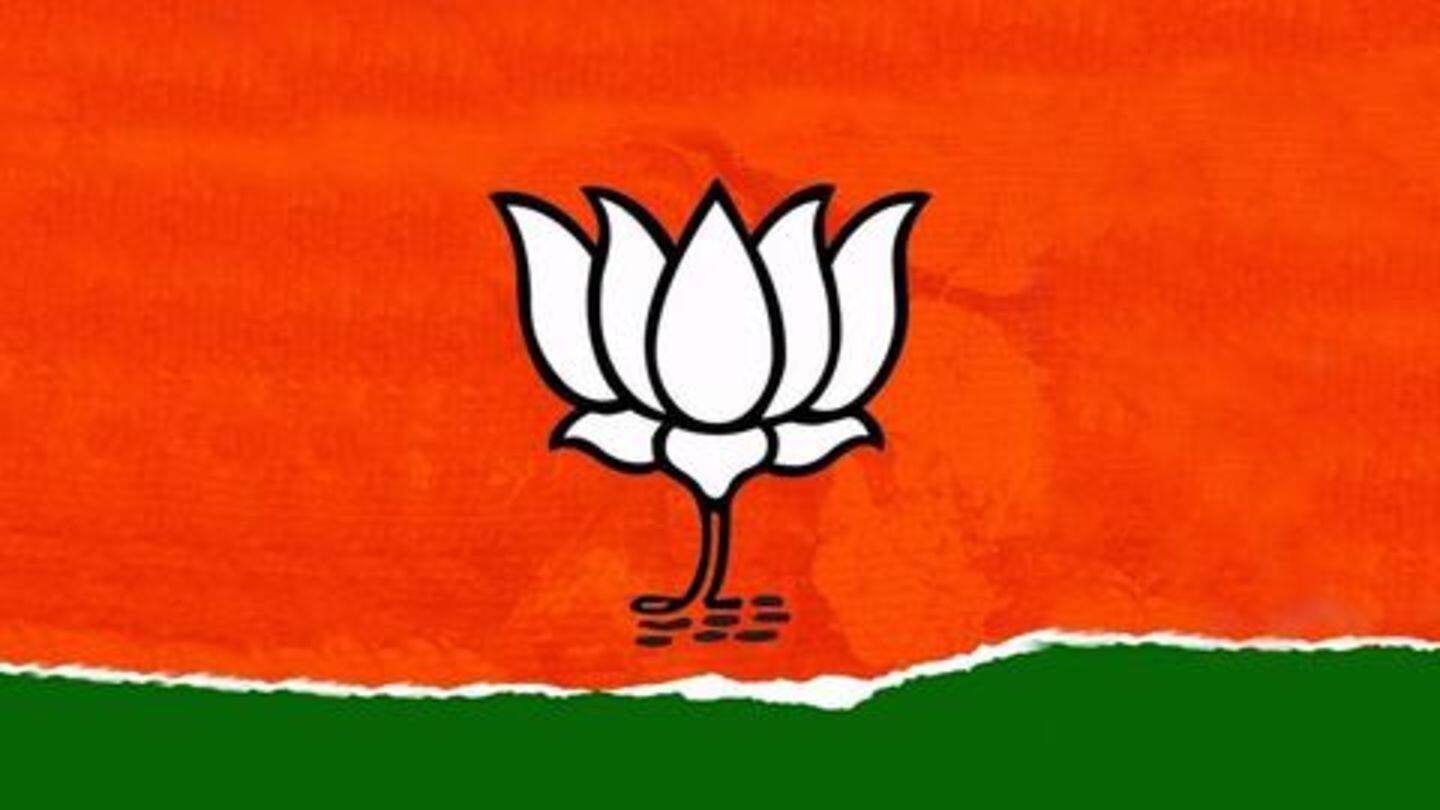 The Bill, named Criminal Law (Madhya Pradesh Amendment) Bill, 2019, has been a long-standing demand of lawyers. It was drafted 15 years ago but never made it to the Assembly when BJP's Shivraj Singh Chouhan was the CM. During voting, 120 members of Congress and allies supported the Bill. The two bonus votes must have definitely served as icing on the cake for Nath.
Tripathi called cross-voting his 'ghar wapsi' moment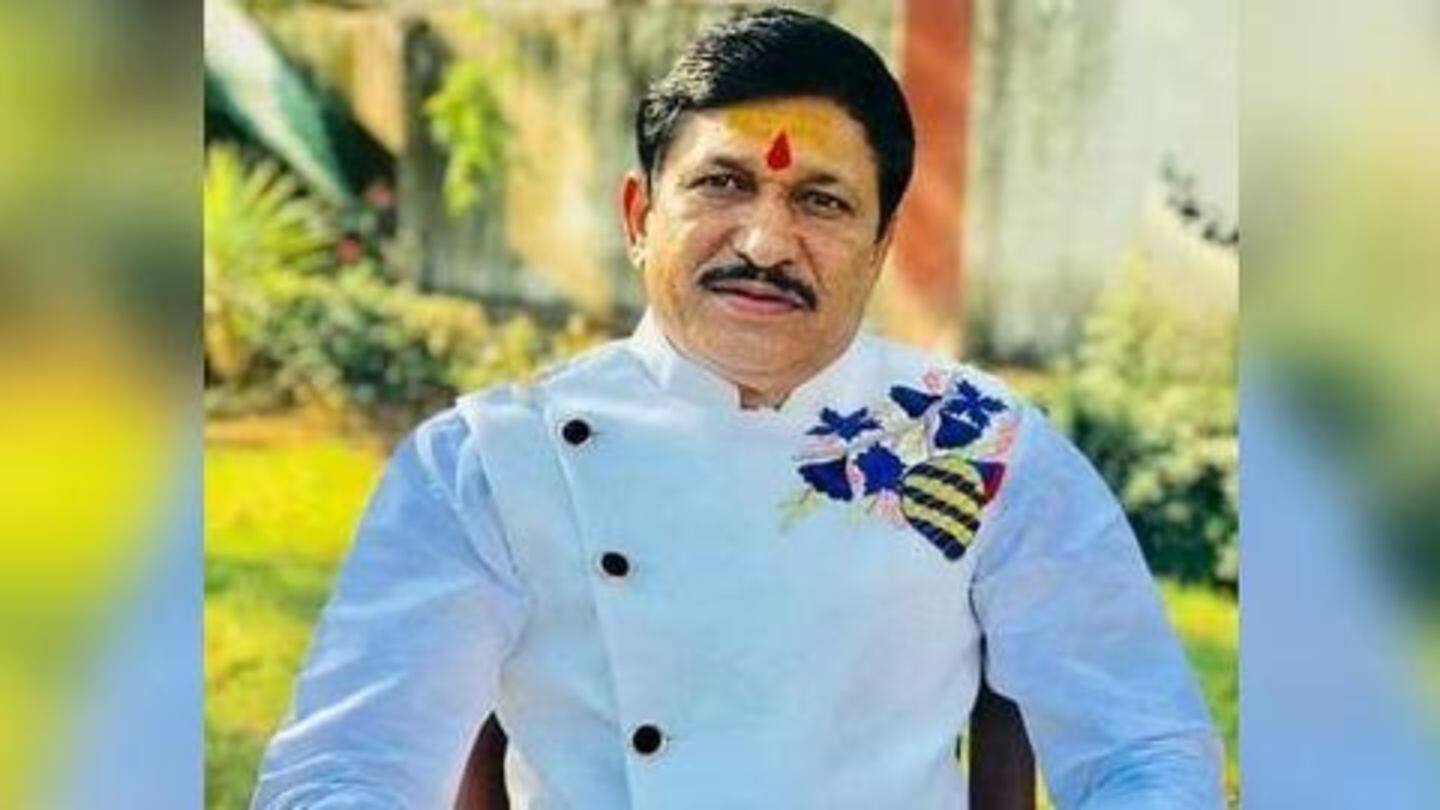 As it turns out both Kol and Tripathi are former Congressmen. "This is my ghar wapsi (homecoming)," announced Tripathi after the voting. Tripathi, an MLA from Maihar seat, didn't stop at that. He claimed only announcements were made in the previous government. "During the then BJP government, there were only assurances but no development work was done in my constituency Maihar," he added.
Meanwhile, Congress leader hinted BJP MLAs might switch sides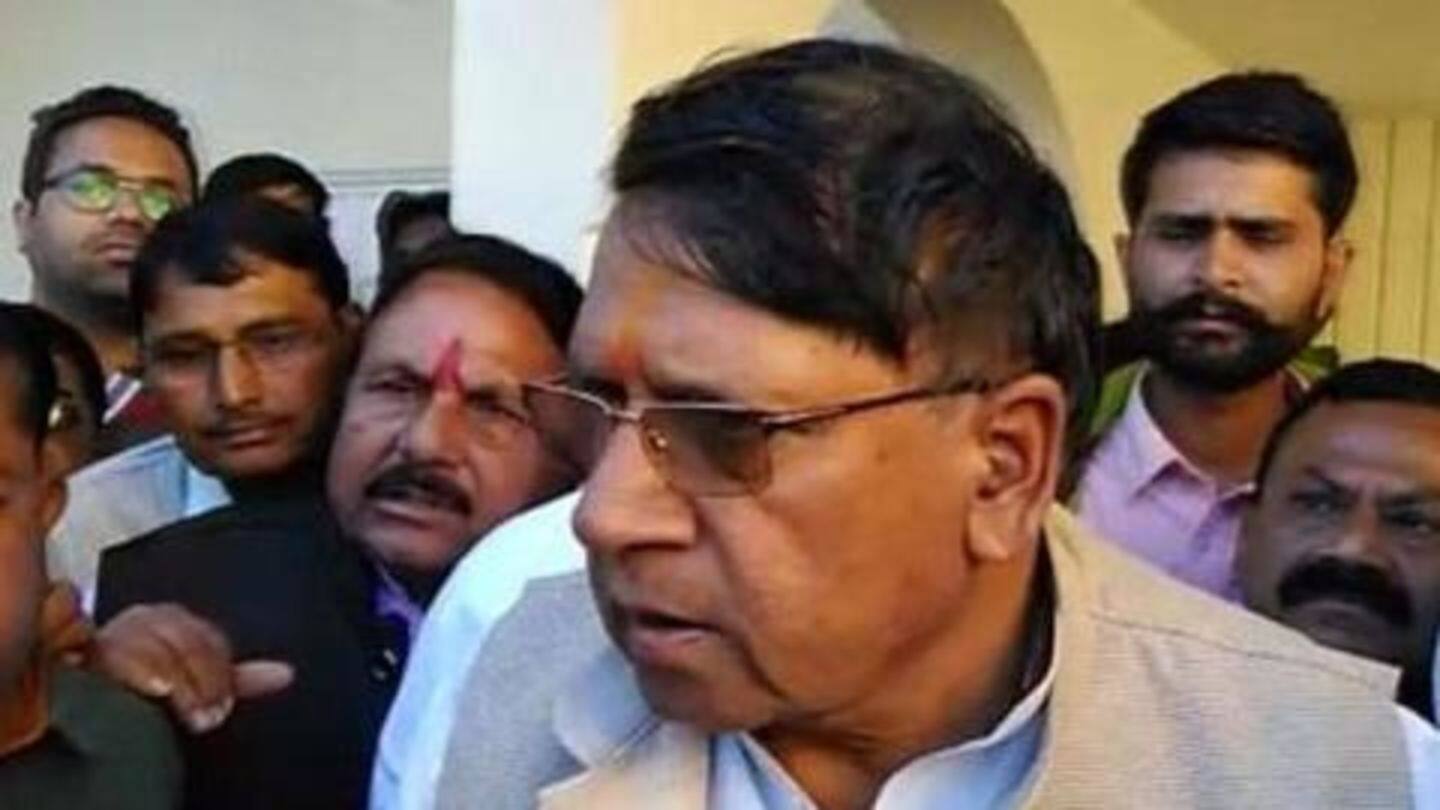 Buoyed by the voting, Public Relations Minister PC Sharma claimed, "Several BJP MLAs are in touch with Chief Minister Kamal Nath. They are sitting on the fence. They may cross over to Congress by the next Assembly session." Unsurprisingly, Nath too was elated with the response.
Bhargava said Nath's government might meet same fate as Kumaraswamy's
The cross-voting certainly came as a shock for BJP, especially when Bhargava spoke about bringing down the seven-month-old government. Incidentally, his statement came a day after the Congress-JD(S) coalition failed to prove majority in Karnataka Assembly. "If there is an order from our No. 1 or No. 2 then your (Nath's) government will not survive even 24 hours," Bhargava said.
Subsequently, Nath told Bhargava the top brass is "sensible"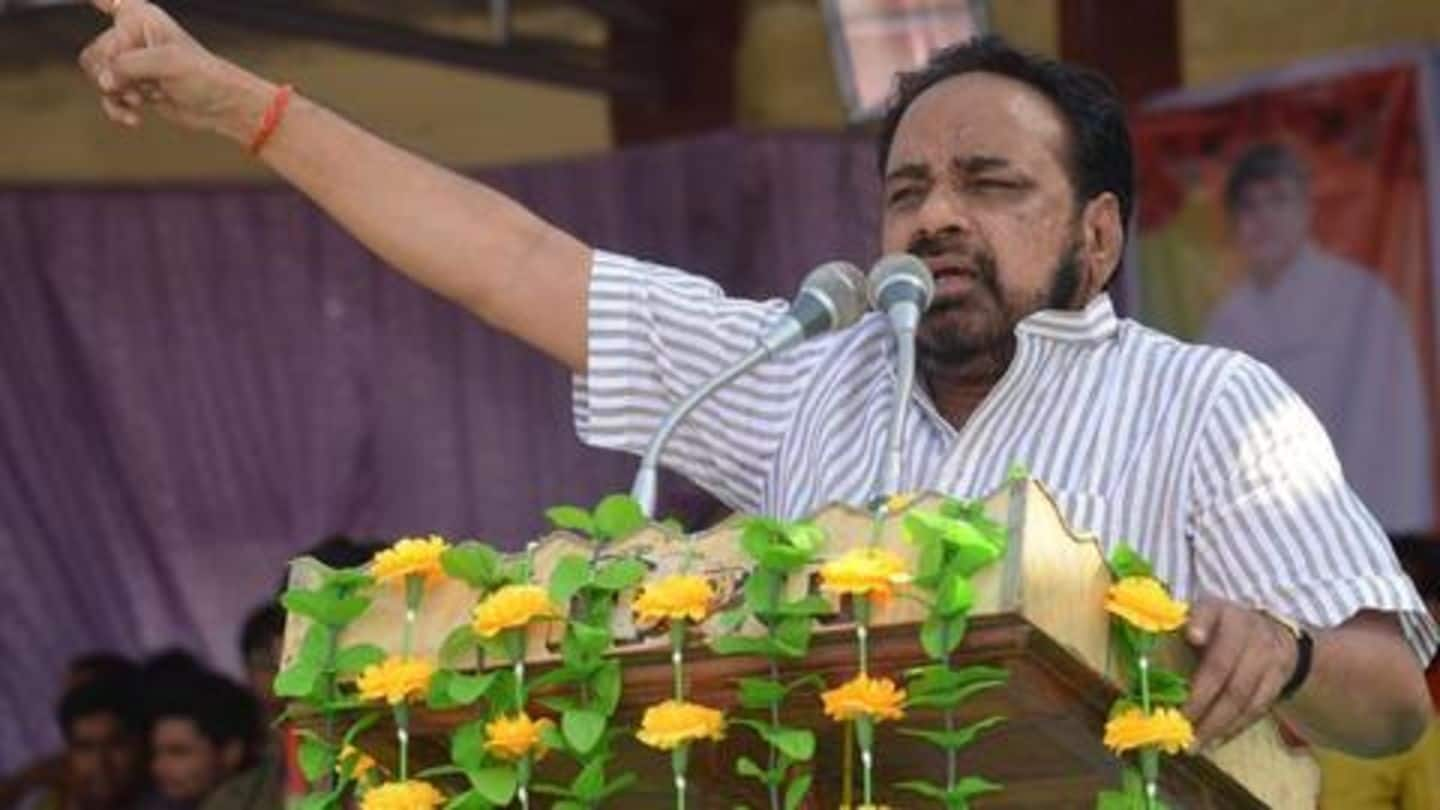 Responding to Bhargava's words, Nath said, "Your top No. 1 and No. 2 are sensible, that is why they are not giving such orders. You are free to bring in a no-confidence motion". Soon after the war-of-words, Chouhan clarified that BJP will not try to dislodge the government. However, he hinted the government could collapse on its own and won't last long.
Is Kamal Nath's government really in minority?
As of now, Nath's government enjoys a majority. In the 230-member House, Congress has 114 legislators. The party also has the support of two BSP, one SP, and four Independent MLAs. On the other hand, BJP has 109 MLAs in the Assembly.