Articles about Prem Kumar Dhumal
Prem Kumar Dhumal is an Indian politician who represents the Bharatiya Janata Party (BJP). He was the Chief Ministerial candidate of the BJP for the 2017 Himachal Assembly Elections. Unfortunately, he lost his seat in the elections to a candidate from the Indian National Congress. Dhumal has formerly served as the Chief Minister of Himachal Pradesh for two terms - from 1998 to 2003 and from 2008-2012. In 1982, he was appointed as the Vice-President of the Bharatiya Janata Yuva Morcha. After state stalwart Jagdev Chand's death in 1993, Dhumal actively joined state politics. In 1993, he was appointed as the President of BJP's Himachal Pradesh unit and in 1998, he was sworn in as the state's Chief Minister. Various significant developments in infrastructure were witnessed during his term and Dhumal was referred to as the 'Sadak walla Chief Minister.' He is also an avid writer and has written several articles for various newspapers on varied topics. Dhumal is married to Sheela and the couple has two sons - Anurag Thakur and Arun Thakur. Anurag Thakur is also a politician and has served as the Minister of Finance in the Government of India (independent charge).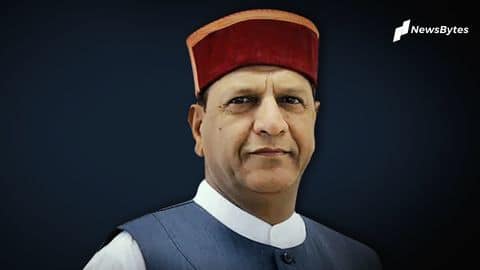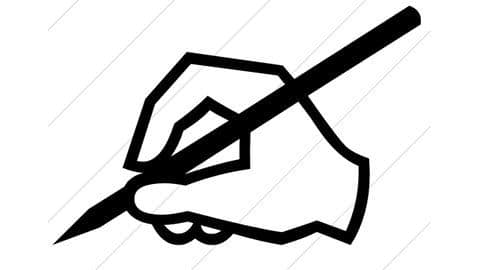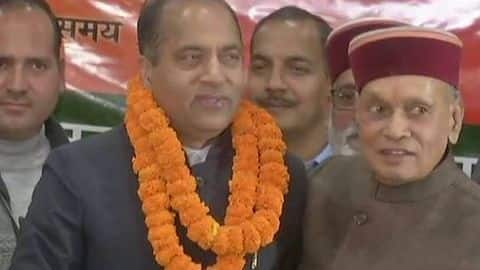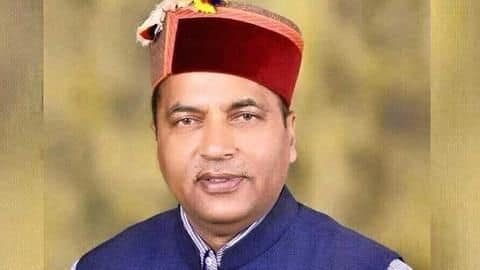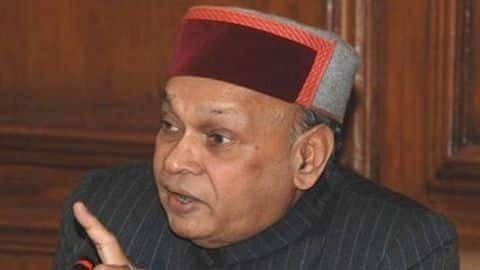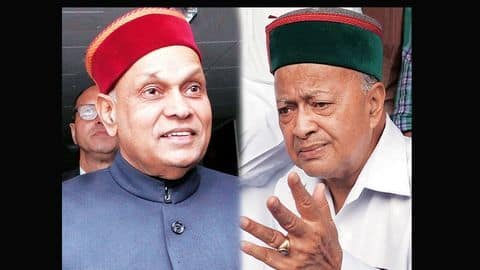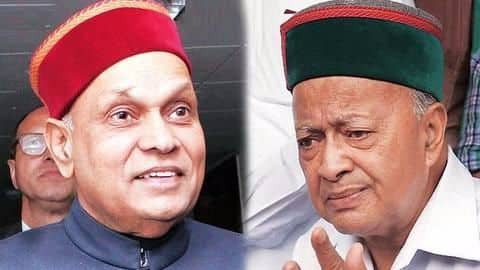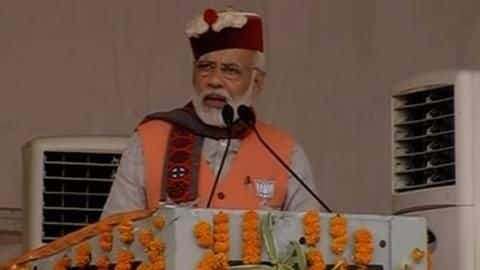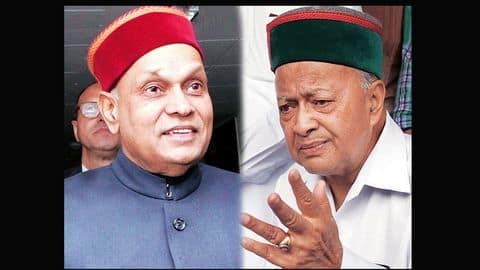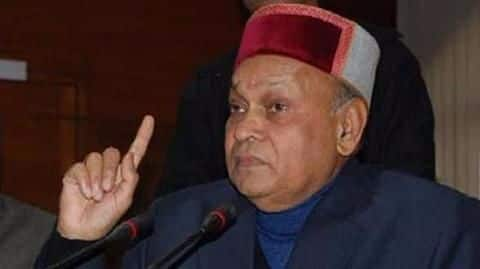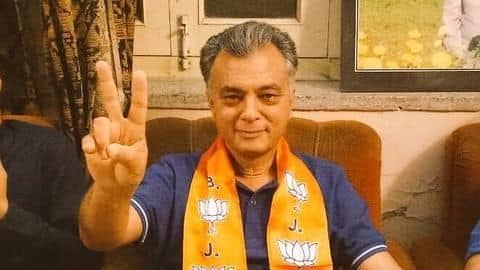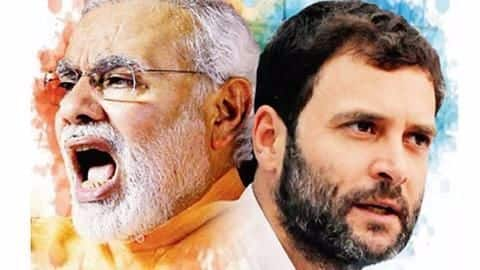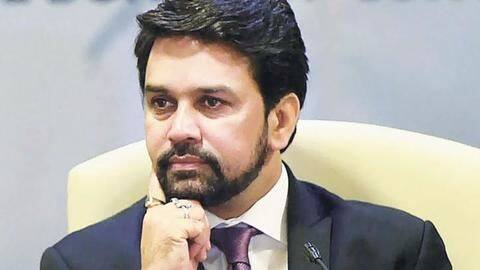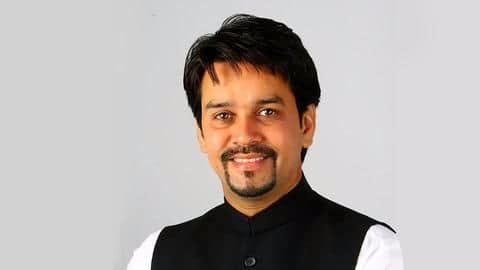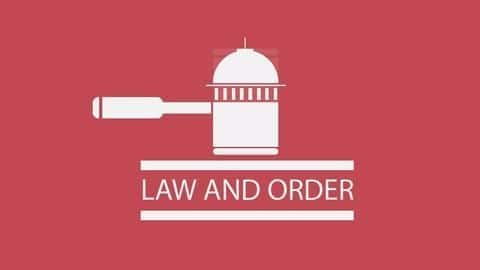 SC alleges Anurag Thakur's affidavit false
The Supreme Court has hauled up BCCI Chief Anurag Thakur for filing a false affidavit in court, regarding a letter to ICC chief executive Dave Richardson about government interference in the BCCI.