"What has your family done for India?" Rahul left speechless
Published on
Mar 09, 2018, 04:14 pm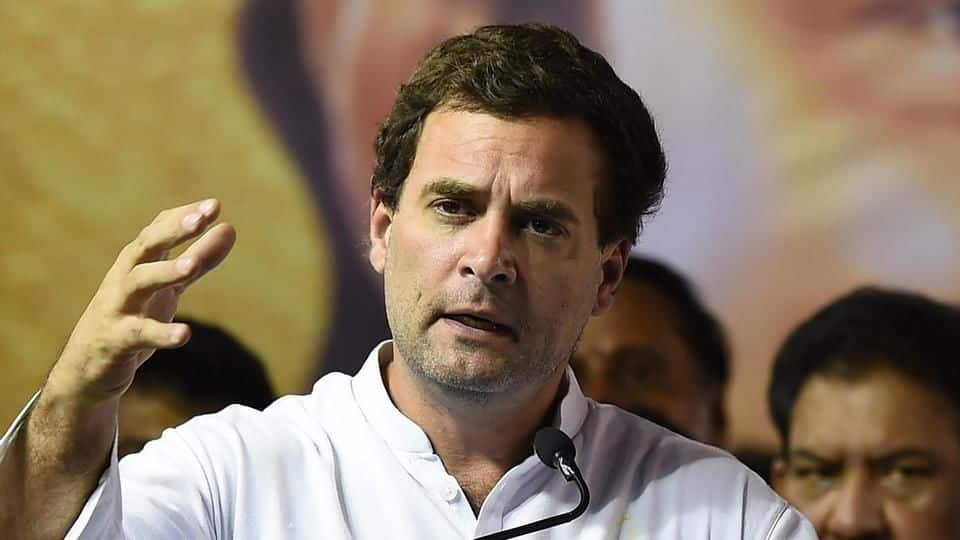 As part of his five-day Singapore-Malaysia visit, Congress President Rahul Gandhi attended a panel discussion at Singapore's prestigious Public Policy school. As usual, his replies and taunts didn't go beyond BJP's general atmosphere of "intimidation" and "nasty form of politics." To illustrate Congress's different approach, when a critic slammed his family for doing nothing for India, Rahul said he wanted to hug him.
At the event, two different viewpoints were put before Rahul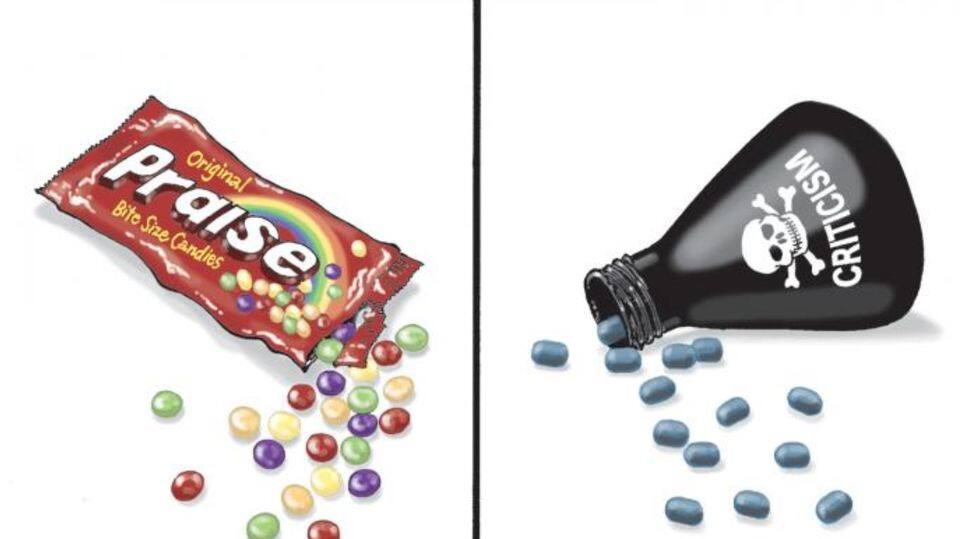 The interaction seemed like a staged event. First, a critic asked Rahul, "Why is it that, when your family ruled the country, India's per capita grew slower than the world average, but since your family relinquished the PM-ship, India's per capita income has grown much faster than the world average?" Then, another man praised Congress as being responsible for India's modern marvels.
And, how did Rahul react?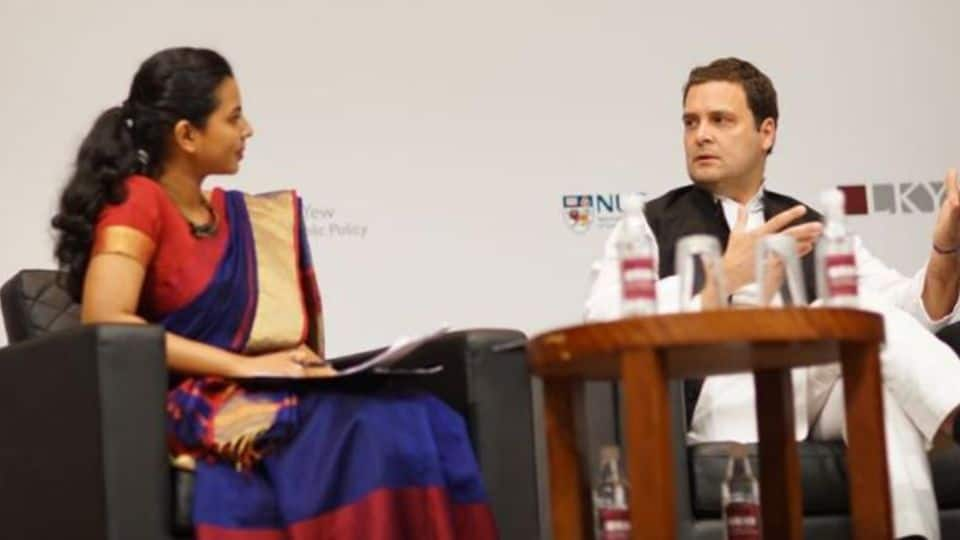 After the critic and admirer had their say, Rahul replied, "This is crazy. You both are going to extremes." The critic, author of "Asia Reborn," PK Basu witnessed Rahul's ire. The latter slammed him saying he should write a new book if he thinks Congress has no part in India's success. However, he also added, "You are important because you represent a different opinion."
Now, how did he connect this conversation to Modi?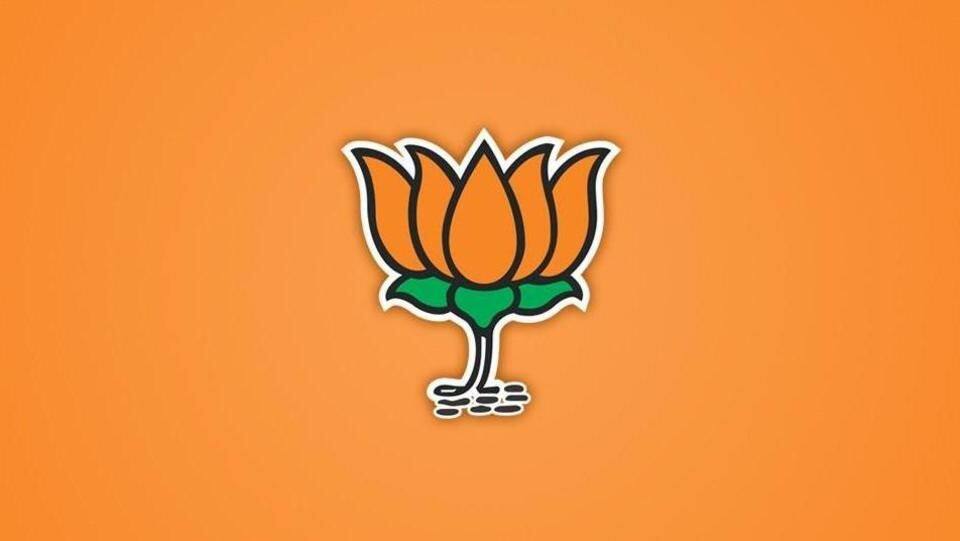 Referring to the above conversation, Rahul claimed that such extreme views indicate "polarization." He said BJP is responsible for this. He declared that he doesn't have any animosity towards critics. In fact, he claimed he enjoys conversing with them. Conversely, he remarked that PM Modi doesn't have that quality. He further claimed that no one would have the guts to say this before Modi.
Here's the Congress clip recording the conversation
Basu: Withdraw false video or get prosecuted in Singapore's courts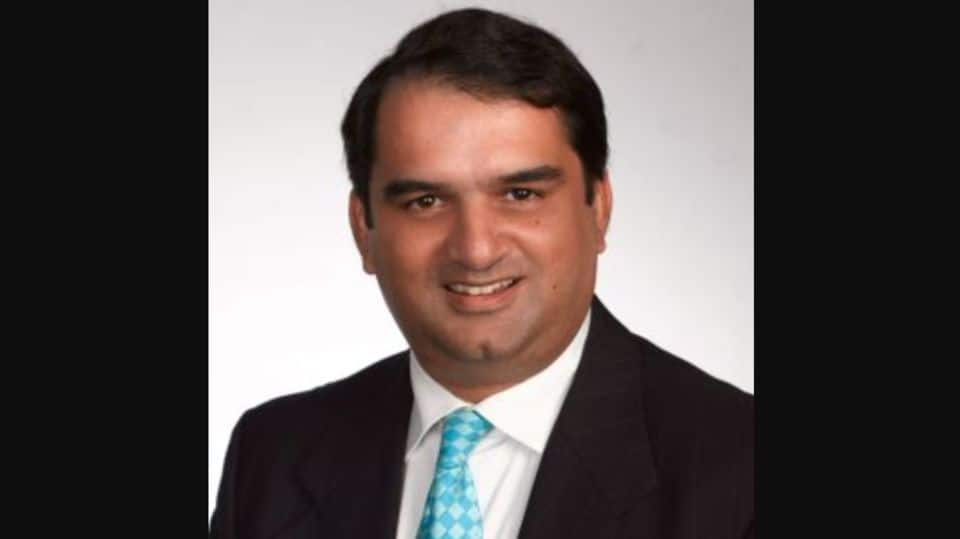 Meanwhile, this conversation is available on Congress's Twitter handle and juxtaposes the two viewpoints followed by Rahul's "humorous" answer to the admirer's comments praising the grand old party. This has peeved Basu who claims that the clip doesn't show Rahul's answer to his question. He calls it "a classic fake-news video," adding that Congress is using his image to "falsely advertise" the party chief.
What were Rahul's other accusations against BJP and Modi?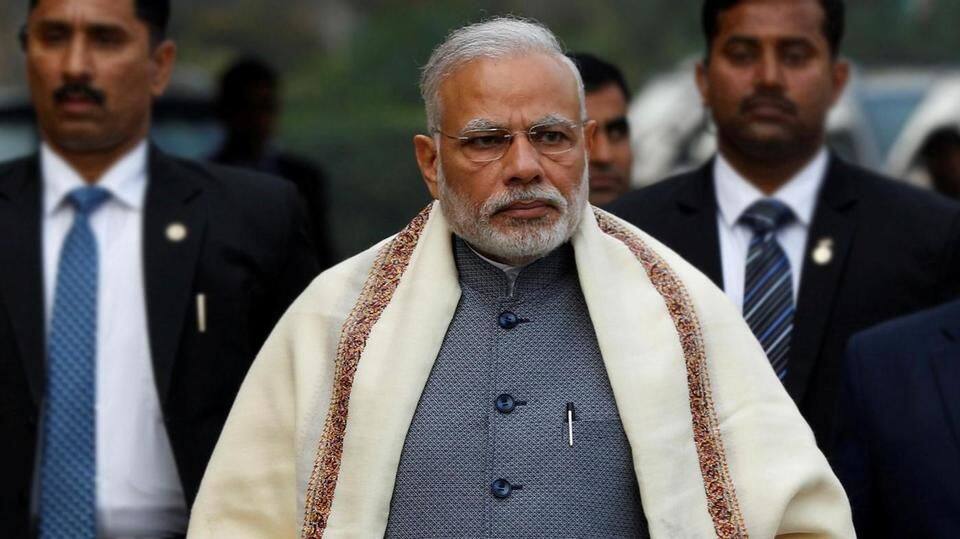 Further, Rahul's retorts revolved around BJP "dividing people" to win elections. About the four senior-most SC-judges controversy, he said he wasn't sure if anyone noticed but BJP President Amit Shah "was at the centre of it." He claimed government has undertaken an "aggressive, organized attack on the country's institutional structures." He accused BJP/RSS of indulging in "anti-minority politics," controlling law-making and instigating violence.
Rahul also spoke about foreign policy, manufacturing and health-care sectors
On other issues too, Rahul put forth ordinary responses, lacking clear directions. Regarding India's foreign policy, he said India should have peaceful relations with China, the US, Europe, ASEAN, etc. He criticized BJP's foreign policy as "tactical and episodic." He also spoke of India's potential in connecting skilled people in IT and manufacturing. He vaguely added that India can develop health-care for the global markets.