Raut demands special Parliament session to discuss COVID-19 situation
Last updated on
Apr 19, 2021, 05:39 pm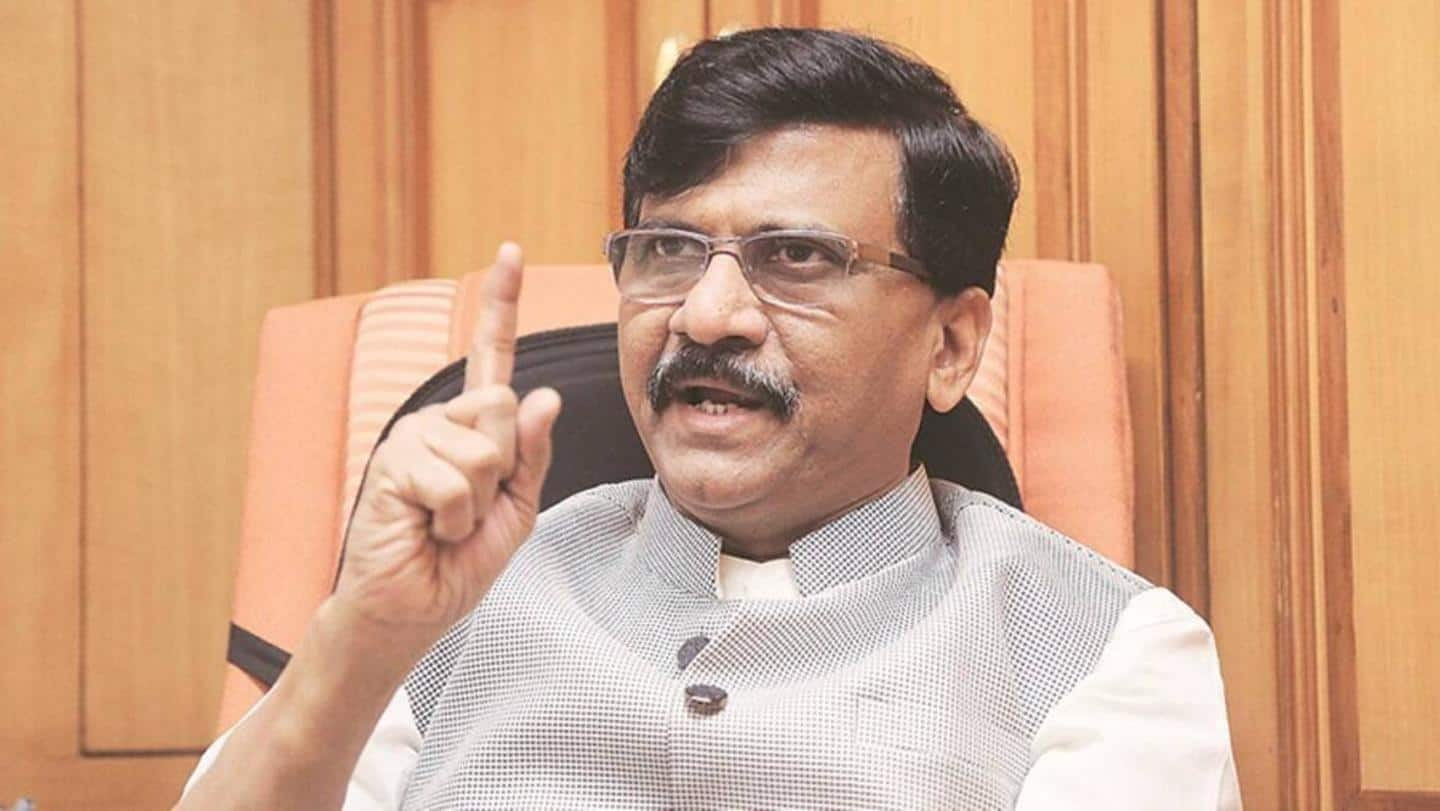 Shiv Sena MP Sanjay Raut on Monday called for convening a special session of Parliament for at least two days to discuss the COVID-19 situation in the country.
Terming the COVID-19 situation as "unprecedented and almost war-like," Raut said he held discussions with some key leaders from across the country on Sunday over the issue and all of them viewed the situation as serious.
Some states have wrongly reported number of COVID-19 cases: Raut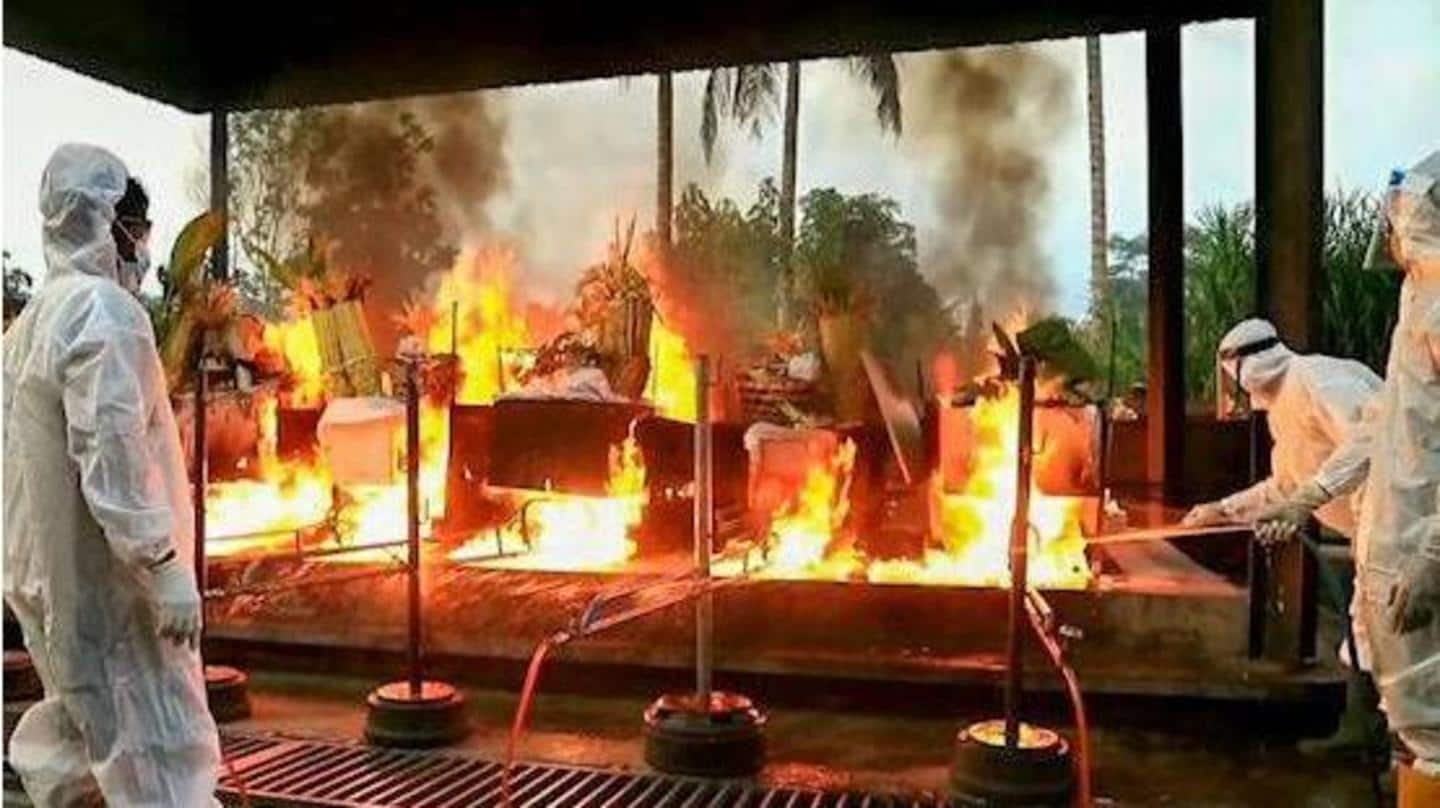 Interacting with reporters in Mumbai, Raut, without taking any names, claimed that some states hid the actual number of COVID-19 cases.
"The practice of hiding numbers has now stopped in some states. Now only lighting up of funeral pyres can be seen at places in some states after the explosion of (the practice of) hiding (numbers)," he said.
Here is what Shiv Sena MP tweeted
It's an unprecedented almost a war like situation. Utmost confusion tension everywhere!

No beds,no oxygen no vaccination as well ! It's nothing but TOTAL CHAOS !

A Spl session of the Parliament for atleast 2 days should be called to discuss the situation!
जय हिंद! pic.twitter.com/c5rWbhyTD0

— Sanjay Raut (@rautsanjay61) April 19, 2021
Reports claim BJP-ruled states are under-reporting cases
Raut's comment comes after several media outlets reported about BJP-ruled states like Uttar Pradesh, Madhya Pradesh, and Gujarat under-reporting COVID-19 cases and deaths. Apart from Maharashtra, other states like Delhi have also flagged a shortage of hospital beds, oxygen supply, and medical resources.
'PM was busy campaigning when contacted about oxygen, remdesivir requirement'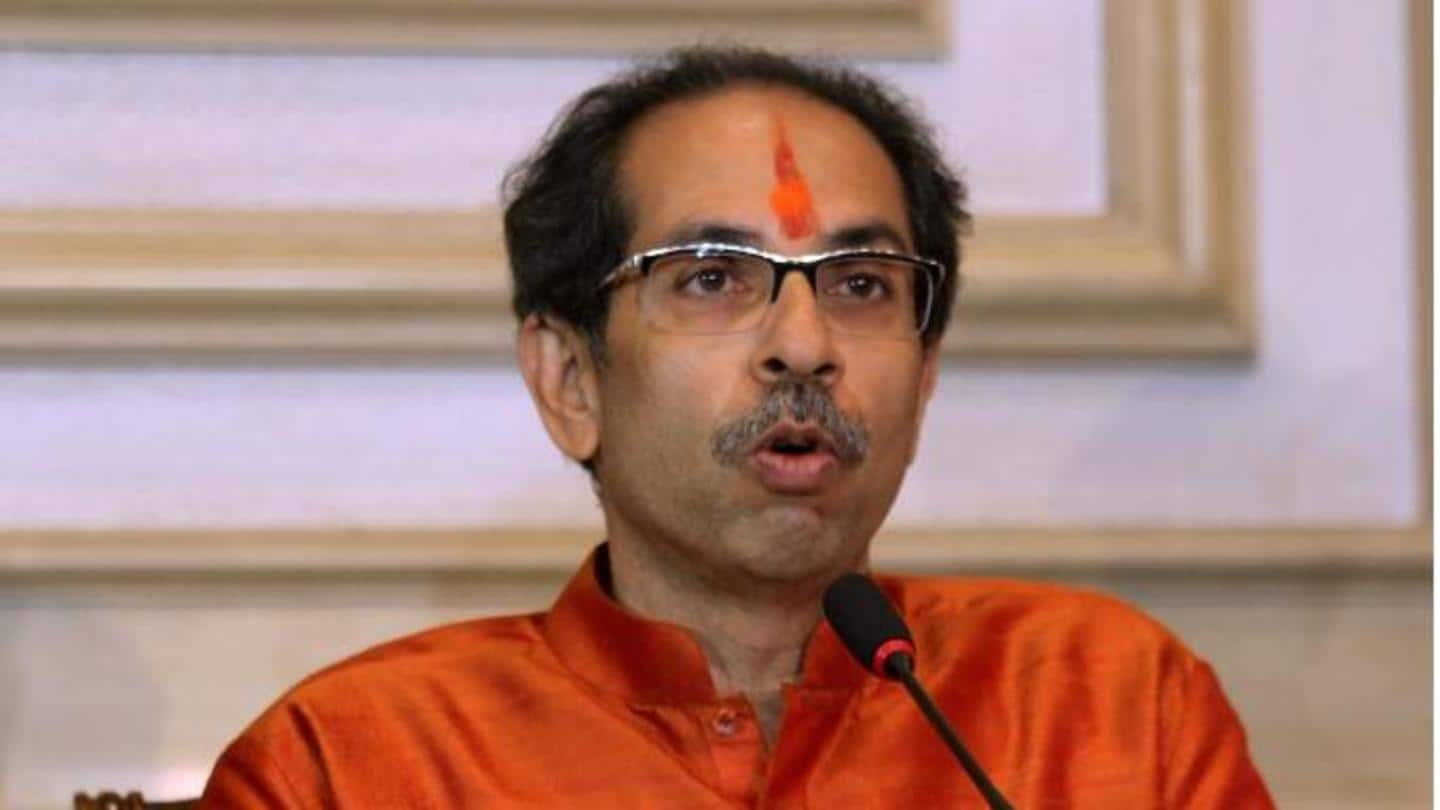 Notably, Maharashtra Chief Minister Uddhav Thackeray's office on Sunday, claimed that he had contacted the Prime Minister's Office to discuss the shortage of medical oxygen and the anti-viral drug Remdesivir but was told that PM Narendra Modi was busy campaigning for elections in West Bengal.
Amongst the worst-hit states, Maharashtra is witnessing a rising demand for oxygen cylinders required to treat COVID-19 patients.
Responding to Raut, BJP spokesperson pitched a special assembly session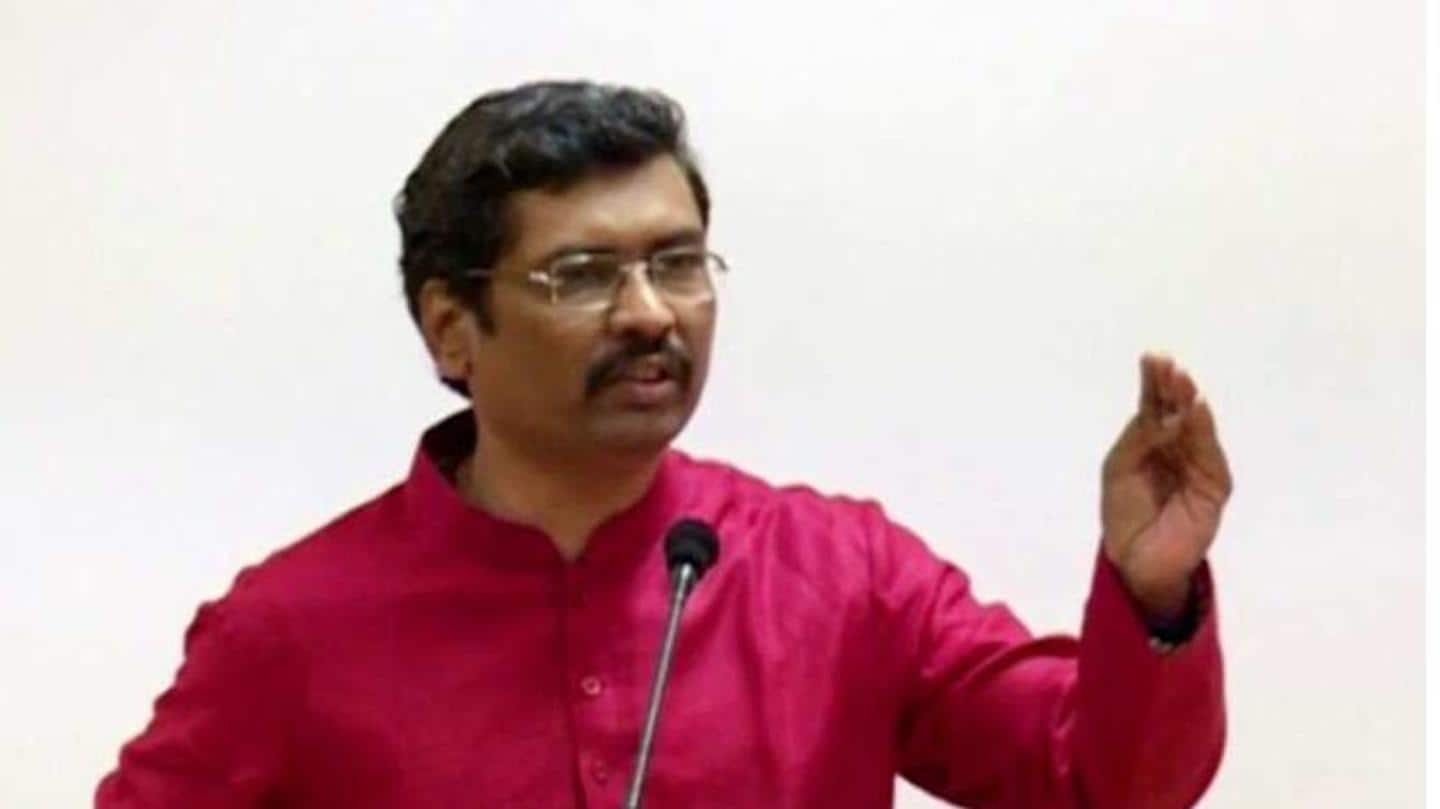 The Shiv Sena leader claimed that there will be anarchy if the COVID-19 cases continue to go up. He said, "The number of cases is hidden and the governments are unable to control the present situation."
Reacting to Raut's comments, Maharashtra BJP's Chief Spokesperson Keshav Upadhye pitched for convening a special session of the Assembly first as the state grapples with the COVID-19 crisis.
Maharashtra recorded 68,631 fresh cases on Sunday
Maharashtra added a staggering 68,631 cases to its tally on Sunday, pushing the cumulative caseload to 38,39,338. The total death toll stands at 60,473 after 503 more patients died. The 50,000-mark of fresh COVID-19 cases in the state was earlier breached on January 9.
India recorded over 2.73 lakh cases on Monday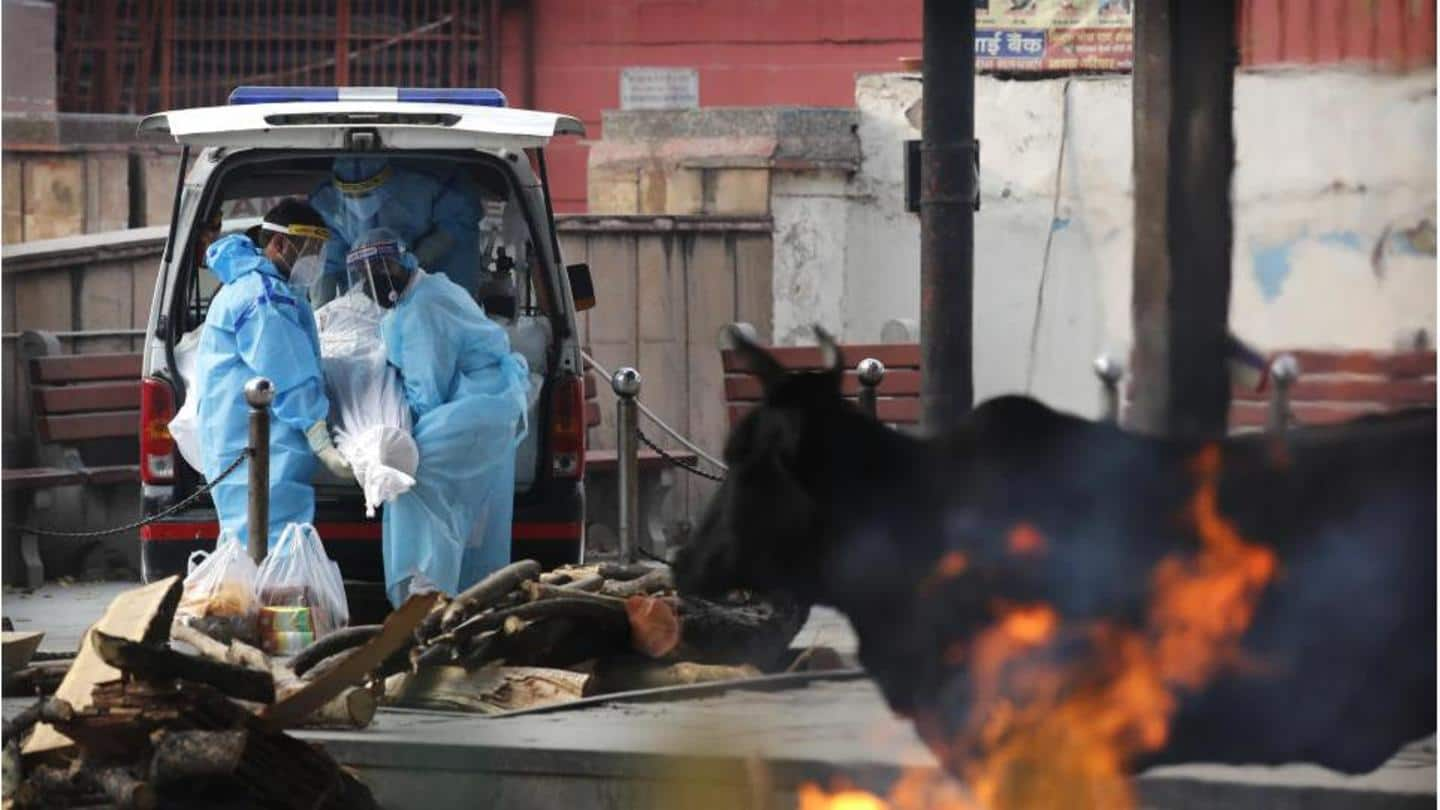 India on Monday reported 2.73 lakh new coronavirus infections, marking the biggest single-day spike since the pandemic began.
The nationwide tally now stands at 1,50,61,919.
Meanwhile, 1,619 patients died in the past 24 hours—the deadliest day—bringing the death toll to 1,78,769.
At least 15 out of India's 36 states and union territories reported a record rise in infections on the day.