India cautions Pakistan against unprovoked firing
India cautions Pakistan against unprovoked firing
Written by
Sripriya Yegneswaran
Jul 17, 2015, 08:59 am
2 min read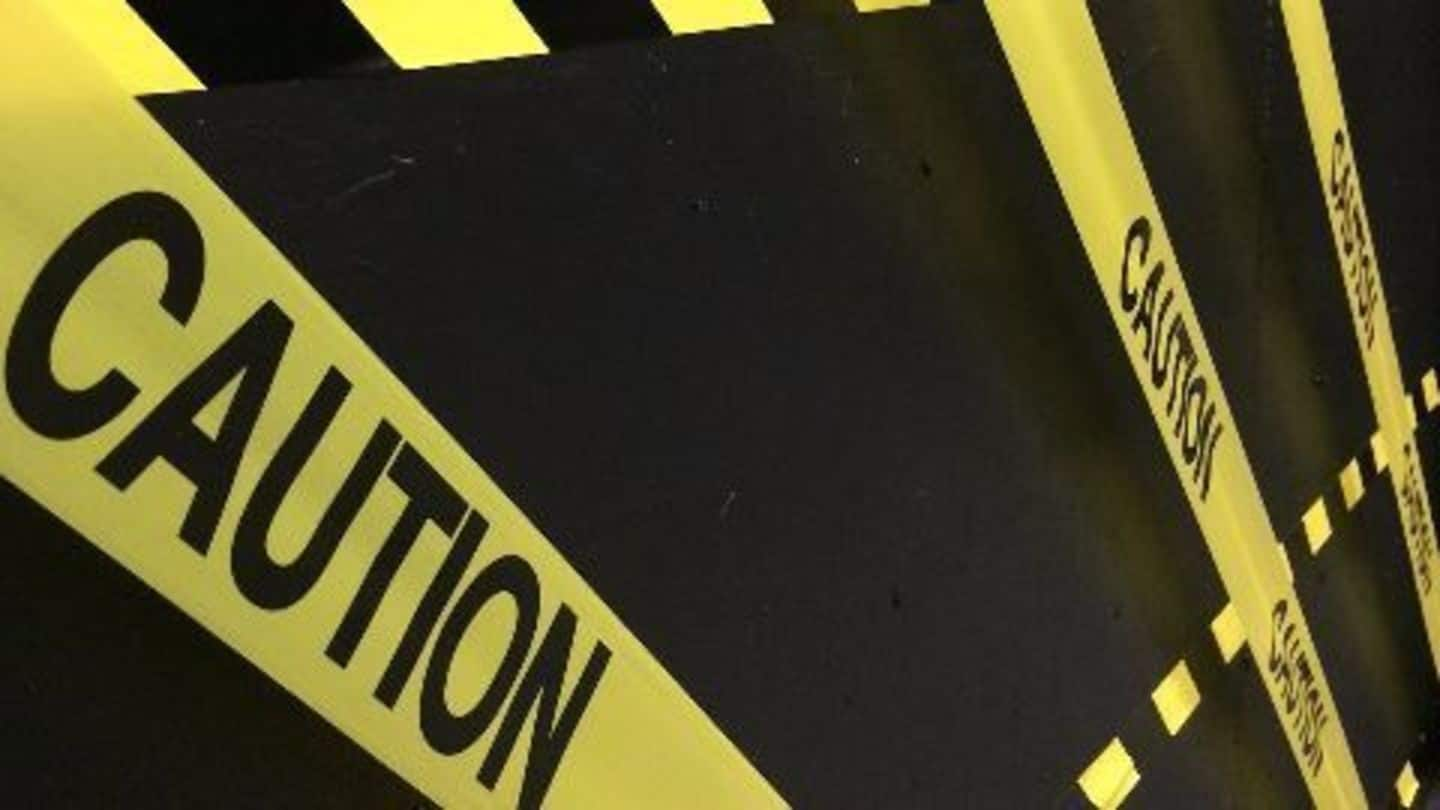 Commenting on the cross-border firing, India said that it will not tolerate unprovoked firing, and would retaliate if the same does not stop. S Jaishankar, India's foreign secretary issued the warning after a review meeting on Pakistan with Sushma Swaraj, Rajnath Singh and Manohar Parikkar. Both Pakistan and India have blamed each other for violating border norms.
BSF jawan killed ahead of peace talks
Pakistani snipers opened fire in Baramulla in north Kashmir; this was the third such attack within the week A BSF jawan died after being hit in the right eye in this shooting. This ceasefire violation by Pakistan at the Line of Control in Jammu and Kashmir happened a day ahead of Prime Minister Narendra Modi's bilateral talks with Pakistani PM Nawaz Sharif.
Modi-Sharif meeting in Ufa termed a 'failure'
The bilateral talks between India and Pakistan did not broach the Kashmir issue and were termed an 'eyewash' by the Congress party. They also blamed Modi for not taking a stern stand.
Pakistani infiltrator gunned down
A Pakistani infiltrator was shot down while 2 of his partners escaped after the Border Security Force (BSF) troops opened fired at them. The intruders were caught at Ferozepur Sector (about 200 km from Chandigarh). The BSF 87 battalion challenged them and opened fire on spotting them. The BSF also found a cellphone with a Pakistani sim on the intruders.
Pakistani rangers violate ceasefire killing a woman
A woman was killed, while four others, including a BSF jawan were seriously injured when Pakistani Rangers started mortar shelling in the Akhnoor sector of Jammu district. The BSF retaliated, and there was exchange of fire at the border. Civilian border areas like Bhalwal Bharth, Malabela, Siderwan areas and border outposts were also targeted by Pakistani Rangers.
Pakistan blames India for border violations
Pakistan lodged a complaint after proclaiming that an Indian 'spy' drone had been shot down by the Pakistani army. The claims have been denied by New Delhi. Pakistan Foreign Secretary Aijaz Ahmed said that this was against "Pakistan's territorial integrity." The Pakistan army said that the drone was being used for aerial photography by India near the Line of Control.
The drone may belong to Pakistan after all!
To Pakistan's embarrassment, intelligence sources have alleged that the 'spy' drone shot down as Indian, is really a DJI Phantom 3 Chinese drone used by Pakistan's Punjab province for patrolling highways.