Telangana: 6 TRS leaders arrested in mother-son suicide case
Telangana: 6 TRS leaders arrested in mother-son suicide case
Apr 20, 2022, 05:37 pm
2 min read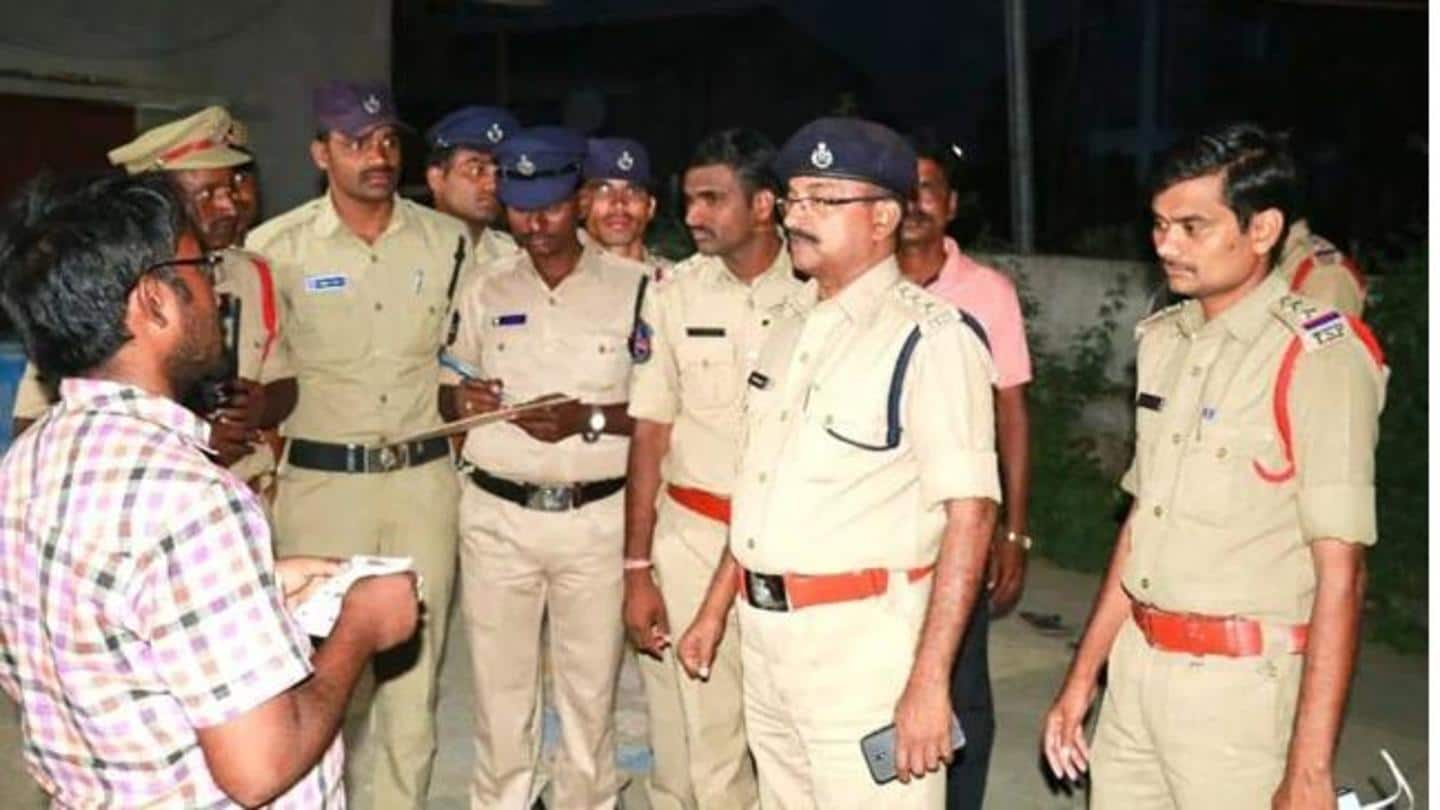 The police arrested six leaders of Telangana's ruling Telangana Rashtra Samithi (TRS) on Tuesday for allegedly abetting the suicide of a mother and her son, who is a real estate businessperson in Kamareddy. Gangam Santosh and his mother Gangam Padma died by suicide last Saturday by immolating themselves at a lodge in Kamareddy, alleging six TRS leaders and a circle inspector of harassing them.
Victim filmed suicide note alleging harassment
Before his suicide, Santosh shared a video on social media where he accused seven people of harassment, including a local politician, a businessman, and a police officer. "I was financially ruined by them," Santosh said in the note, praying for justice after his and his mother's deaths. The accused allegedly damaged Santosh's business while making his day-to-day life difficult, according to the Telangana Police.
Who are the seven people named in the suicide note?
Six TRS leaders—Ramayampet municipal chairperson Palle Jitender Goud, Ireny Pruthvi Raj, Saraf Yadagiri (Agricultural Market Committee Chairman, Ramayampet), Thota Kiran, Kannapuram Krishana Goud, Saraf Swaraj—and a Circle Inspector named Nagarjuna Reddy were named in the suicide note.
Matter under investigation
The Telangana Police confirmed that both Santosh and his mother Padma appeared to have used an inflammable substance before self-immolation, causing their bodies to be badly burned. The deceased were residents of Ramayampet in Medak district. All seven were arrested on Tuesday and were booked under IPC Section 306 for abetment of suicide. A senior police officer has been assigned to investigate the allegations.
Congress, BJP mounted political pressure
Earlier, the Congress party had called for a bandh (strike) demanding action. The Bharatiya Janata Party had also pushed for the arrest of the accused. The police had braced for tensions by ensuring tight security arrangements in the entire Medak district in order to prevent people from harming the accused, TRS officials, and the homes of other TRS leaders.