In-laws in Kashmir, no contact in 22 days: Urmila Matondkar
In-laws in Kashmir, no contact in 22 days: Urmila Matondkar
Aug 30, 2019, 12:08 pm
2 min read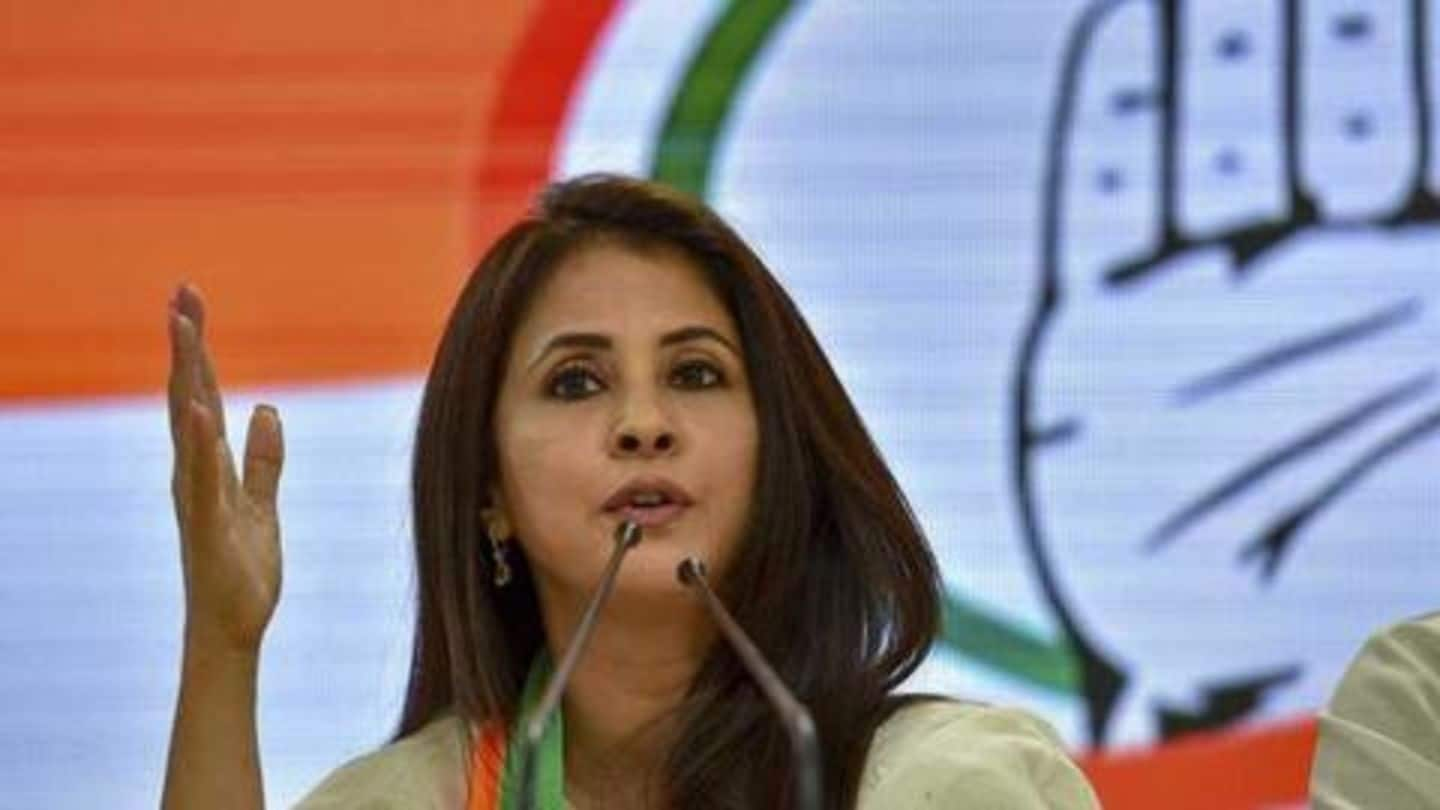 The annulment of Article 370, which effectively withdrew the special status of Jammu and Kashmir and bifurcated the state into two UTs, has led to a political slugfest. Centre, led by BJP, has been fiercely defending its massive decision, with parties like Congress, CPI(M), and SP opposing it. And now, actor-turned-politician Urmila Matondkar has given her two cents on it, calling the process "inhuman".
A quick recap of what has happened so far
Annulling Article 370 and "reuniting" J&K with India was one of the core ideologies of BJP. The saffron party, riding on a historic mandate after Lok Sabha polls, took the drastic step earlier this month. This move sparked Indo-Pak tensions, with the neighboring country venting for reasons unknown. But New Delhi maintained Kashmir is an internal matter and got support from world leaders too.
J&K is under an unprecedented security cover for weeks now
Considering militancy has been eating up Kashmir, Centre took "precautionary measures" before going ahead with its decision. Communication modes were snapped in J&K, heavy troops were deployed, and mainstream politicians were detained. The unprecedented restrictions, though, being lifted gradually, are causing inconvenience to locals and have given critics salvo to attack BJP. Notably, the "blackout" has been in place since August 5.
Matondkar slammed Centre over how Article 370 was annulled
Launching an attack on Centre over the communication blackout, Matondkar, who unsuccessfully contested polls from Mumbai North constituency, said, "The question is not only about abrogating Article 370. It was done in an inhuman manner." She said her husband, Mohsin Akhtar Mir, hasn't been able to talk to his parents for the last 22 days. Mohsin is the scion of a well-to-do Kashmiri family.
Matondkar is worried about her in-laws
"My father-in-law and mother-in-law stay there. Both are diabetic, have high blood pressure. Today is the 22nd day, neither I nor my husband have been able to speak to them. We have no clue if they have medicines available at home," she told reporters.
Meanwhile, SC issued notice to Centre over Article 370 step
On a related note, the Supreme Court agreed to review the process which the Centre followed. Hearing a bunch of petitions earlier this week, the top court issued a notice to Centre asking it to file a response by October first week. A five-judge constitutional bench will take up the matter, Chief Justice of India Ranjan Gogoi, informed.