Android 11 would FINALLY let you record heavy videos
Android 11 would FINALLY let you record heavy videos
Dec 28, 2019, 12:25 pm
2 min read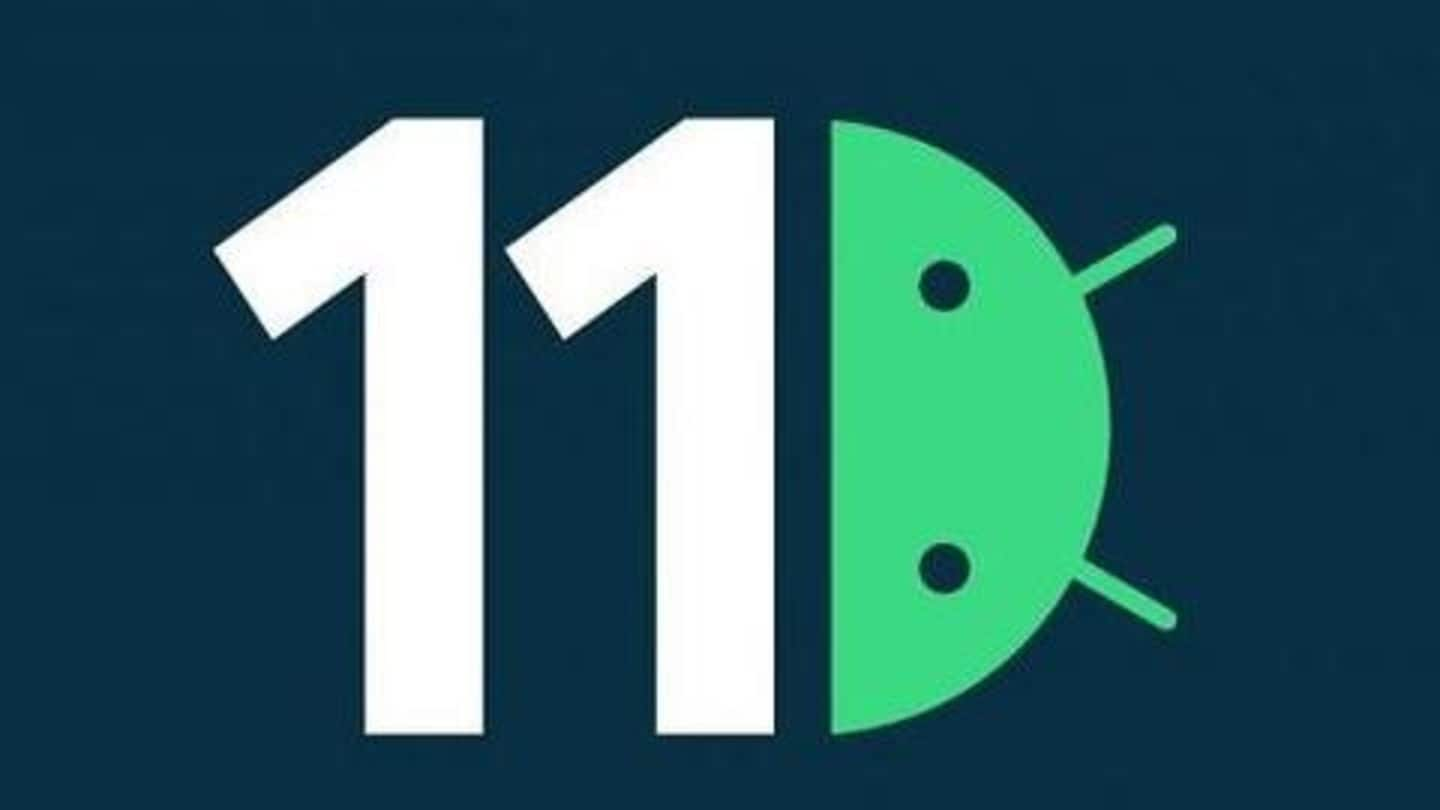 Even in this time and age, Android 10 doesn't let you record videos that are larger than 4GB in size. However, Google could soon remove this arbitrary limit or increase it to a higher value in Android 11. According to some digging done by XDA-Developers, a new commit within the AOSP gerrit suggests the 4GB video recording limit will be removed in Android 11.
At present, you can record a 12-minute-long video
Some of the current Android flagships, like Google Pixel 4, support around 12 minutes of continuous video recording at 4K resolution (30fps) before the camera app saves a 4GB file and creates a new one. This results in multiple files for just one video recording, and it gets even more annoying if you have to combine all the videos together using a third-party app.
Google is preparing for the new-generation hardware
This 4GB file size limitation was introduced in 2014 when mobile hardware capabilities were different. Evidently, Google seems to have finally realized that it has to move with the current trend where mobile cameras support 8K recording or high-quality 120fps HDR videos at 4K resolution, which takes three times the space of regular 30fps videos. Thankfully, Android 11 will have support for these capabilities.
No maximum file size known as of now
According to the Android Open Source Project gerrit the next version of Android will "use [a] 64bit offset in mpeg4writer" to "compose/mux files more than 4GB in size". Meanwhile, we don't know if Google will set a default limit for the maximum file size or users will have the option to set their own specific value depending on their smartphone's storage.
Android 11 first beta expected in March 2020
We should see more developments in this space when Google officially releases a beta build of its next-generation mobile software. We can expect to see the beta sometime around March 2020, considering the first Android 10 beta went live in March this year.