Android Q could increase your mobile data usage: Here's why
Android Q could increase your mobile data usage: Here's why
Written by
Shubham Sharma
Mar 19, 2019, 11:53 am
3 min read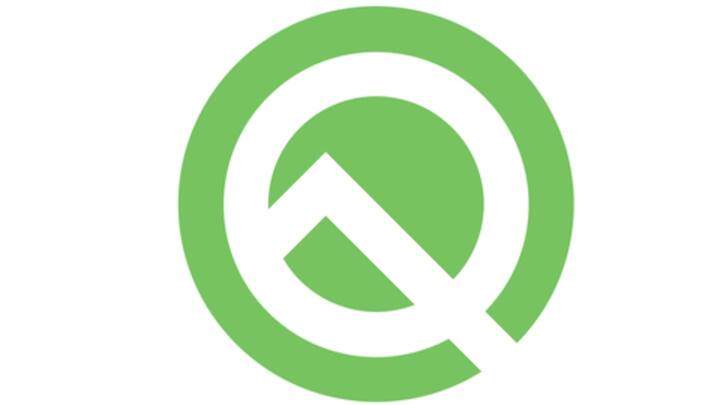 Just recently, Google released the first developer preview of Android Q, the next iteration of its mobile operating system. The newest dessert from the search giant boasts of some interesting capabilities, including enhanced controls for apps' location access. However, among all the big changes, one minor tweak has got us worried and could ultimately increase your mobile data usage. Here's how.
Android Q might not let apps control Wi-Fi
In a recent post, Redditor xxTheGoDxx highlighted a passage on the Android Q developer website, one that said the new OS won't allow apps to automatically enable or disable Wi-Fi. The restriction, as Android Authority reports, is aimed at directing app developers to employ the new settings panel that users could slide up from within the apps to enable or disable relevant settings.
Now, this is concerning for automation service users
Though there's nothing wrong with Google's move, certain users could witness a serious spike in their mobile data usage due to this. Specifically, people using task/setting automation apps like Tasker won't be able to enable Wi-Fi automatically based on preset triggers, say like a particular location. So simply put, your phone might not turn Wi-Fi on when you reach home, leading to data wastage.
Tasker's creator expressed concerns over this
João Dias, the creator of Tasker, expressed concerns over the tweak in a tweet noting that the feature would impact their app's function in 'a big way'. "A lot of users like to turn on/off their wifi automatically in various situations," he said, adding that since this is just the first developer preview, Google might take note of the issue and implement certain workarounds.
Either way, this could impact many users
Tasker alone has more than a million downloads on the Google Play Store, and it is not the only app providing automation services. So, evidently, if this move is executed, a lot of people might be impacted, facing restrictions over automatic Wi-Fi control. Further, many apps will not be able to enable/disable Wi-Fi through messages, such as those used for remote phone tracking/control.
However, Android Q also offers some fancy functions
Though this setting sounds like a bummer, it's important to note that you'd be getting some fancy changes in Android Q. This includes features like a system-wide dark mode, native screen recording, new iPhone-like gestures, and theme options with new accent colors, icons, and fonts. For developers, the latest Android Q build also offers support for running apps in different 'foldable' modes.