Now, Pixel owners can try Android Q beta: Here's how
Now, Pixel owners can try Android Q beta: Here's how
Mar 14, 2019, 10:57 am
3 min read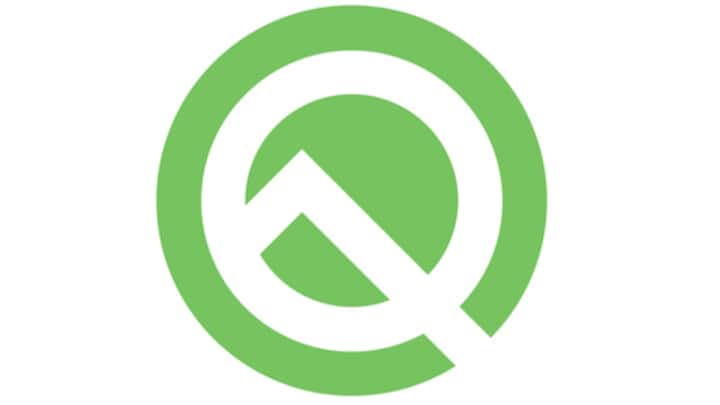 Finally, Google has released the first beta version of Android Q, giving an early glimpse of what would be coming in its next mobile operating system. The update comes with some notable improvements like native support for foldable phones and can be downloaded on any Pixel phone, including the original ones. Here's a complete list of incoming features and a guide to install the update.
What you will be getting in first Android Q beta
Typically, Google's first Android beta comes as a developer-targeted preview focusing more on under-the-hood changes rather than bigger capabilities. However, for Android Q, the search giant is offering some notable changes, including a new privacy setting allowing users to change location access for different apps. Using this option, you'll be able to ensure that an app gets your location only when it's being used.
Plus, there are more controls for file access
Along with location control, Google is also offering enhanced controls to limit and keep tabs on how much access apps will have to your photos, videos, or downloads.
Native support for foldables
Another big change in the first beta of Android Q is native support for foldables, just as Google promised. With the latest iteration, developers would be able to test how apps would appear/work in different foldable phone modes - using an improved Android Emulator. The update also offers capabilities to resize apps in split-screen mode and to manage their background behavior.
New settings panel, Wi-Fi modes
Among other things, Google is also introducing new Wi-Fi modes and a quick access setting panel in Android Q. The former will let users switch to a low latency mode aimed at improving video calls and gaming experiences. Meanwhile, the latter will pop-up within apps, giving users instant access to settings needed for the program to work (like Wi-Fi and mobile data in Chrome).
Photo and Video improvements in Android Q
For those look for multimedia upgrades, Android Q will come with a feature called Dynamic Depth. The capability will allow apps to use depth map data - background and foreground details of a photo - and produce a range of blurs and bokeh effects for portrait shots. Notably, the OS will also support AV1 video codec for high-resolution video streaming with minimal data consumption.
How to install Android Q Beta 1
Any Pixel phone user can try the latest Android version, but it should be noted that this is an unfinished build and might be unstable. Now, if you are willing to take the risk, back up all the data on your device and enroll for Google's Android beta program. Once that's done, you'll get an OTA update notification to download the Android Q beta.