Articles about Apple HomePod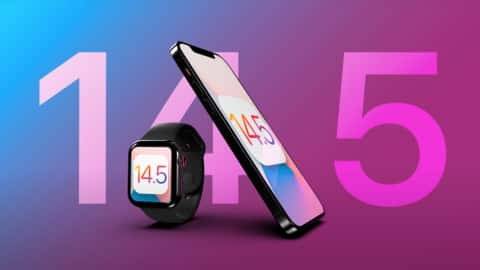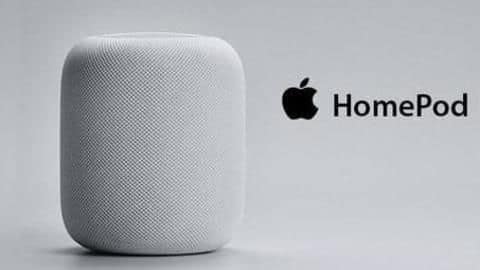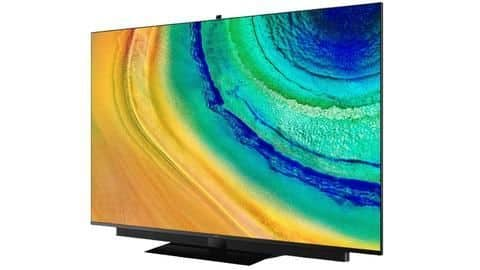 Huawei's latest TV has a 120Hz QLED screen, pop-up camera
As an addition to its range of Smart Screen television, Huawei has introduced a premium 75-inch model. Dubbed as the V75, the new variant features a 120Hz QLED 4K screen, a pop-up camera, top-tier internals, and runs on the company's in-house HarmonyOS.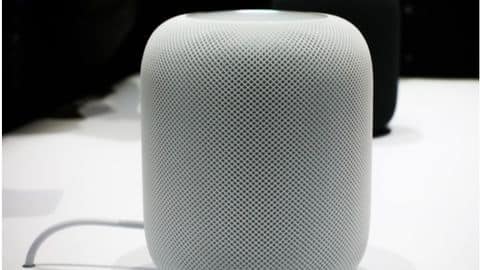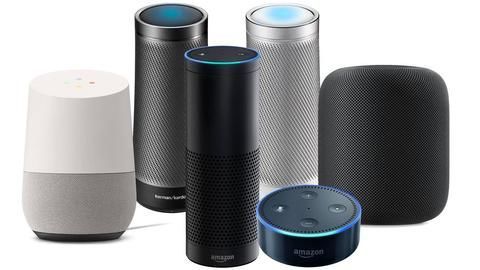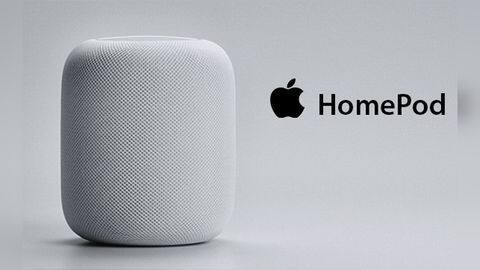 You may soon make calls using your Apple's HomePod
Apple's HomePod smart speaker, which became commercially available a few months back, is reportedly getting an update that'll include a slew of new features including the ability to make and receive phone calls.