#FakeNewsAlert: Don't let these WhatsApp hoaxes fool you
#FakeNewsAlert: Don't let these WhatsApp hoaxes fool you
Written by
Shubham Sharma
Jan 24, 2019, 09:12 pm
3 min read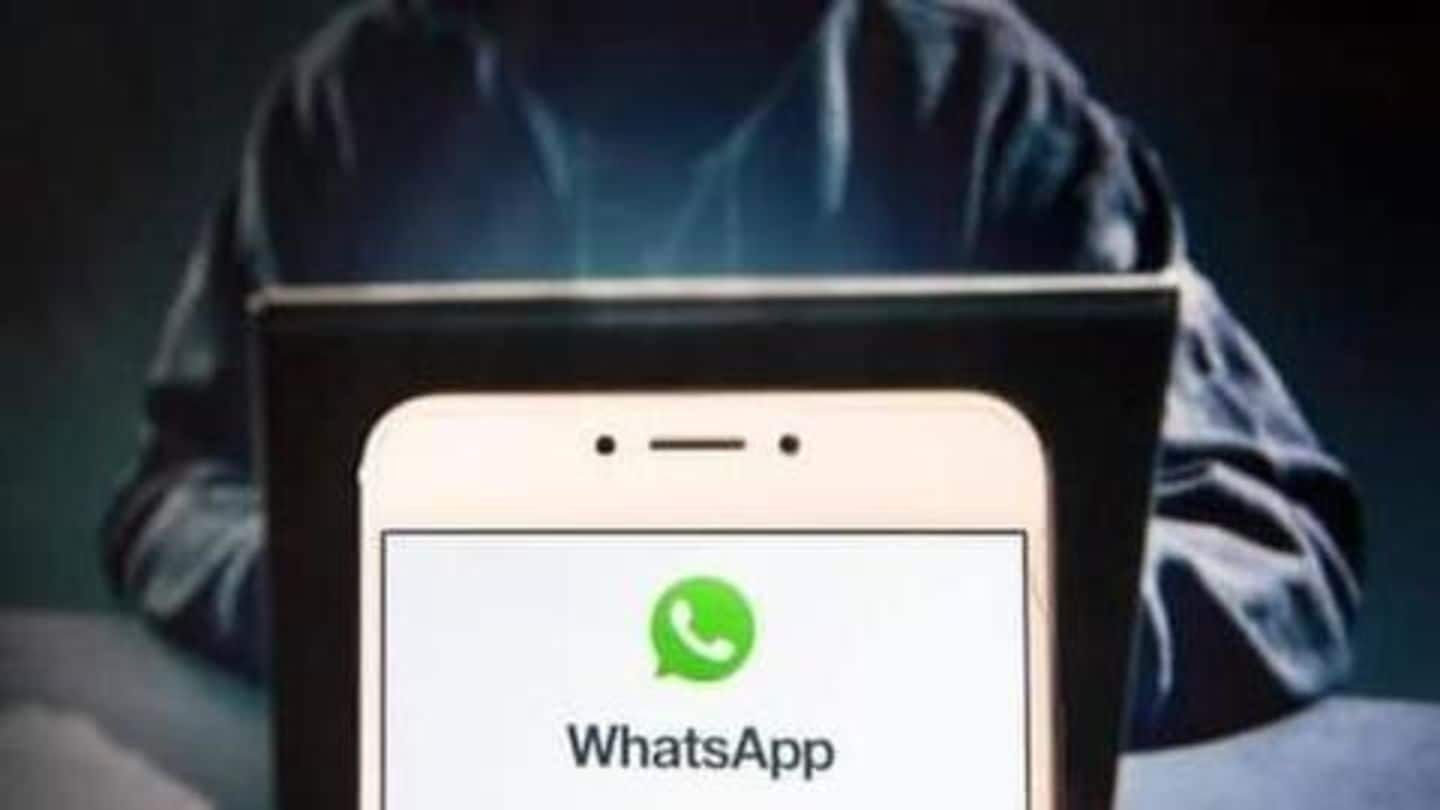 Just recently, WhatsApp started restricting message forwards to a maximum of 5 people. The move came as part of its efforts to curb fake news, particularly in emerging markets like India. But, as it turns out, fake news still exists and many Indians are still being tricked by fraudulent messages doing rounds on the platform. Here are some hoaxes you should watch out for.
What is the goal behind WhatsApp hoaxes?
WhatsApp hoaxes can come in different avatars, but the ultimate goal behind them remains pretty much the same: fool unsuspecting users into paying money or steal their confidential information (like banking data). This is why most of these messages claim to offer something lucrative with an external link that either phishes the user or downloads malware on their phone for spying.
Free air tickets from Singapore Airlines
Among recent hoaxes, the free ticket trick is the biggest and most convincing one. A number of WhatsApp users have reported a message which claims that Singapore Airlines is offering free tickets on its 70th anniversary. The message seemed legit, but the flag carrier airline of Singapore has confirmed that it is a hoax to steal personal information and there's no such offer.
WhatsApp Gold with added features
You should also watch out for messages claiming to offer a fancy upgrade for WhatsApp or something like WhatsApp Gold. Back in 2016, a message claiming to offer imaginary WhatsApp Gold with advanced features like sending 100 photos at a time tricked users into downloading a virus. The hoax message disappeared for a while, but now, it seems to have resurfaced on the internet.
Fake Ayushmaan Bharat Scheme registration to dupe people
Along with WhatsApp Gold, several users have also reported about fake registration messages for the Ayushmaan Bharat scheme. Apparently, a message claiming to offer an enrollment option for the national health protection scheme is doing rounds on WhatsApp. It looks legit but actually serves unsuspecting users with a malicious link in order to dupe them. So, don't fall for a message like this.
Details about Ayushmaan Bharat registration process
It is important to note that families don't have to register for the Ayushmaan Bharat Scheme, which offers protection up to Rs. 5 lakh. The state governments register beneficiaries themselves under this scheme.
Money, smartphones on offer
Several hoax messages claiming to offer Rs. 1,000 Paytm cash or popular smartphones from Xiaomi and Samsung have also been reported. The contents of such messages can vary a bit (like more amount or a different phone), but they can easily fool you into opening malicious links designed to mine information from your phone.
How to avoid such hoaxes?
In case you receive such a message, the best thing to do is to ignore it and/or delete it. Also, look for the 'forwarded' tag, which should confirm that the message is malicious in most, if not all, cases. Additionally, don't open random videos on WhatsApp as you might end up seeing unwelcoming content.