#NewsBytesWeeklyRecap: Alphabet's coronavirus tool, Iran's surveillance, Apple Stores closed, more
#NewsBytesWeeklyRecap: Alphabet's coronavirus tool, Iran's surveillance, Apple Stores closed, more
Written by
Shubham Sharma
Mar 15, 2020, 08:19 pm
3 min read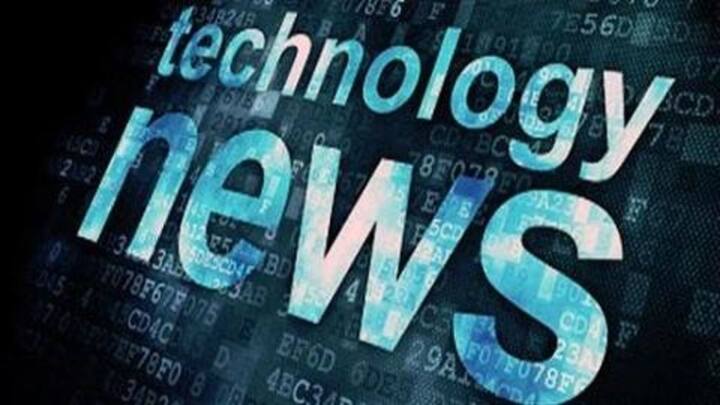 This week, a vast majority of developments in the world of tech were driven by the outbreak of coronavirus in various parts of the world. The US declared an emergency over the outburst, following which Apple closed all its stores outside of China and also changed its App Store policies to combat coronavirus misinformation. Let's look back at everything that happened this past week.
'Google-built' coronavirus screening tool
First of all, President Donald Trump announced that 1,700 Google employees are working on a nationwide tool to let people check if they need a coronavirus test and guide them to the nearest testing-center. Later, it was revealed that Verily, another company under the corporate umbrella of Google's parent, Alphabet, is working on this tool, and it's not even ready for state-level deployment yet.
Iran spying on its citizens through its own tool
While Verily's tool remains under development, Iran is spying on millions of its citizens using its own "AC19" coronavirus app. This platform claims to be a coronavirus detection tool, but in reality, it collects real-time location data of all the users - without giving a single hint. Many worry this data could be used to track down and silence people speaking against the government.
Apple also doing everything it can to combat coronavirus
Apple had already asked its employees to work from home to avoid contracting the virus. But, just recently, the company took the major step of closing all its stores outside of China (where the rate of infections has fallen dramatically) and switching the WWDC 2020 event to an online-only format. It also tweaked the App Store policies to allow only official coronavirus-themed apps.
Facebook donating $20 million for relief; Samsung's phone cleaning service
Among other things coronavirus, Facebook announced $20 million in donations to aid coronavirus relief efforts led by the WHO and CDC. Besides that, Samsung has launched a dedicated UV light-based phone cleaning service for its customers in 19 countries, including the US and the Republic of Korea. It is also slated to debut in India very soon.
Dorsey to remain Twitter's CEO; Bill Gates leaving Microsoft board
Meanwhile, Jack Dorsey, the co-founder and CEO of Twitter, faced a threat to his leadership, but for now, the microblogging giant has struck a deal to keep him on board. Another big news this week was the decision of Bill Gates to step down from the board of Microsoft, the tech conglomerate which he co-founded over four decades ago.
Finally, there were some interesting hardware launches
In the hardware category, Xiaomi launched the Redmi Note 9 series, Vivo launched Nex 3S 5G phone, while TCL showcased a unique smartphone with a tri-fold design. There were also some leaks that gave more info about Google's upcoming Pixel 4a and Chromecast Ultra apart from the features that are set to debut with iOS 14 and Apple watchOS 7 in the coming months.