Facebook will not use two-factor phone numbers for suggesting friends
Facebook will not use two-factor phone numbers for suggesting friends
Written by
Shubham Sharma
Dec 22, 2019, 12:36 pm
2 min read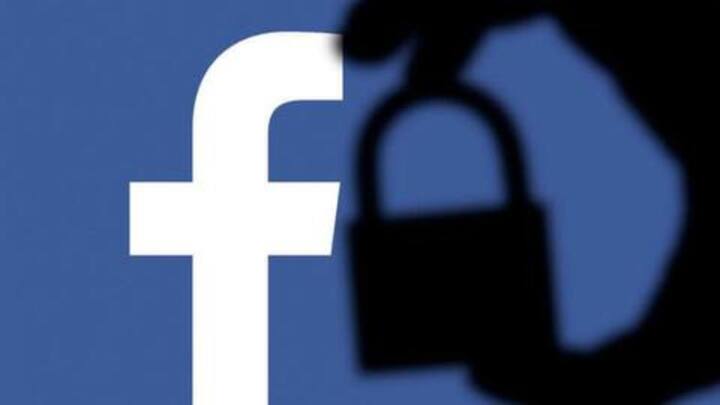 In a bid to boost the security and privacy of its users, Facebook has announced that it will no longer use the phone numbers given to enable two-factor authentication for suggesting friends. The revelation from the company comes just a few days after another set of leaked data, associated with millions of Facebook accounts, was found online. Here's all about it.
Use of 2FA numbers for 'people you may know'
Facebook had been using the phone numbers provided for two-factor authentication - a security feature that authenticates login by sending an SMS verification code - for its "people you may know" feature. Essentially, the capability employed the 2FA numbers to suggest friends for the users, something that many found shady and privacy-violating, given the company didn't explicitly disclose the second use of the numbers.
Now, Facebook is changing this practice
To give users a sense of security, Facebook has now confirmed to Reuters that 2FA numbers will no longer be used for suggesting friends. The change will be in effect for new users signing up for 2FA, while those who have already signed up would be able to de-link their numbers from Facebook's friend suggestion tool by simply removing and adding them again.
Broader effort to boost user data privacy
The update from Facebook comes as part of an effort to boost the privacy of its users' data, as required under its $5 billion-worth settlement with the US Federal Trade Commission for privacy violations. Notably, along with friend suggestions, Facebook was also using 2FA numbers for targeting its users with ads, another deceptive/undisclosed practice. However, the company says it had stopped this in June.
Changes will roll out globally in 2020
As of now, the separation of 2FA numbers and friend suggestions tool is being done for users in Ecuador, Ethiopia, Pakistan, Libya, and Cambodia. The change, which Facebook's Chief Privacy Officer Michel Protti describes as the company's new privacy model at work, will roll out globally for all users, including Indians, in the next year.