Watch out! Fraudsters targeting Netflix users with phishing emails
Watch out! Fraudsters targeting Netflix users with phishing emails
Written by
Shubham Sharma
Dec 28, 2018, 04:21 pm
2 min read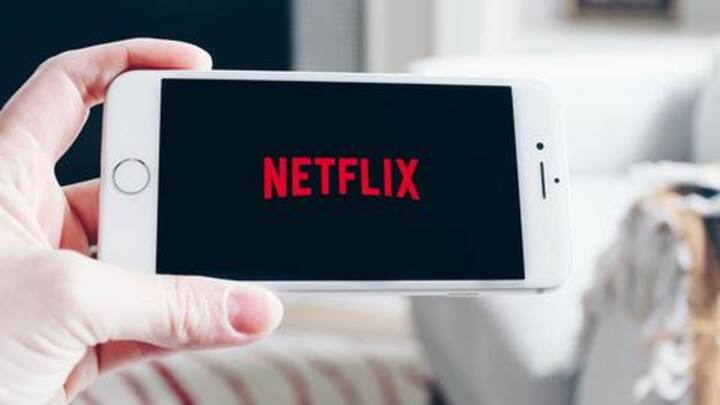 Despite being one of the biggest streaming platforms in the world, Netflix has been marred by a wave of phishing scams. Fraudsters are sending fake emails claiming to be from Netflix in a bid to steal payment details of unsuspecting users. The US Federal Trade Commission (FTC) has even issued a warning to alert users about the scams. Here are the details.
How scammers are targeting Netflix users?
In phishing attacks, cybercriminals use seemingly legit emails/websites of well-known companies to trick users into sharing their logins. The technique has been around for years, but now, scammers are using Netflix's name for their benefit, the FTC has warned. They are sending out 'account hold' emails, claiming to have 'some troubles' with current billing information and asking users to update their payment details.
If you use Netflix, watch out for such emails
Clicking on the link given in phishing emails and entering confidential credentials or payment details on the fake landing page can compromise your information in an instant. So, better be careful and watch out for such messages by not clicking on any links or opening any attachments from emails claiming to be from Netflix. Only use the official site, www.netflix.com, for any account-related changes.
Also, you can look for errors
To spot phishing, check from where the email has come and look for errors in it. Phishing emails are usually closely legit but can have minor errors. For instance, the case flagged by FTC uses 'Dear' as the salutation and refers 'center' in British English.
What to do if already entered details?
If you've already entered details on a phishing page, go and change passwords for the account in question, be it Netflix or any other service. Also, change passwords for all other sites you used the same email and password combination because they could also be at risk. And, if you entered payment information, immediately contact your bank to block your cards and prevent transactions.