Could Google have a brand new OS?
Could Google have a brand new OS?
Aug 18, 2016, 04:22 pm
2 min read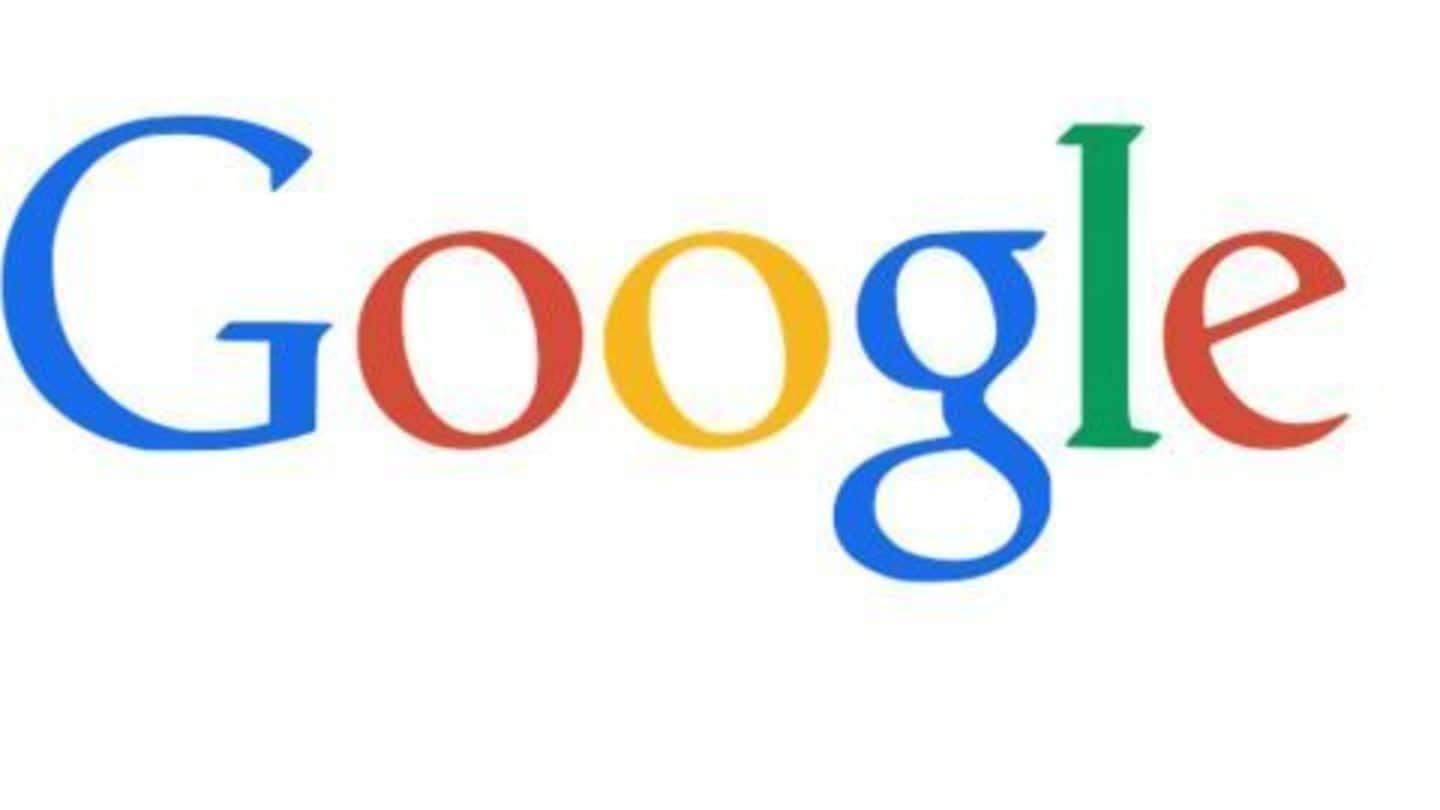 Google appears to be heading towards a fresh start by developing a brand new operating system. The fledgling OS's features are mystifying many but Google has yet to make any statement regarding its end use. Recently, Google published a page on GitHub inviting programmers to help with its new operating system, while keeping other details secret. Google also wrote: "Pink + Purple = Fuchsia."
Google's Operating Systems
Google's Android is the world's most used mobile operating system. It has Chrome OS for computers whereas the wearable devices work off Android Wear. Currently, all three - Android, Chrome and Android Wear, are built on the open-source operating system Linux. Fuchsia, on the other hand, is being built off Magenta, a Linux alternative.
Originally, the Android operating system was developed for digital cameras. When its creators saw the potential for smart phones, their focus pivoted. Google eventually bought Android in 2005 for $50 million. It's widely considered as Google's best acquisition till date.
Why is Google making Fuchsia?
Google deviating from Linux and opting for Magenta signals a major change. The technology community believes that Project Fuchsia could be an operating system for "embedded devices" with GPS functionality. Internet-of-things devices like digital watches, dash infotainment systems that don't require full-blown operating systems could use Fuchsia. Another theory doing the rounds is that Fuchsia may eventually replace both Chrome and Android.
Fuchsia has already been tested and is running on an Acer Switch which is a laptop-tablet hybrid model. It has also been shown to run on devices that are powered by ARM chips; these chips are found on most phones and tablets. According to developers on the Fuchsia project, future plans also include running it on a Raspberry Pi3.
Android means a human with the appearance of a robot and is a reference to a male robot. The female looking robot is called Gynoid. The actual name of Android's Mascot is 'Bugdroid' though it's only called that by the Google team.