Google giving more control over Assistant recording review: Here's how
Google giving more control over Assistant recording review: Here's how
Written by
Shubham Sharma
Sep 24, 2019, 02:55 pm
2 min read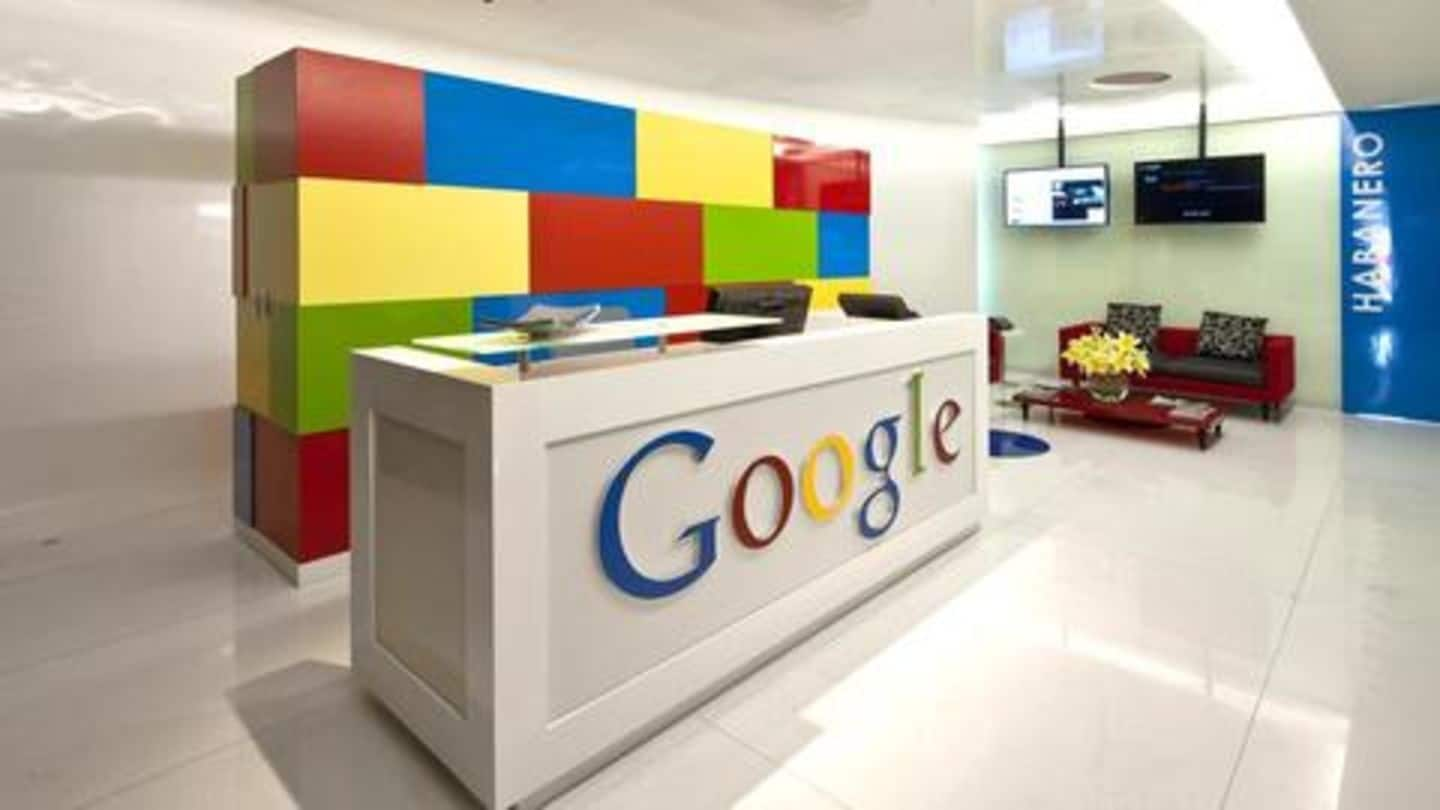 Just like Apple, Google has also drawn flak for getting private Assistant conversations reviewed and transcribed by human contractors. The revelation was made a few months ago, prompting the company to pause the whole process. And now, in a fresh update, Google has said it is bringing some important changes to give users more control over how their recordings are handled. Here's more.
Prompt to opt-in for reviewing
To begin with, Google doesn't send voice recordings for review unless the user has enabled the Voice & Audio Activity setting. Now, the company said it will update this setting to highlight that turning it on will send some recording snippets to reviewers. Also, it will prompt both new and existing Assistant users to re-confirm their choice to opt-in to this setting.
More privacy filters, automatic recording deletion
The search giant has also said it will add new privacy filters to make sure the transcription process is more secure and your identity is never associated with recordings. And, while the company claims to collect just 0.2% of recordings from all users who have VAA enabled, it has emphasized the audio data will be automatically deleted once it's older than a few months.
Deletion will begin later this year
The deletion process of the recording will begin after the introduction of a new policy later this year, the company has said, noting that the move will drastically reduce the amount of audio data it stores.
New sensitivity controller for wake word detection
Finally, Google will also introduce a sensitivity feature that would keep Google Assistant from detecting the 'Hey Google' wake word mistakenly. Currently, unintended triggers result in the recording of extra noises, conversations, which Google Assistant deletes automatically. However, the new option would let users adjust how sensitive Assistant is to 'Hey Google', thereby preventing it from picking up unintended audio in the first place.
Human review still remains paused
Google plans to introduce some of the planned changes later this year, but the practice of recording review still remains paused. The company has not exactly said when the work will resume for users who have opted-in. Either way, the latest move from the company - after Apple and Amazon's damage control - could certainly give Assistant users a sense of security.