Like Amazon, Apple's contractors also listen to private Siri conversations
Last updated on
Jul 29, 2019, 11:31 am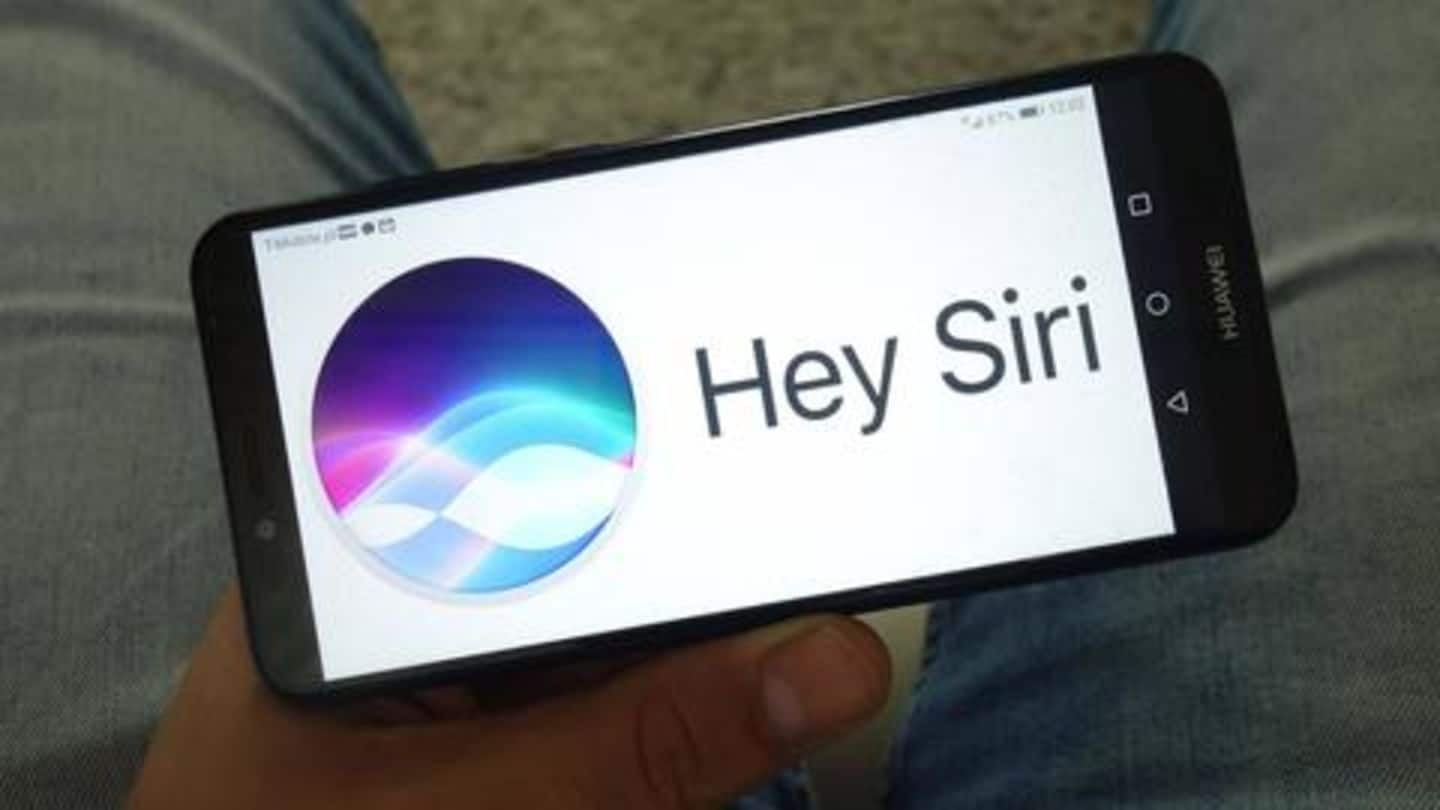 Just a few weeks ago, a report claimed that Amazon's employees get wide access to the recordings of Alexa conversations, something they could use to pin down the exact location of people. Now, in another case, The Guardian has reported that Apple is engaged in a similar practice, with its contractors listening to recordings of private Siri conversations. Here's all about it.
Contractors listening to personal conversations
Speaking to a former contractor the Cupertino giant had hired, the folks at The Guardian learned that the company's contractors have been hearing Siri recordings, each for a few seconds. Though this is just one percent of daily Siri activations, the recordings do give away personal information of the activators such as their name, addresses, doctor appointments, locations, even criminal activities, and sexual encounters.
Apparently, the idea is to do quality control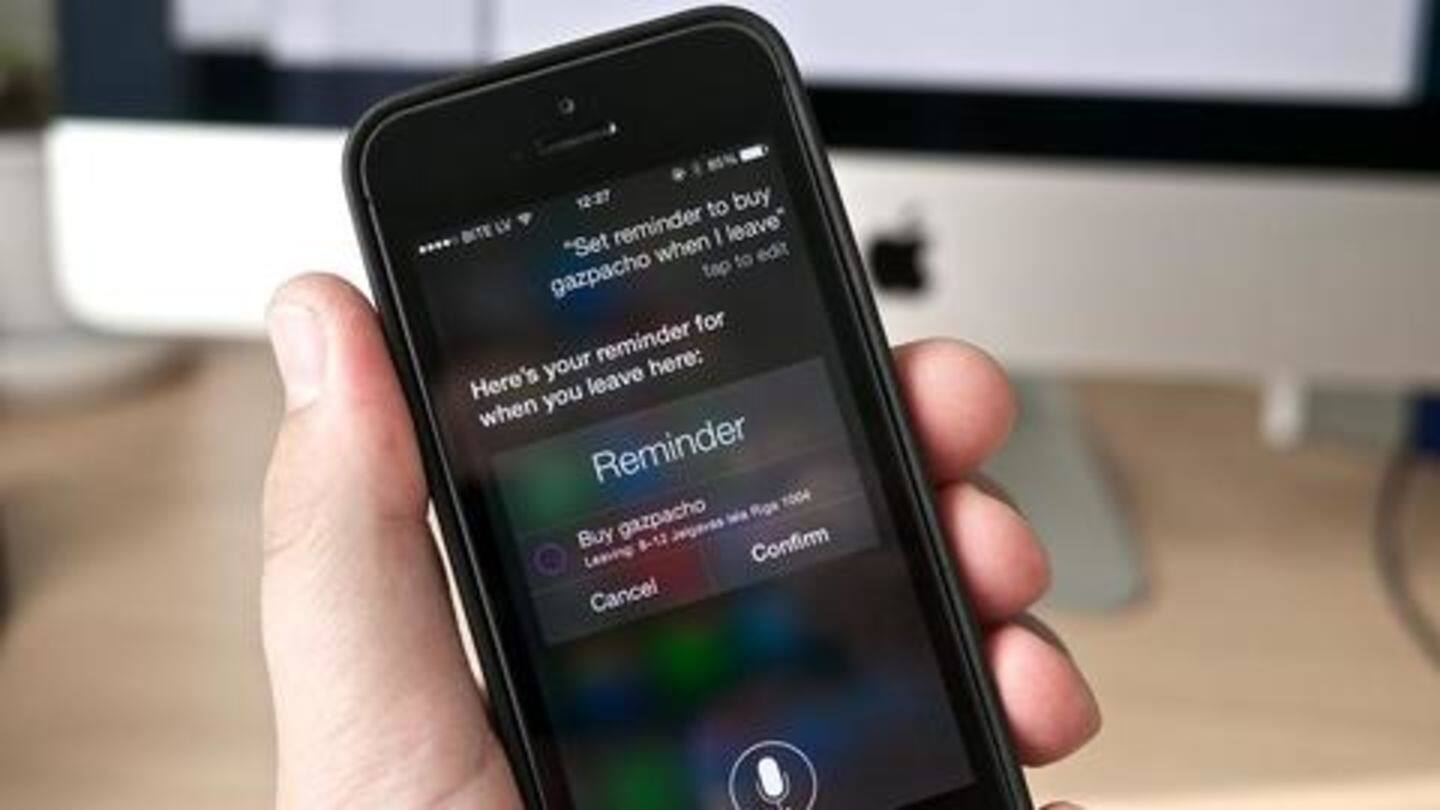 Pretty much like Amazon and Google, Apple has hired these contractors as part of a quality control effort. These contractors rate Siri interactions on the basis of factors, like if the activation of the assistant was intentional, or a false positive, and if it handled the request accurately. The analysis of request/response helps the company identify and rule out potential pain points in Siri.
Apple says it has privacy protection policies in place
Meanwhile, an Apple spokesperson issued a statement noting only "a small portion of Siri requests are analyzed to improve Siri and dictation. User requests aren't associated with the user's Apple ID." The representative added these Siri recordings are rated in "secure facilities" by people bound to Apple's "strict confidentiality requirements." So, they can't know who sent a request or divulge information revealed from recordings.
However, security concerns still remain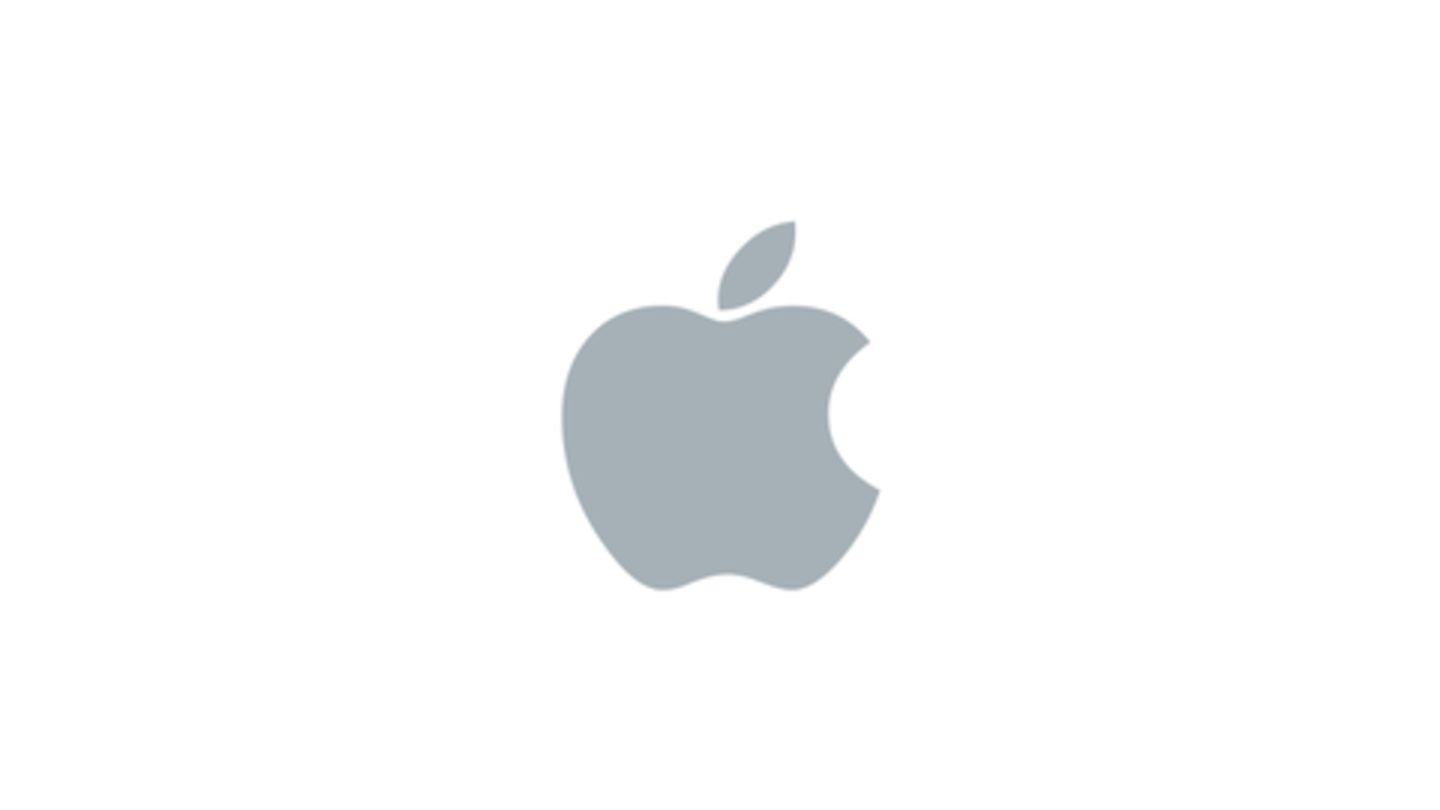 While Apple says it has got privacy protection in place for a small portion of Siri recordings, the source speaking to The Guardian claimed that they have a high turnover. Plus, they also claimed that the company doesn't vet new contractors extensively, leaving room for easy abuse of sensitive information by a malicious recruit. It has no policies for dealing with sensitive recordings either.
Clearly, there is room for improvement
Apple didn't comment on these aspects, but the report indicates there is room for more improvement. The company, for one, could bolster security practices at contractor facilities for proper handling of sensitive data and should also provide users with an option to opt-out of this.