Are Google Maps really authentic?
Are Google Maps really authentic?
Written by
Shikha Chaudhry
Jun 25, 2017, 04:06 pm
2 min read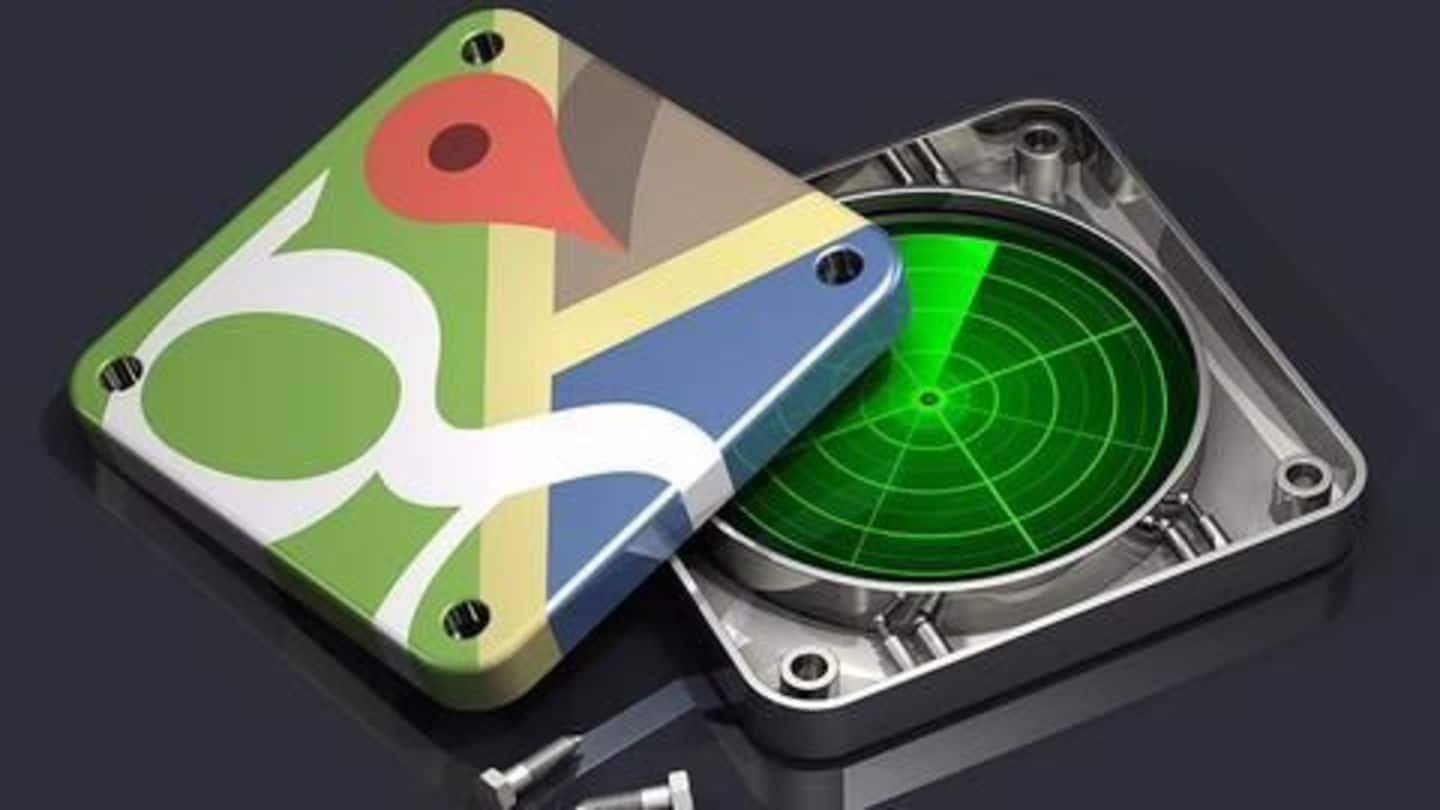 Google Maps make navigation faster and easier, becoming a part of our daily activities. The undisputed navigation champion is extremely powerful in finding locations. From getting traffic data to finding ATMs, banks, restaurants, and even toilets, Google Maps can come handy. However, our government doesn't think so. The Survey of India doesn't consider Google Maps "authentic". Tap in to know why!
Google Maps not charted by government: India's top surveyor
The Surveyor General of India, Swarna Subba Rao, said Google Maps aren't produced by the government and "they don't stand any authentication." He added vital infrastructure projects used the maps prepared by the Survey of India (SoI) in Dehradun and not Google Maps. He was speaking at the release event of a commemorative stamp to mark 250 years of the SOI.
Google Maps do not have serious applications
Subba Rao, the head of Survey of India, which is mandated to produce maps for defense purposes, said people use Google Maps "for low end applications." He asserted the SoI's maps are used for serious applications, as they are reliable. He added the indigenous topography maps are essential for "very accurate and engineering quality data" required for rail lines or canals.
Telecom Minister Manoj Sinha at the release event
Sinha said SoI has started adopting newer technologies; it is using drones for surveying and is also producing digital maps. He added, "Technology is changing very fast and Survey of India is working in tandem to meet expectations of the country."
Cut dependence on maps produced by foreign firms
The SoI conducts geo-physical surveys, prepares geographical and aeronautical charts. Rao urged Indians to use indigenous maps and not those prepared by countries outside India. SoI comes under the Department of Science and Technology (DST). However, DST Secretary Ashutosh Sharma said disregarding satellite mapping by companies like Google would be wrong as the maps produced by them and the SoI serve different purposes.
Maps to be made available for free
The Survey of India is also reportedly working on making its surveys and maps available to Indians for free. Rao said the maps are currently being uploaded and the organization is also fixing a few glitches with the website. He added, there should be some control over mapping applications but the government doesn't have any control/restrictions over applications like Google Maps.