You will now be able to turn off Google's targeted-ads
You will now be able to turn off Google's targeted-ads
Jun 17, 2018, 11:11 am
2 min read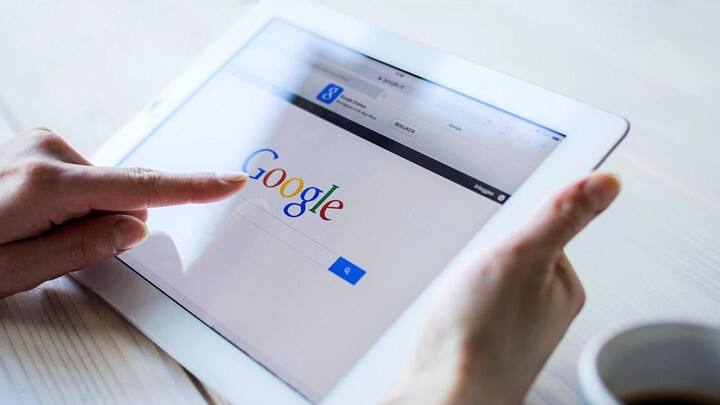 Google has updated its "Ad Settings" page to better allow users to control what ads they see and make it easier to turn off "Ad Personalization." The Ad Settings feature was first launched in 2009 to provide users with a bunch of ad controls, but the provisions then didn't really affect how Google worked internally to serve targeted ads. Here are the details.
Remove topics that determine how ads are tailored to you
Users can now see and turn off individual factors that Google uses to tailor ads towards them. These are a list of different topics like Travel, Restaurants, Finance, and Beauty & Fitness that determine which ads you see. Further, you can also disable other Google estimations about you including your interests Google gathers based on your activity and your behavioral information gathered by advertisers.
Go to "Personal info and privacy" to control ad factors
"Turning off a factor means you'll no longer receive tailored ads related to it across our services, and on websites and apps that partner with us to show ads, as long as you're signed in to your Google Account," Google's Philippe de Lurand Pierre-Paul said.
Know why an ad is showing up on your screen
The company is also expanding its "Why this ad?" feature to make it available across all Google services like YouTube, Google Play, Gmail, Maps, and Search. This also means that you can now understand why an ad is being shown to you on any partner website and app that shows Google Ads. The feature was first launched in 2011.
Disabling Ad Personalization doesn't save your individual ad limitation settings
Notably, simply turning off the entire "Ad Personalization" feature doesn't mean you won't see ads anymore; they just won't be customized to your interests. In this case, you'll see ads based on general factors like your Google Search queries and your demographic location.
Google collects and utilizes user information
Since targeted ads are the core of Google's business model, the company can't simply do away with the entire functionality in the name of "transparency and control." But what it can and has done is provide users with the knowledge of how and which of their data is collected. This is a fair move as a lot of backlash comes due to unawareness.