Soon, Google may let you search with screenshots: Here's how
Soon, Google may let you search with screenshots: Here's how
Written by
Shubham Sharma
Sep 16, 2019, 04:47 pm
2 min read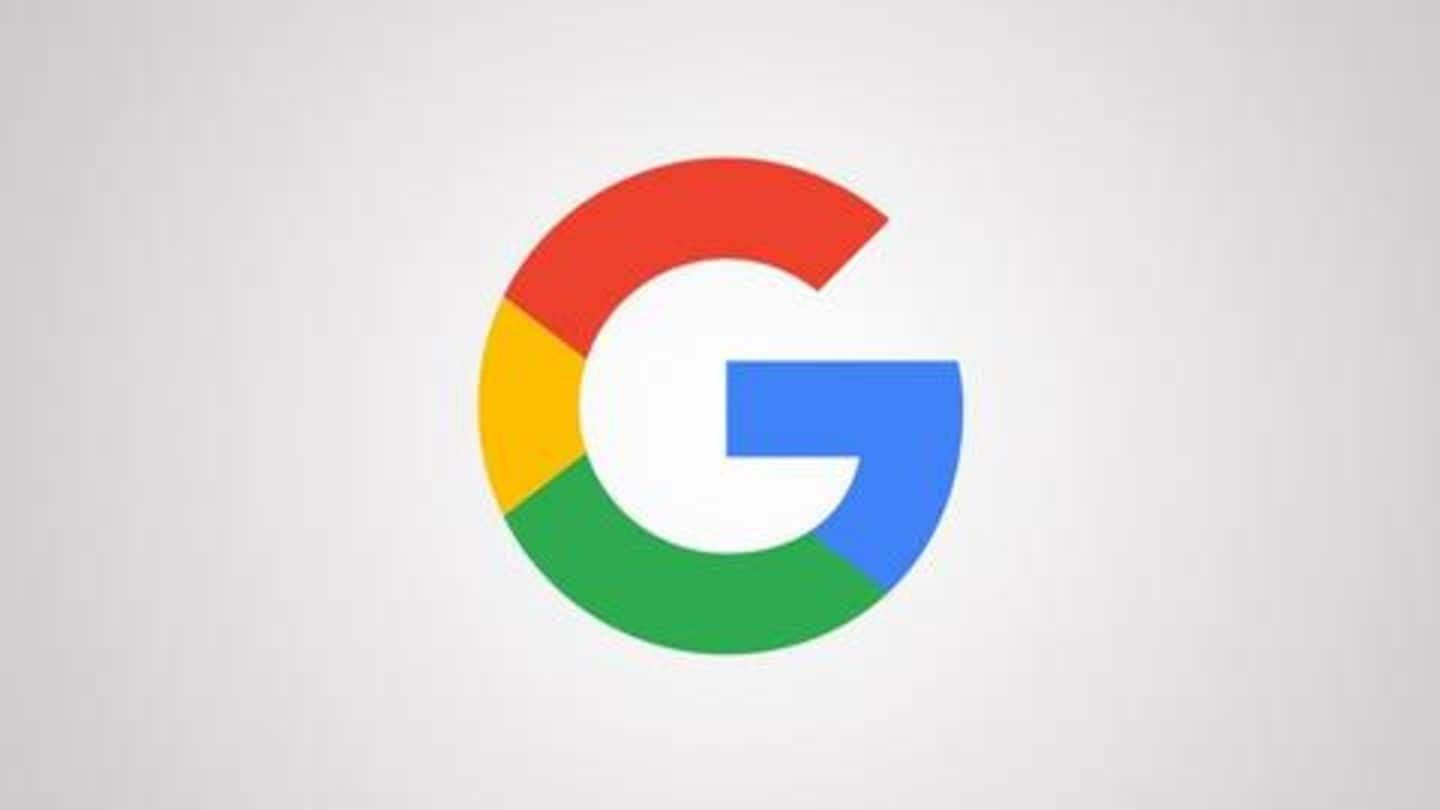 After deploying its Lens object recognition technology into Photos, Search, and several other products, Google is doing the same for screenshots. A report from 9To5Google has revealed that the search giant is working on a feature that would let you search the web using the screenshots you take. Here's more about the capability and its working.
Google app shows new Lens search feature
During a recent teardown of Google app (version 10.61), the folks at 9To5Google discovered that the platform's ability to take screenshots is being updated. They found that the toolbar that appears after taking a screenshot not only provides the regular options to edit and share the photograph but also a new 'Lens' button to search with it.
The Lens button, when clicked, would use Google Lens to help you search from the content of the screenshot, perform optical character recognition, or find visually similar options. It is not exactly clear how the feature would work but we expect it could be similar to the 'What's on my screen' capability that employs Lens to pick items for search.
Many details still remain unclear
The option to use the Lens feature on a screenshot would probably appear in a dedicated notification from the Google app. However, it is worth noting that there is still no clarity if this feature would work while using Google search or on other screens too. If latter is the case, this would be pretty handy for users.
There is no word on when the stable version of Google app 10.61 will be available for the public. Google hasn't said anything about the release but if you want to give it a try, download the beta version of the Google app by signing up for its beta program. Once you sign up, the update will be available in no time.