Here's how Google plans to improve future foldable smartphones
Published on
Dec 16, 2018, 10:32 am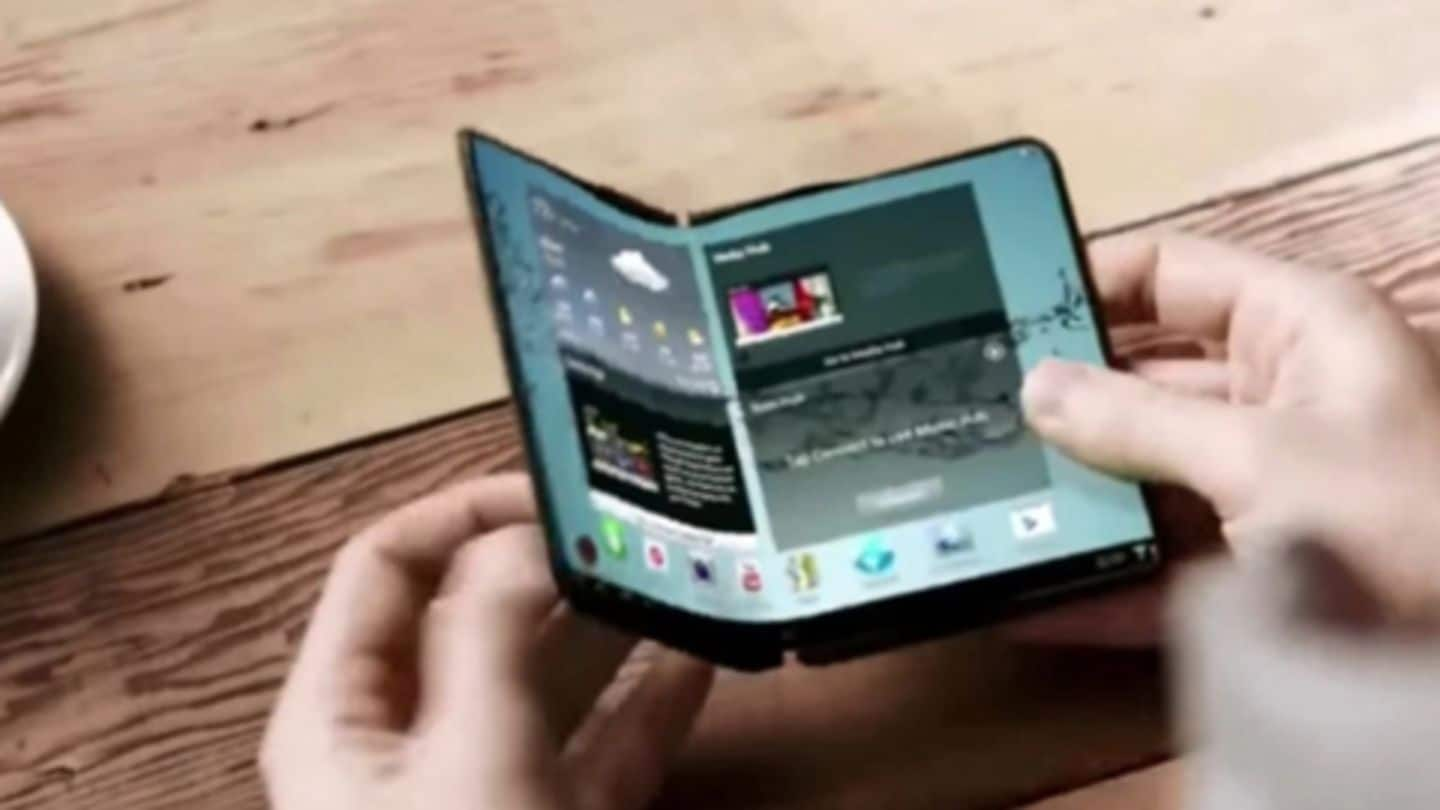 Foldable smartphones are an interesting segment, considering how the device combines a phone-cum-tablet experience in a pocket-friendly form factor. Interestingly, while we have already seen a few working devices, the technology is still far from perfect. However, to improve the durability of future foldable devices, Google has some tricks up its sleeve and has already gotten them patented. Here's what Google is working on.
Details about Google's patent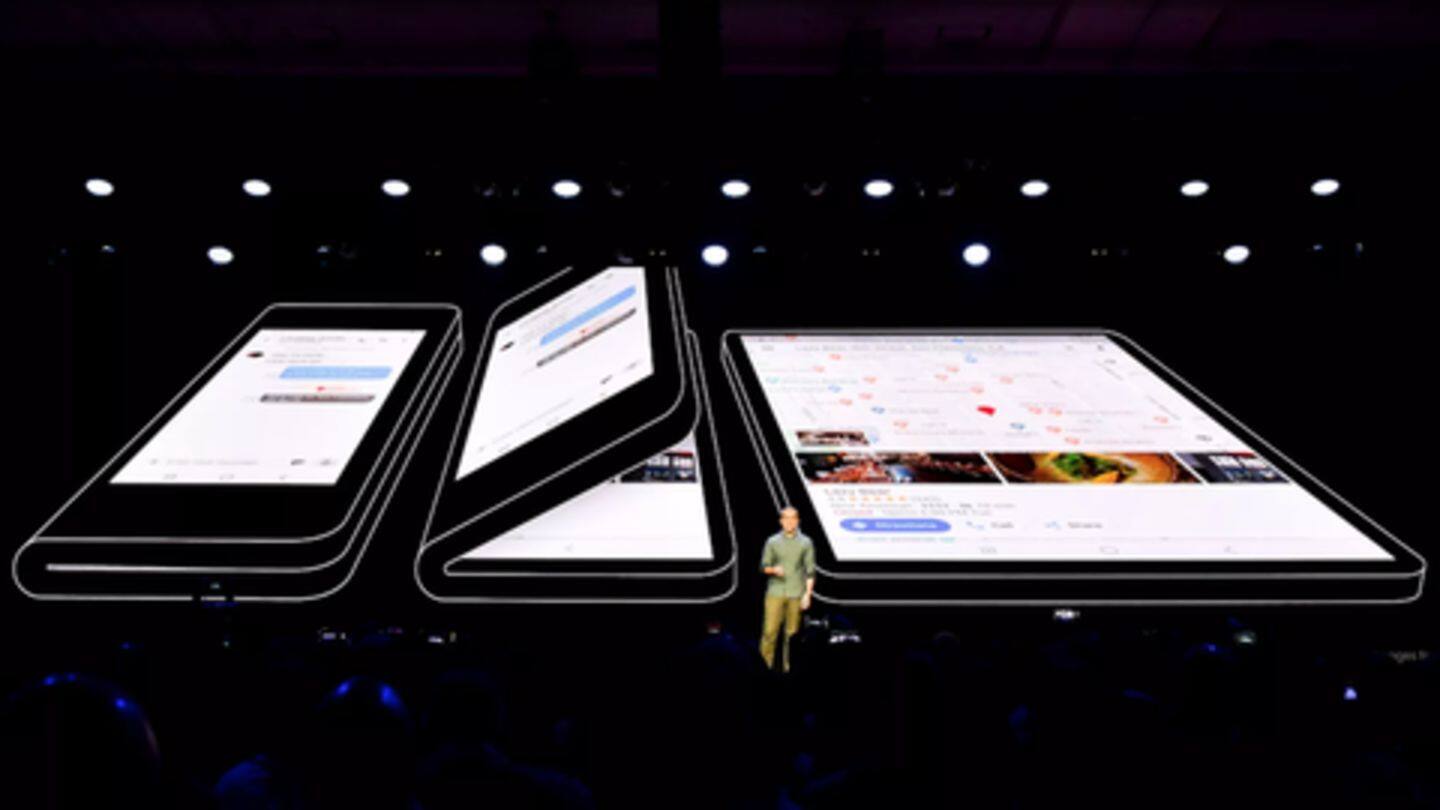 World Intellectual Property Organization has published a Google patent regarding a "foldable computing device" indicating the tech giant's interest in the future of foldable phones, tablets, and laptops. Notably, while patent doesn't deal with a particular foldable device, it does outline the use and implementation of new technology that can improve the durability of foldable devices as well as make them thinner.
Understanding the current limitations of foldable devices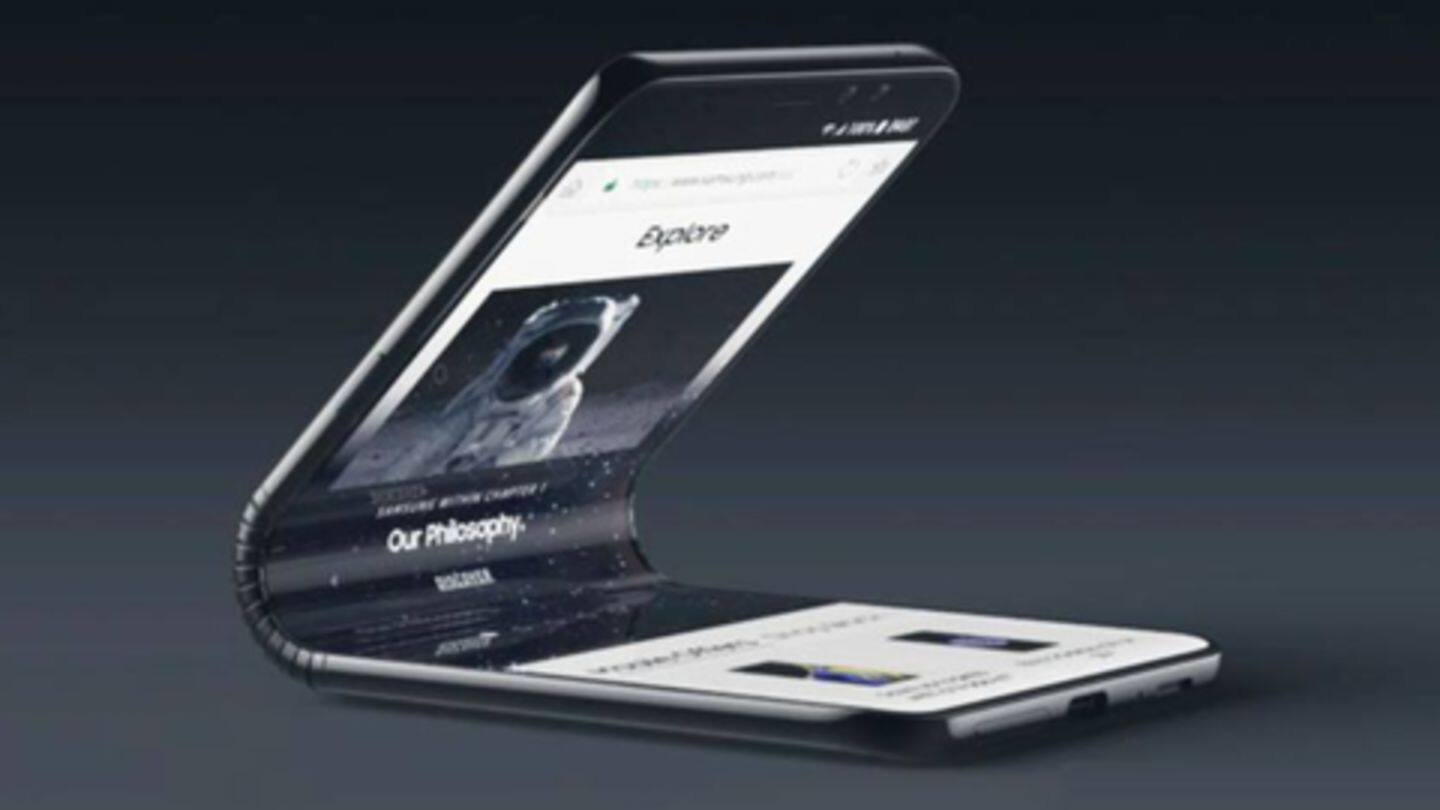 Every foldable device has two key components - a flexible display and a flexible PCB - with both having a minimum bend radius. So, when you open and close a foldable device, the inner and outer layers of the flexible display and PCB are subjected to compressive and tensile forces which damage the components when they are bent beyond their minimum radius.
How Google is working to improve durability of foldable devices
The patent explains that Google plans to use a mechanical bend limit layer to prevent the components from being bent beyond their minimum bend radius. For this limit layer, Google mentions three implementations which are based on the use of materials such as low stretch fibers like Kevlar and others, a nickel-titanium alloy such as Nitinol, and advanced foam or gel materials.
Future foldable phones could unfold automatically or change shapes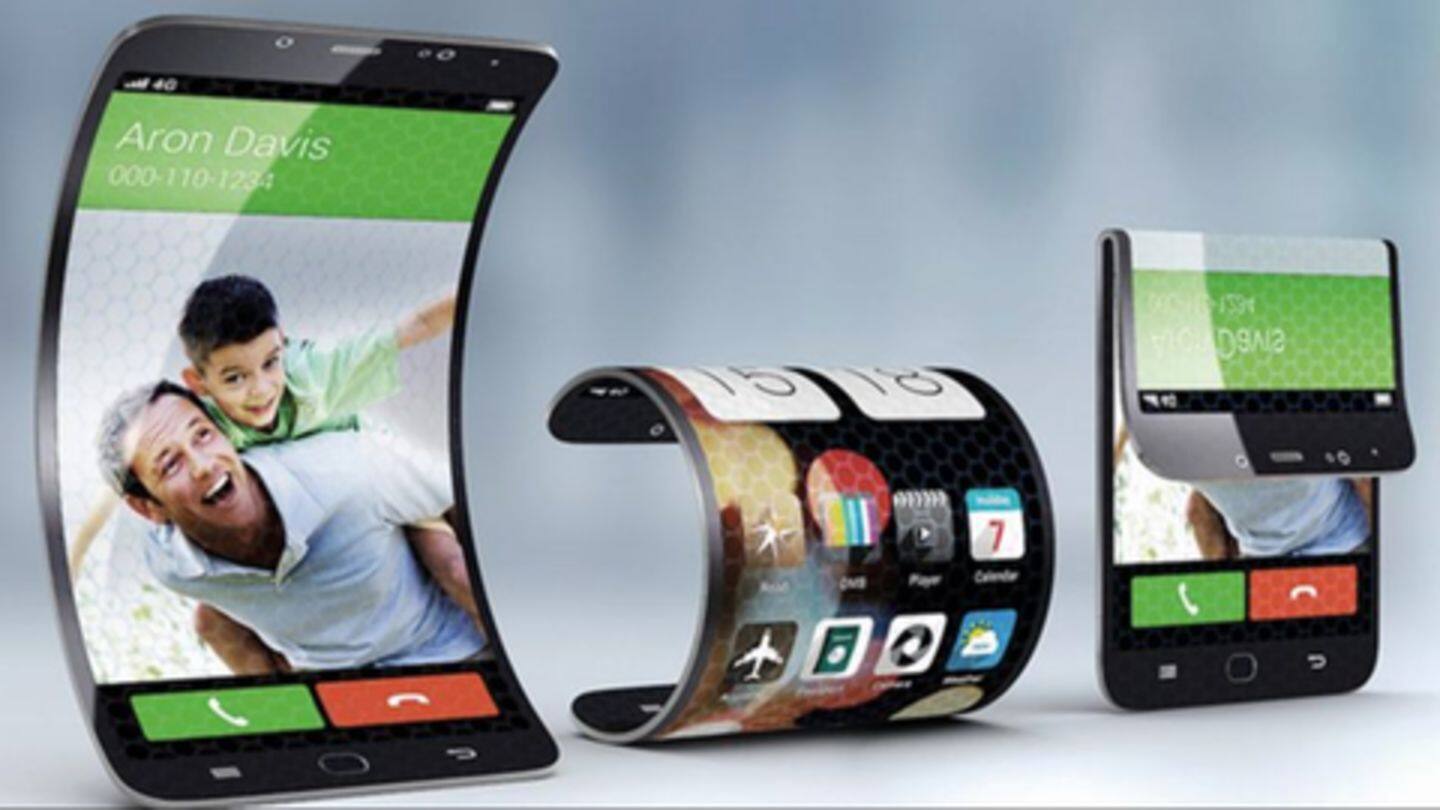 The implementation of a nickel-titanium alloy such as Nitinol in bend limit layer is particularly interesting. Nitinol has the ability to regain original form on application of heat, meaning your future smartphone may have the ability to unfold automatically. Moreover, Google's plan to use foam or gel materials which can change shape non-linearly also suggests future devices could be programmed to change forms.