#NewsBytesExplainer: How Google shows real-time traffic congestion in Maps
#NewsBytesExplainer: How Google shows real-time traffic congestion in Maps
Written by
Shubham Sharma
Sep 12, 2019, 08:53 pm
3 min read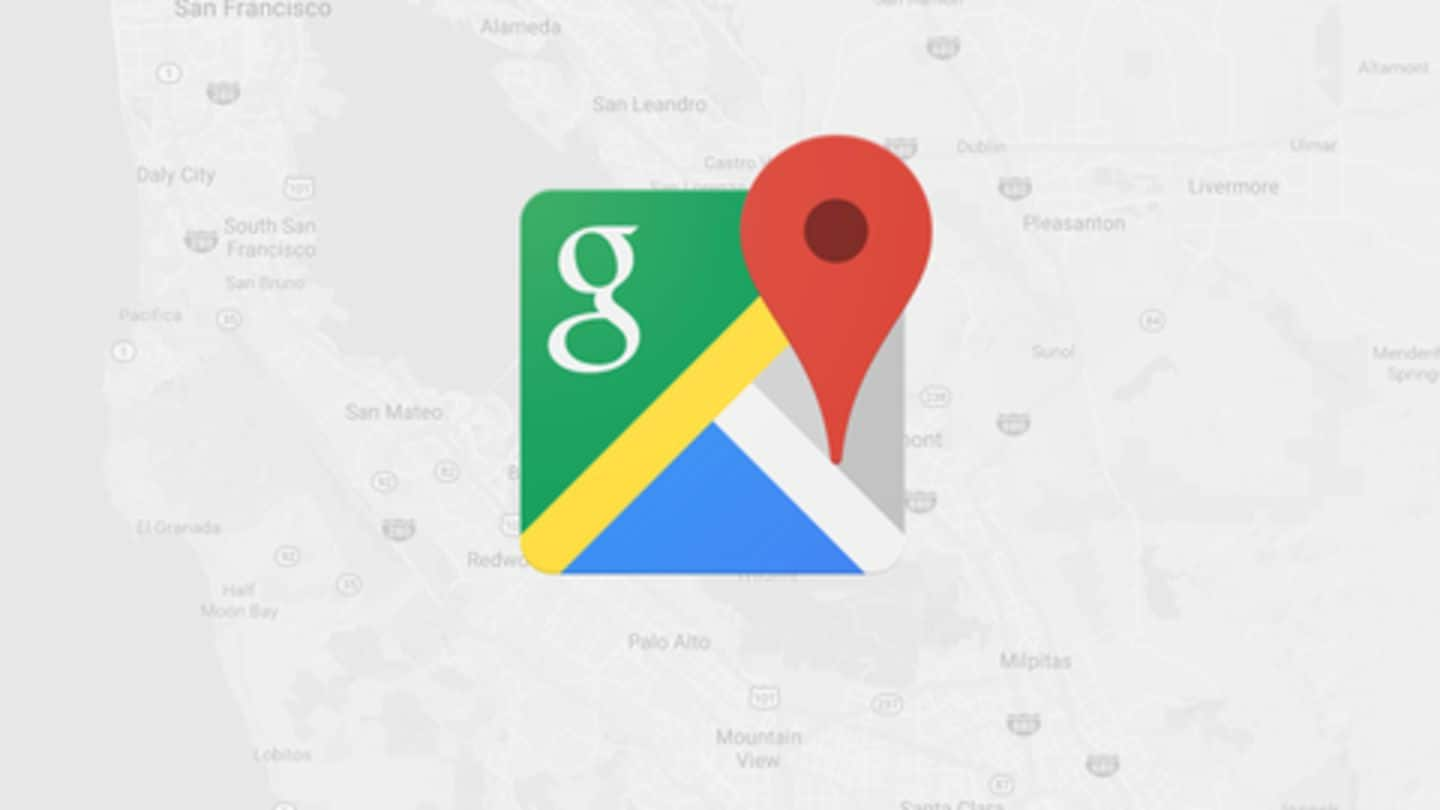 For anyone using Google Maps, it's pretty easy to find the fastest, traffic-free route to a particular destination. The capability makes navigation relatively easy, regardless of whether you are on foot or driving a car. But, do you know how exactly Google determines if a road is congested or free to pick the best route possible? Let's check that one out.
Google Maps' traffic prediction works like a charm
Google Maps' traffic prediction feature works like a real charm on Android and iOS devices. When you are navigating inside the app, the service shows green, yellow, and red lines indicating whether the road is free, a little congested or jampacked. And when the app is not running, it shows traffic status in the area by sending out notifications (option to opt-out tracking available).
Originally, Google sourced data from public traffic sensors
Initially, Google Maps used to source traffic information from sensors installed by government transport agencies at different locations. But, the problem was, these devices were only installed on highways and select locations, which kept the search giant from serving a bigger chunk of users, particularly those who navigated from one point to another within the city.
Then, in 2009, Google changed its tactics
After maintaining a large user base for Maps, Google changed its tactics and started leveraging on-device information to triangulate traffic information. Specifically, the company started collecting bits of anonymized location data from people using Maps to determine how fast they're moving on a road at a given time. It then paired this data with similar information from other cars to provide real-time traffic reports.
Google Maps' user base is the key here
If 70 cars are moving on a highway, dozens are likely to be using Google Maps. This way, the search giant is able to gather enough data to calculate the average speed at which they may be moving and determine the status of traffic for that road. Once that status is determined, it is reflected in the form of red, green, or yellow lines.
Notably, Google also takes manual reports
Along with automatically mined location data, Google also takes manual reports from people using Maps. Meaning, just like Waze (Google's another navigation service), Maps users can submit reports of congestion, crash, or even roadwork, informing others coming from behind about the possibility of a slowdown on a given route. The option to submit reports is accessed when you're using the navigation feature of Maps.