Microsoft's quantum computing dreams shattered by dodgy Majorana particle research
Last updated on
Feb 14, 2021, 09:24 pm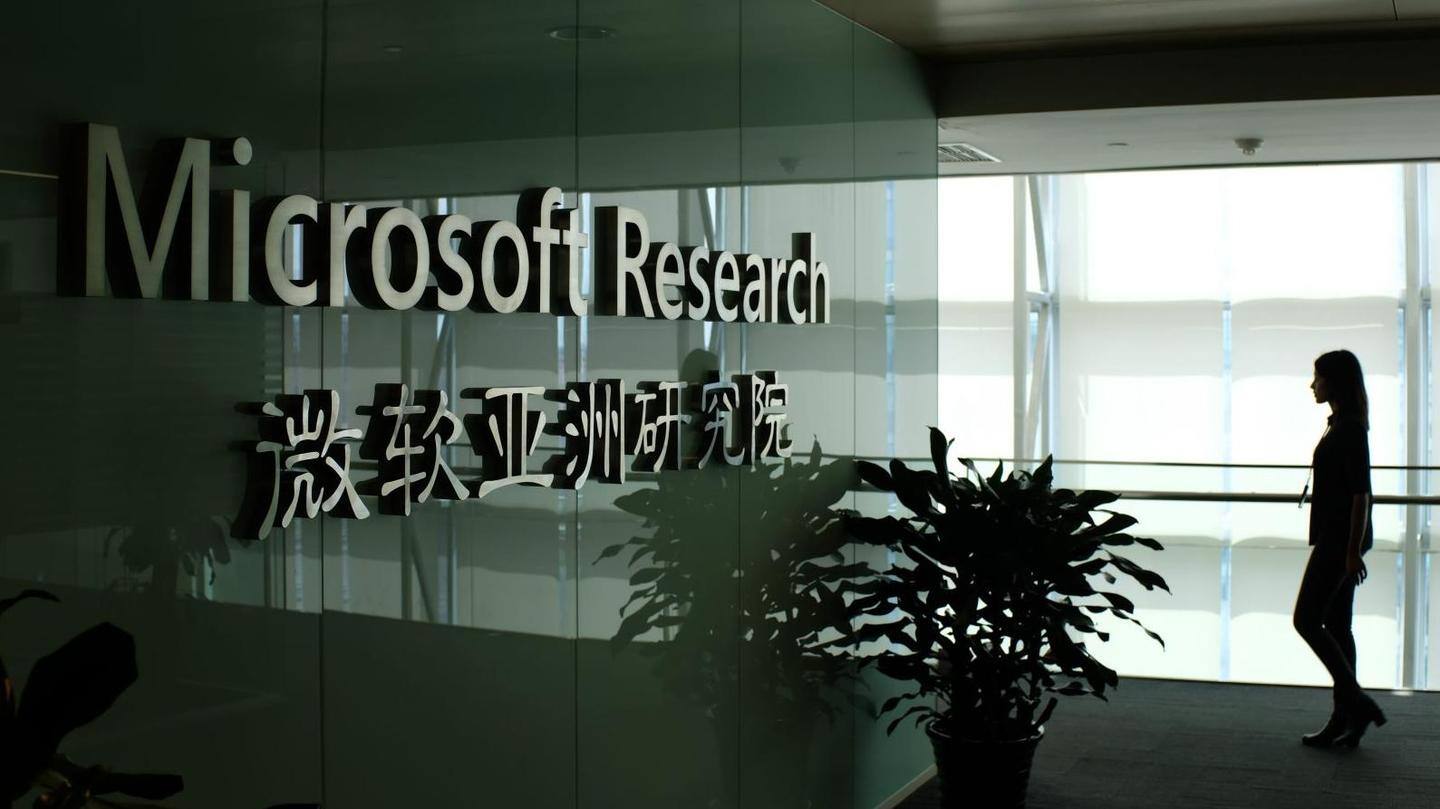 In 2018, Microsoft employee and physicist Leo Kouwenhoven published a paper claiming to have observed a particle called the Majorana fermion. The breakthrough could've benefited Microsoft's quantum computing technology greatly. But in January this year, Kouwenhoven's researchers released another paper including more experimental data. It concludes the particle was not found at all. The authors will redact the 2018 paper from the prestigious journal Nature.
Majorana particles could have improved scalability of Microsoft's quantum computers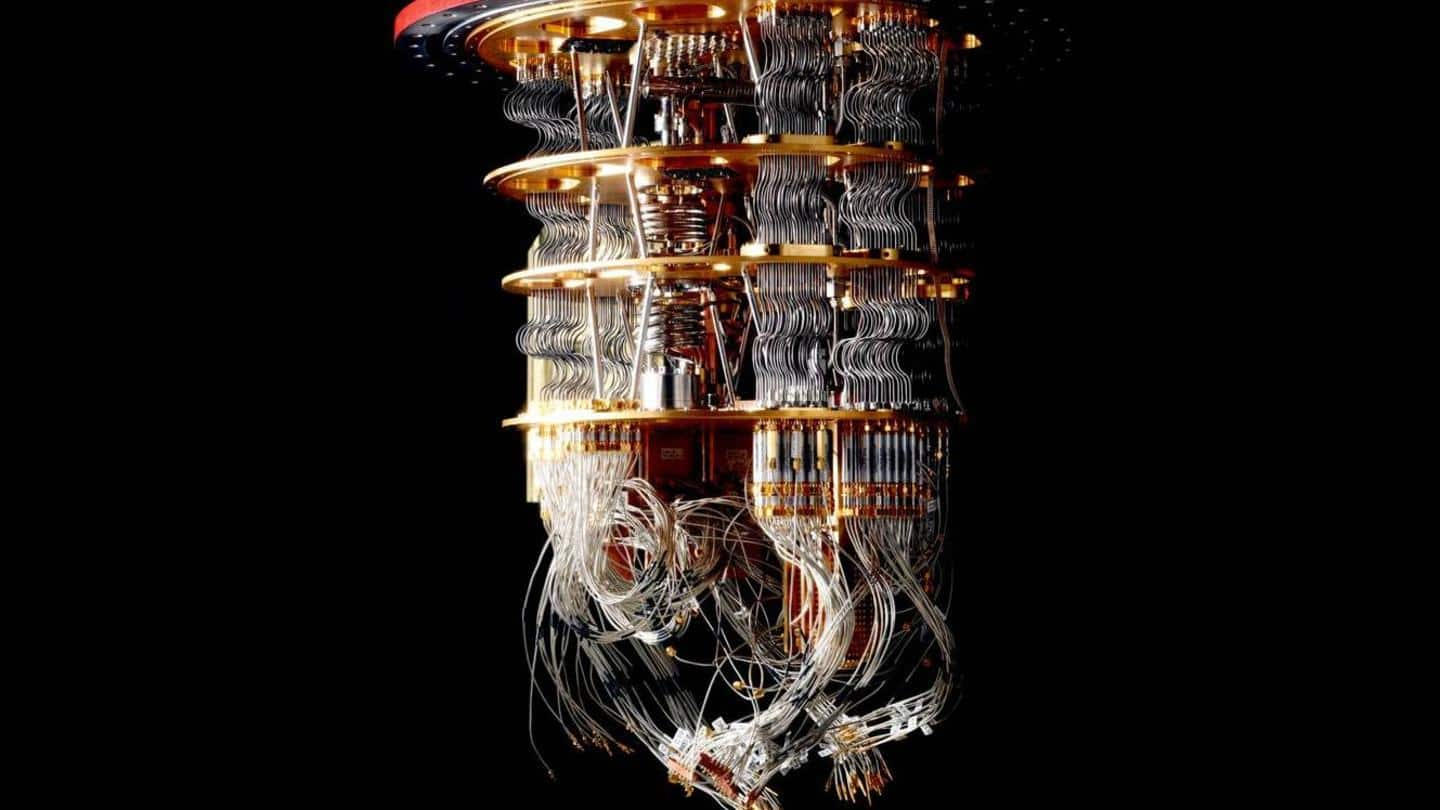 Microsoft partially funded Kouwenhoven's studies at Delft Technical University in 2012 and employed him in 2016 to research the Majorana particle. Quantum computers use devices called qubits maintained in a quantum state to perform calculations not possible for conventional computers. Scalability is limited as quantum states are disturbed by slight thermal and electromagnetic noise. Microsoft claims Majorana-based qubits are more scalable.
Peers claim Kouwenhoven's 2018 paper excluded crucial experimental data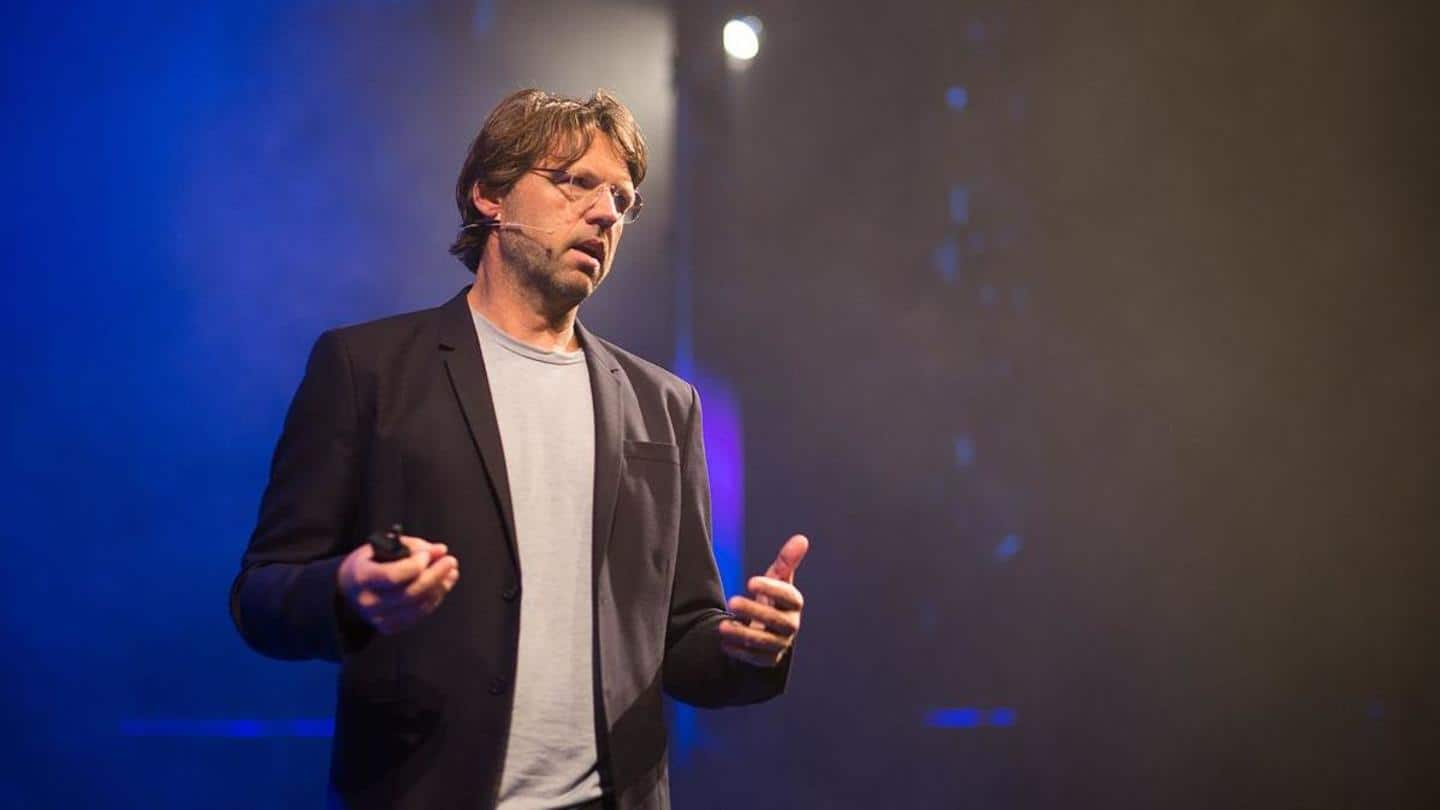 In 1937, Italian physicist Ettore Majorana hypothesized the existence of these particles that are also their own antiparticles. However, the Majorana particle's existence hasn't been proven yet. Kouwenhoven's 2018 paper reported initial signs of the particle, but the findings were questioned by physicists, such as Sergey Frolov from the University of Pittsburgh. He said that Kouwenhoven's published work excludes data points contradicting the paper's claims.
Experiments chasing hypothetical particles are prone to false-positives: Frolov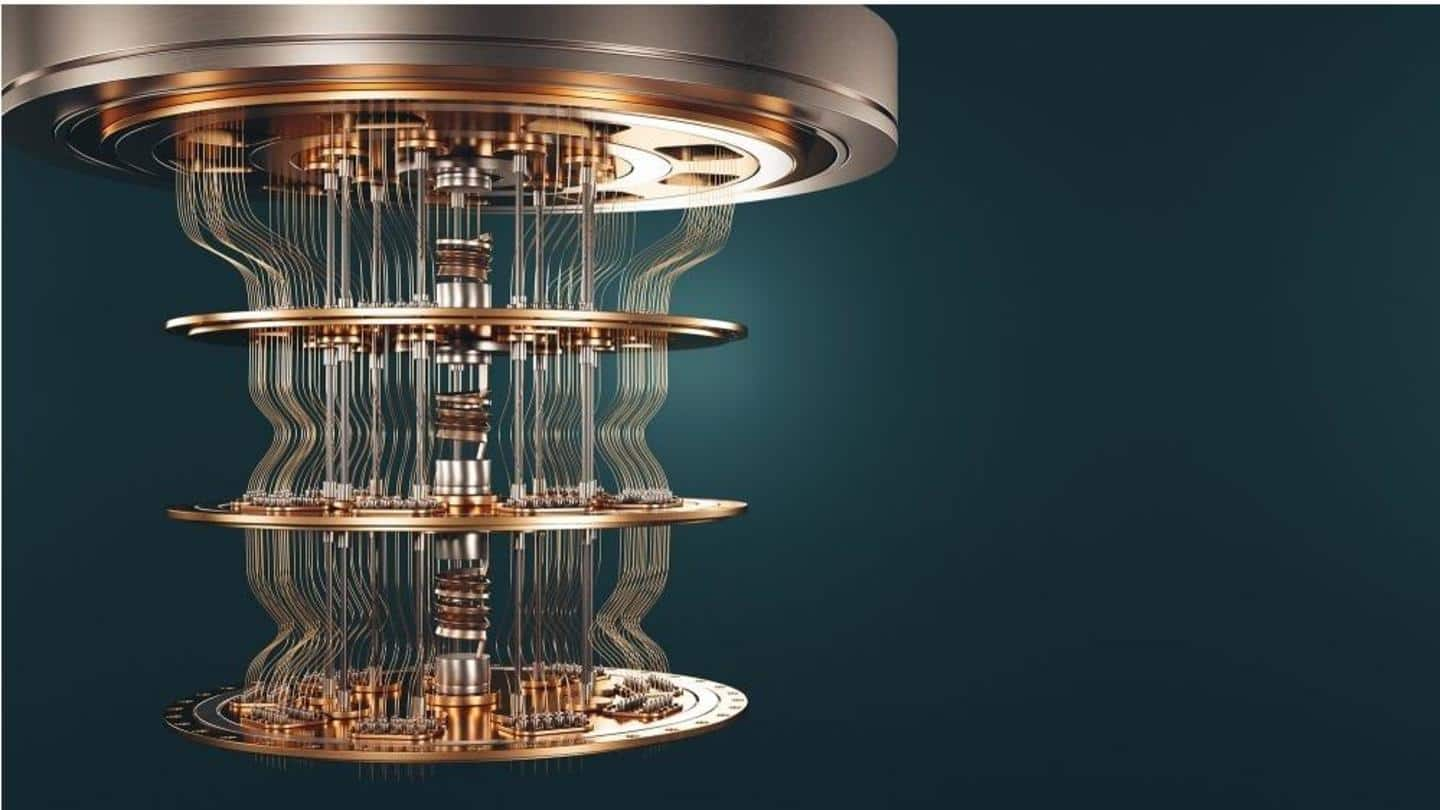 Kouwenhoven's new paper includes previously unpublished data and observations flagged by Frolov. However, no explanation has been provided for why the data was omitted from the 2018 paper. Frolov says studies trying to experimentally validate theoretical predictions are prone to confirmation bias and report false-positives. Microsoft said Kouwenhoven cannot comment as the new paper is undergoing peer review.
Frolov higlights omitted data negating 2018 research
When @VincentMourik and I first obtained notebook-level data from the retracted Nature in 2019, we quickly matched all plots to the paper figures. Except the all-important figure 2 - it was missing. It's the central figure with the 'quantized plateau'. pic.twitter.com/BLykAIoH2t

— Sergey Frolov (@spinespresso) February 3, 2021
Kouwenhoven and team now subject to integrity investigation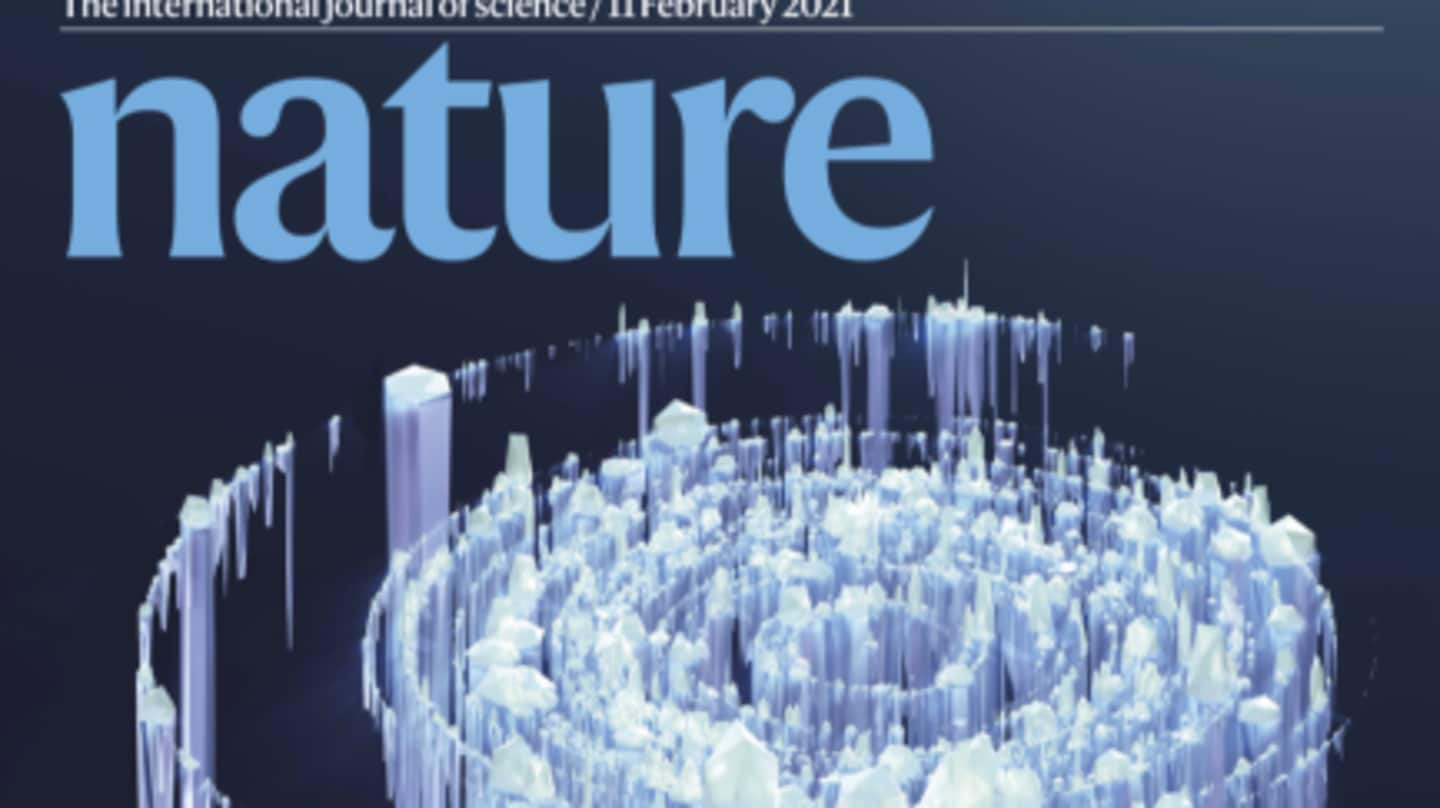 Renowned international journal Nature added an "editorial expression of concern" to the paper from 2018. A Delft Technical University spokesperson said its research integrity commission's investigation started in May 2020 is ongoing. Wired cited an uncorroborated source saying the investigation is likely to conclude that Kouwenhoven's team made mistakes but didn't intend to mislead.
Microsoft's Majorana-based quantum computing quest could come to an end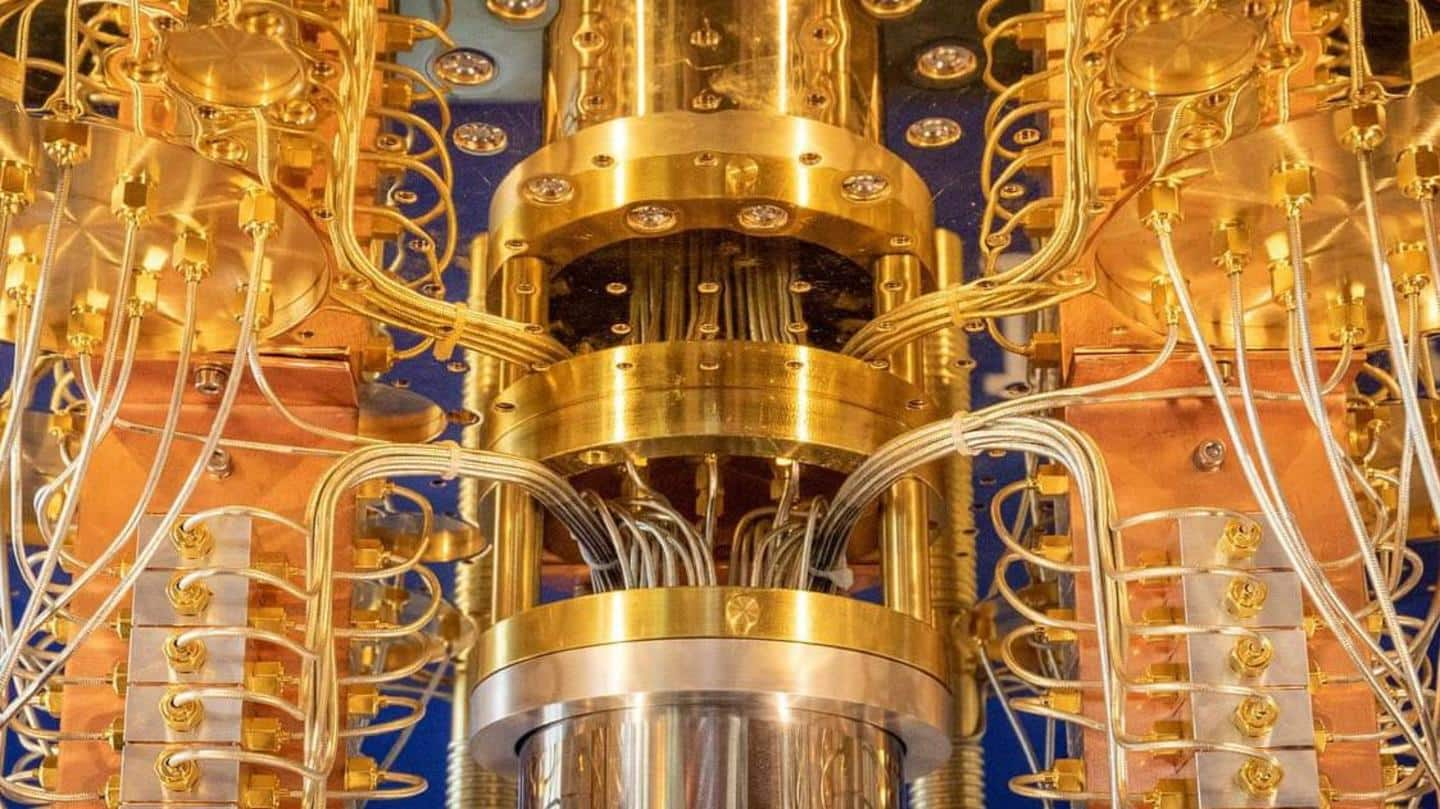 This development could be the end of Microsoft's quest to commercialize Majorana particles. The Silicon Valley giants, including Google, IBM, and Intel, have demonstrated prototype quantum computers with up to 50 qubits using existing solutions. Microsoft's investment in Majoranas over the last nine years hasn't yet materialized into a single workable qubit. Frolov says Kouwenhoven's group should release raw research data for external scrutiny.