NASA discovers 95 new planets, beyond our solar system
NASA discovers 95 new planets, beyond our solar system
Written by
Bhavika Bhuwalka
Feb 17, 2018, 01:02 pm
2 min read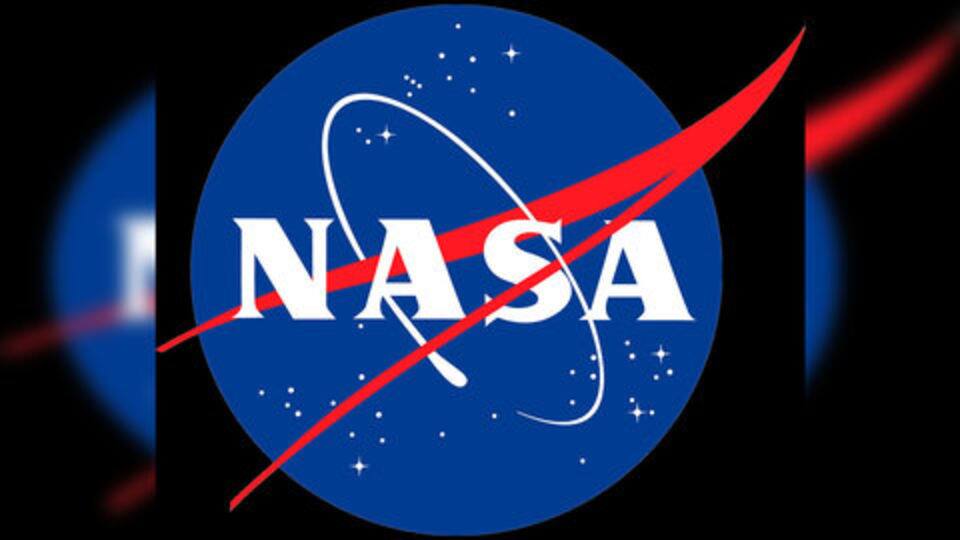 NASA has discovered 95 new planets outside our solar system. The discovery was made by NASA's Kepler space telescope, which has so far discovered a whopping 2,400 new planets since its launch in 2009. The space telescope was originally purposed to find exoplanets in a single patch of sky, but having already done that, it is currently in an extended mission phase called K2.
Total of 275 signals for candidate planets were found
To identify the new planets, scientists reportedly sifted through a huge amount of data from Kepler that went as back as 2014. According to their observations, a total of 275 signals for candidate planets were found, out of which 149 resulted in being exoplanets. Of these 149, 95 planets were being discovered for the first time ever.
One planet was orbiting the brightest star observed by Kepler
The new batch of planets varies in size, ranging from smaller than Earth to larger than Jupiter. One of the 95 planets discovered was found to be orbiting the brightest start ever observed by the Kepler telescope. This was studied by an international team of scientists led by Andrew Mayo from the National Space Institute in Denmark.
Planets around bright stars can be studied from ground observatories
"We validated a planet on a 10-day orbit around a star called HD 212657, which is the brightest star found by either Kepler or K2 mission. Planets around bright stars are important because astronomers can learn a lot about them from ground-based observatories," Mayo said.
First exoplanet was discovered in 1995
The discovery of exoplanets is relatively recent with the first planet orbiting a star similar to our sun being detected only in 1995. The Kepler telescope searches for exoplanets by registering the dips in light caused by their shadows on their host stars. These dips are often indicative of an exoplanet transit, which is then examined closely before getting declared as one.