Now, Netflix is testing hosted web app on Microsoft Store
Now, Netflix is testing hosted web app on Microsoft Store
Written by
Shubham Sharma
Mar 17, 2020, 12:30 pm
2 min read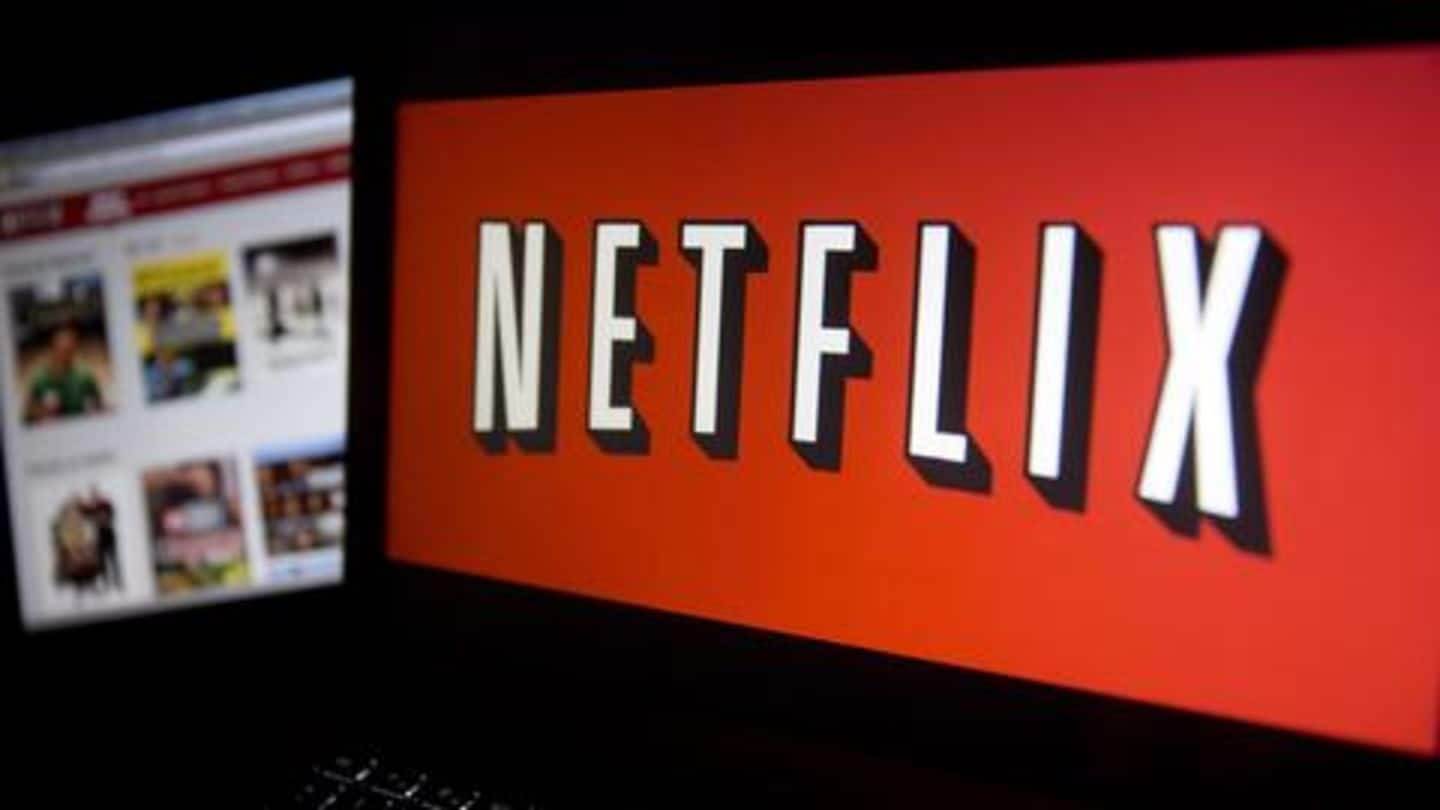 Netflix appears to be working on a hosted web app as part of an effort to match its competitors and boost its user-base. The company hasn't confirmed the development of the program, but renowned Windows 10 tipster Aggiornamenti Lumia has spotted its listing on the Microsoft Store. Here's all you need to know about it.
NetflixHWA on Microsoft Store
Just a few hours ago, Aggiornamenti Lumia tweeted a screenshot of the Netflix hosted web app on the Microsoft Store, Windows Central reported. It was titled as 'NetflixHWA', with the description reading "This is a test app for the Netflix Hosted Web App." However, apart from this, nothing else was revealed, including how exactly the app in question worked.
Hosted app can make things easier for Netflix
By offering a hosted web app, Netflix will have the advantage of sharing updates across platforms (Windows, iOS, Android) more easily. Plus, it will also give the benefit of enhanced discoverability, letting the company reach the entire Windows 10 install base of nearly 700 million active monthly users and expand its subscribers. As of January 2020, Netflix had over 167 million paying subscribers.
Other streaming companies already offer PWAs
The testing of Netflix's hosted web app comes as its key competitors, Disney+ and Hulu, continue to offer progressive web apps (PWAs) on Windows 10. Now, considering that "PWAs are a natural evolution of hosted web apps, but with standards-based support for offline scenarios," there is a good chance that this app might also be transformed into a PWA at a later stage.
Offline content access would be a point of question
That said, even with the development of the hosted web app of Netflix, we can't surely say if offline content access would be an option on the program. A few months ago, Kyle Pflug, Microsoft's lead for Edge, had said that streaming partners "need [a] more robust filesystem access to deliver the offline experience they want" but that is not there for PWAs yet.