New features coming to your Chromebook with Chrome OS 76
New features coming to your Chromebook with Chrome OS 76
Written by
Shubham Sharma
Aug 18, 2019, 12:55 pm
2 min read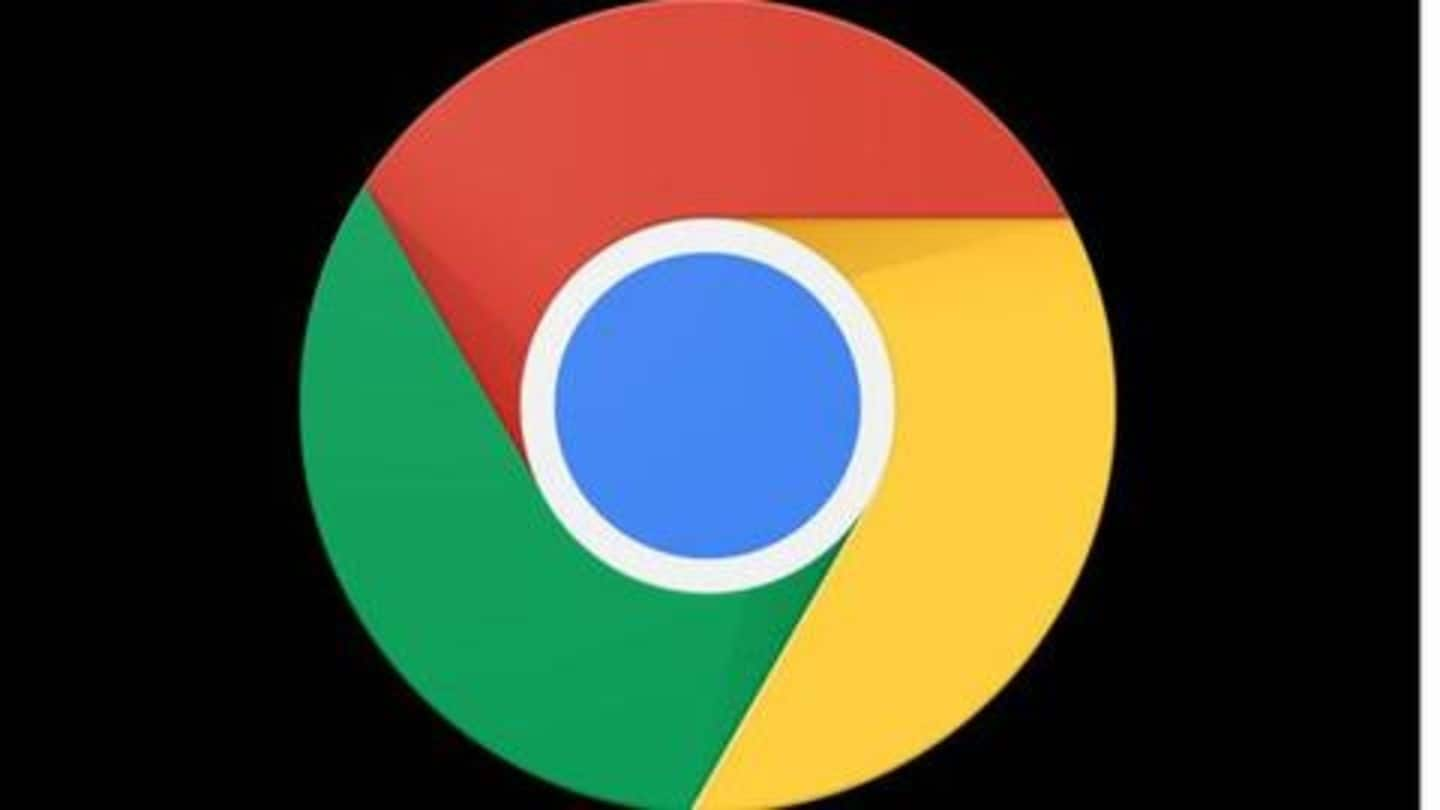 Chrome OS might not be as popular as Windows or Mac OS, but it still serves a large number of users, particularly those looking for simple, productivity-focused features. It gets updated every six weeks, and now, with the latest release, dubbed Chrome OS 76, we're getting some pretty useful features aimed at both utility and entertainment. Let's take a look at those nifty features.
Improved media controls for playing/pausing music
When you have multiple tabs and apps running, it becomes difficult to track when an audio or video might be playing. Chrome OS 76 is solving this problem by adding media controls in the system menu, which looks like the notification shade of Android. It shows all tabs/apps playing music and provides the option to play/pause the sounds immediately.
Easy notification management
Along with media controls, the system menu is also getting a 'clear all' button for easy management of notifications. It will let you remove all notifications at once, just like you do on Android.
Automatic clicks for easier access
Chrome OS 76 has long had the ability to automatically trigger the left click if a user hovers over an item for a short while. The feature, dubbed automatic clicks, proves useful and is now being updated to include right click, double click, and click and drag support as well. This, as Google says, will make using Chromebooks easier for people facing dexterity challenges.
Manage signed-in accounts at one place
If you tend to use multiple Google accounts for Chrome OS, the search giant is making managing them easier. Now, you can head over to the Google Accounts section in Settings and log in and manage all Google accounts at one place. The management feature also lets you check accounts running on the device, Chrome, Play Store apps.
Improved Camera app for users
Finally, the camera app of Chrome OS has also been updated. It now features a revamped interface that allows you to navigate seamlessly between different shooting modes. The new UI would even work in the portrait mode, but as of now, that particular capability is only active on Pixel Slate; Chromebooks will get the support later.