NewsBytes Briefing: Facebook clamps down on rogue Groups, and more
NewsBytes Briefing: Facebook clamps down on rogue Groups, and more
Written by
Nachiket Mhatre
Mar 19, 2021, 12:13 am
2 min read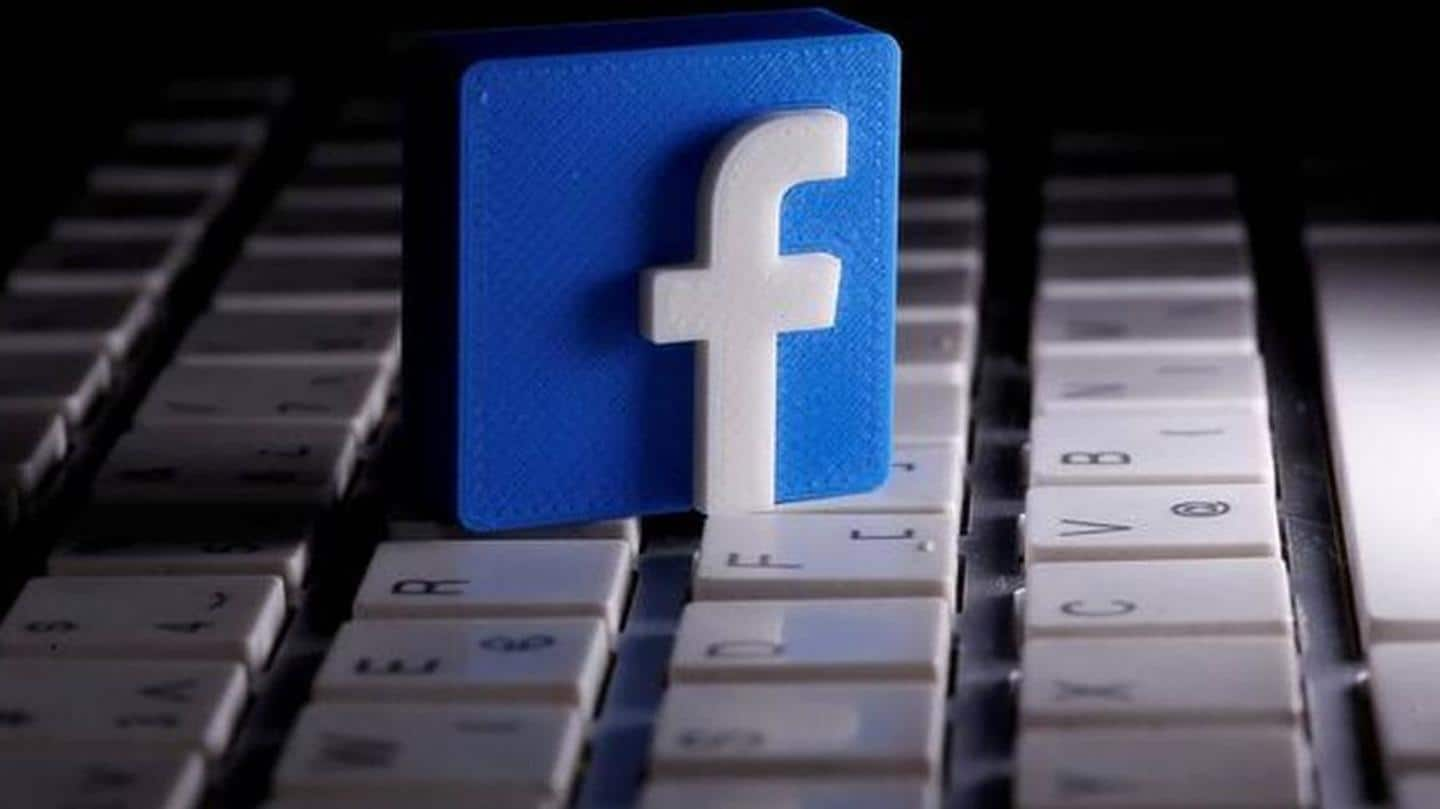 While Parler was made a convenient scapegoat, it was revealed that Capitol Hill rioters had coordinated using Facebook Groups. The social media giant has only now begun cracking down on shady groups after the news has died down. Facebook has already made it nigh impossible for political groups from being discovered organically while also taking steps to use the banhammer on repeat offenders.
Intel is still salty about Apple's M1 silicon
It isn't only Facebook that's on the ropes. Between repeated R&D failures and lackluster processors, Intel finds itself desperate in the wake of stiff competition from AMD and Apple. This desperation has manifested in Intel's latest series of advertisements comparing the M1 MacBooks with Intel-powered laptops. Looks like Intel is still salty at Apple for ditching its stagnated hardware to develop its own silicon.
After vehicles and GPUs, chip crunch spills over to smartphones
While we are on the subject of silicon, Samsung has some really bad news. The company has warned of "serious imbalance" in semiconductor production globally. In other words, the chip shortages will hurt mobile devices in addition to automakers and graphics card manufacturers which are already reeling under supply constraints. Samsung has also hinted at the Galaxy Note 21 being delayed as a consequence.
Fortnite hires Marvel 'Avengers' directors for Season 6 storyboarding
Changing track to less depressing news, Fortnite has a new season and it's hiring star footballers and high-profile Hollywood directors to make it happen. In addition to Paris Saint-Germain footballer Neymar Jr., Epic Games has roped in the Russo Brothers of Marvel Avengers fame to direct the Zero Crisis trailer and take over some of the storyboarding duties for the game.
Indian healthcare workers have leveraged technology to improve efficiency
A new survey reveals something we already know—that Indians are really good at using computers and mobile devices. Apparently, Indian healthcare professionals have been at the forefront of using digital tools to conduct video consultations, which significantly increased staff productivity. The survey also gives credit to government support and incentives, while stating that India has set an example for the rest of the world.