OnePlus 5T, iPhoneX, Pixel2 XL, Note8: Which one to buy?
Last updated on
Nov 20, 2017, 12:09 pm
OnePlus has finally launched the much-awaited OnePlus 5T, its first ever bezel-less display device. The OnePlus 5 successor is expected to give a tough competition to other high-end, bezel-less rivals like iPhone X, Google-Pixel 2 XL, and Samsung Galaxy Note 8. OnePlus 5T offers some similar features and specs for just about half their price. Let's see how these phones compare to each other!
Display, screen size, resolution of the smartphones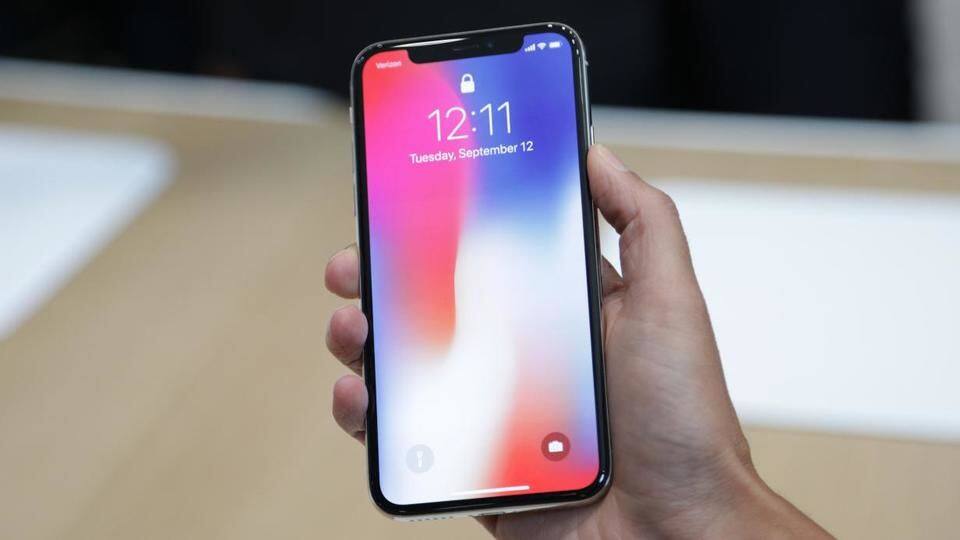 The latest OnePlus 5T smartphone features a 6.01-inch 1080p 18:9 Optic AMOLED full-screen immersive display. The iPhone X has an "edge-to-edge" 5.8-inch OLED display with a notch on the top for sensors. Whereas, Pixel 2 XL sports a 6-inch QHD+ P-OLED bezel-less display with an 18:9 aspect ratio. The Samsung Galaxy Note 8 comes with a 6.3-inch Super QHD+ Super AMOLED Infinity Display.
Qualcomm's current best processor powers OP 5T, Pixel 2 XL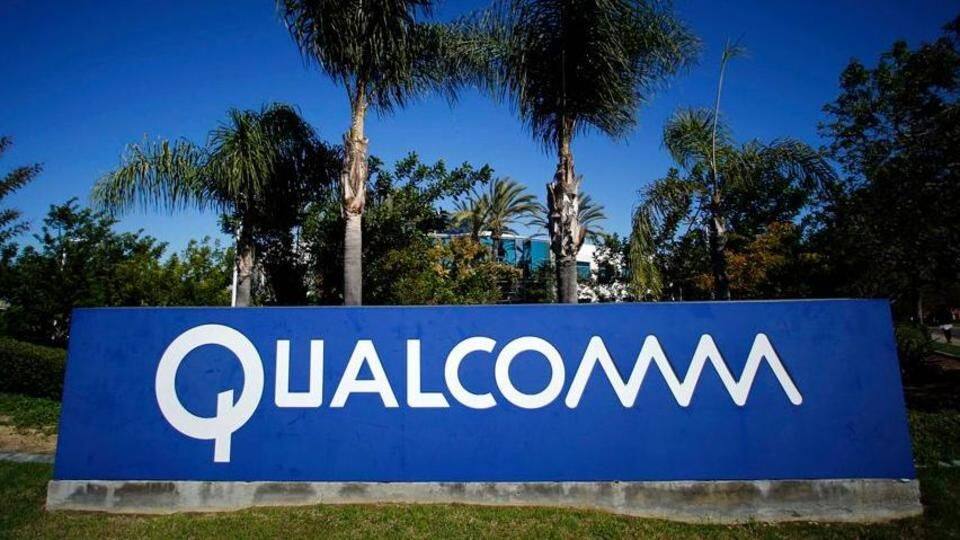 The OnePlus 5T is powered by Qualcomm Snapdragon 835 processor paired with 6GB/8GB RAM and 64GB/128GB internal storage. Google Pixel 2 XL comes with Snapdragon 835 processor, 4GB RAM, and 64GB/128GB onboard storage. The iPhone X houses Apple's A11 Bionic chip, 3GB RAM, and 64GB/256GB inbuilt storage. Galaxy Note 8 runs on Octa-Core Samsung's Exynos-9 8895 processor, 6GB RAM, and 64GB ROM.
Expandable memory slots
Sadly, the OnePlus 5T doesn't have a microSD slot to expand the storage. Also, the iPhone X and Pixel 2 XL have no expandable storage. In comparison, the Galaxy Note 8 has expandable memory up to 256GB with microSD.
How do the cameras compare?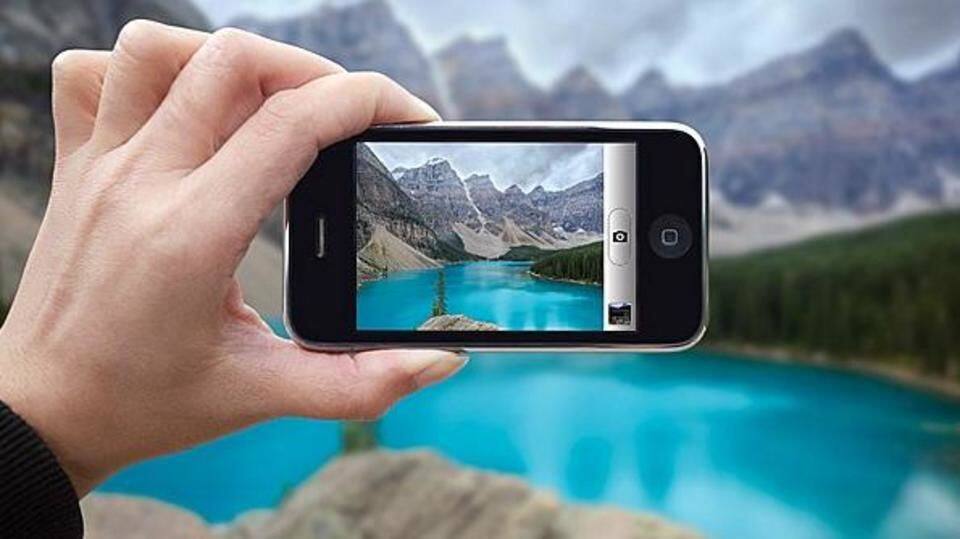 The OnePlus 5T has a 20MP+16MP dual rear camera setup with Intelligent Pixel Technology. It has an upgraded 16MP selfie shooter. Pixel 2 XL comes with a 12.2MP primary camera and an 8MP sensor on the front. iPhone X houses a 12MP camera on the back and a 7MP front camera. Galaxy Note 8 has 12MP rear and 8MP front cameras.
Google Pixel 2 XL has bigger battery than others
Coming to the battery capacity, OnePlus 5T houses a 3,300mAh non-removable battery. Similar to the OnePlus 5T, Galaxy Note 8 also comes with a 3,300mAh battery while iPhone X has a 2,716mAh battery. Finally, Google Pixel 2 XL comes with a powerful 3,520mAh battery.
Apple, Google get rid of the headphone jack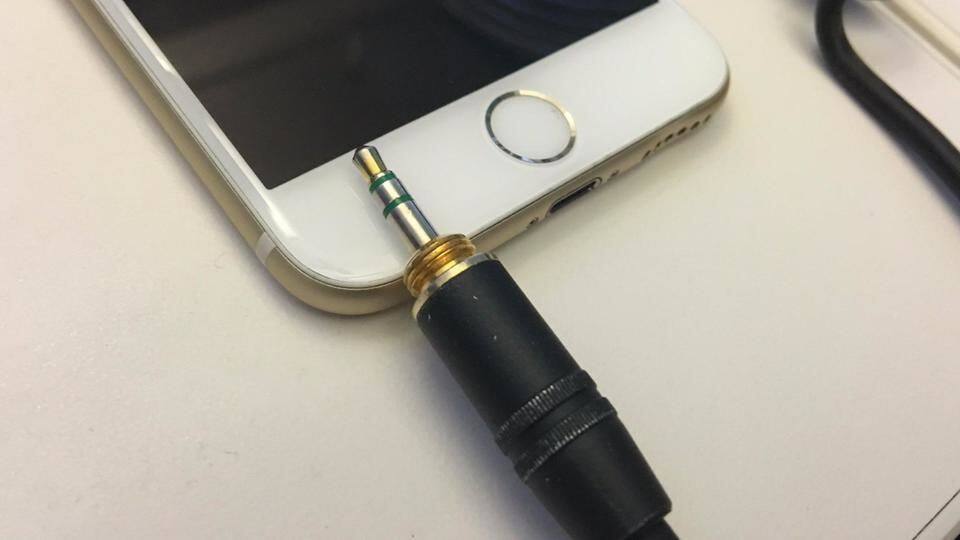 While Google and Apple have decided to dump the beloved 3.5mm headphone port on their Google Pixel 2 XL and iPhone X, respectively, Samsung and OnePlus retained it on their Galaxy Note 8 and OnePlus 5T. Also, both OnePlus 5T and Galaxy Note 8 offer dual Nano SIM connectivity, whereas the iPhone and Pixel 2 XL have single Nano SIM support.
Three Android smartphones and one iOS device
Coming to the software part, OnePlus 5T runs on Android 7.1 Nougat-based OxygenOS 4.7, Galaxy Note 8 runs Android Nougat-based Experience UI, and Google Pixel 2 XL runs on the latest Android 8 Oreo. OnePlus 5T would get stable Oreo update in early 2018; Note 8 would also receive Oreo next year. On the other hand, the Apple iPhone X runs on iOS 11.
What about the price?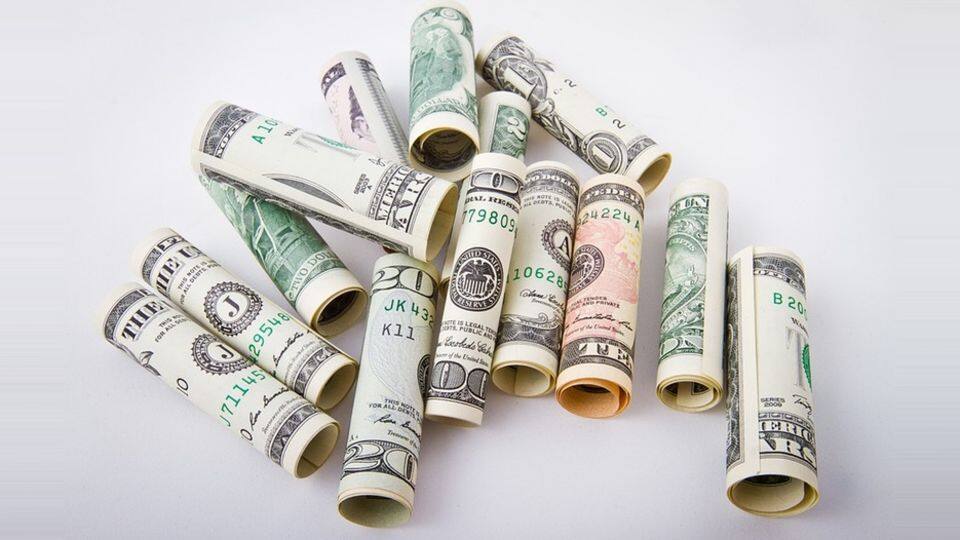 OnePlus 5T's 6GB-RAM+64GB-ROM variant costs Rs. 32,999 while the 8GB-RAM+128GB-ROM costs Rs. 37,999. What's worth noting is, OnePlus 5T offers class-leading specs at the same price as its predecessor. Pixel2 XL's 64GB variant costs Rs. 73,000, and 128GB model comes for Rs. 82,000. iPhone X's 64GB model costs Rs. 89,000 while the 256GB variant, Rs. 1,02,000. Galaxy Note 8 is priced at Rs. 67,900.