Articles about Samsung Galaxy Fold 2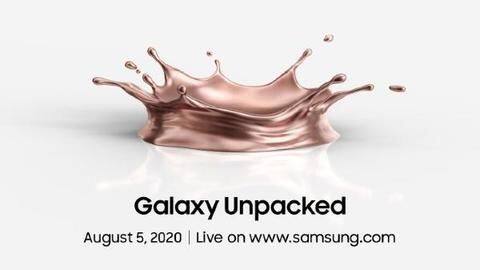 Samsung to host 'Galaxy Unpacked' event on August 5
Samsung has announced that it will hold its 'Galaxy Unpacked' event on August 5. It will be an online event and all the action will be live-streamed via news.samsung.com and www.samsung.com/global/galaxy.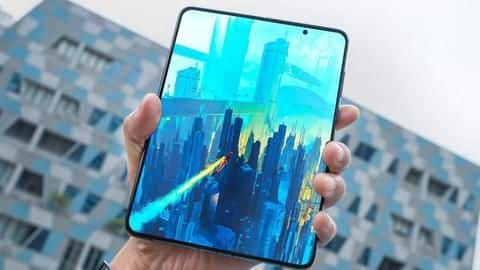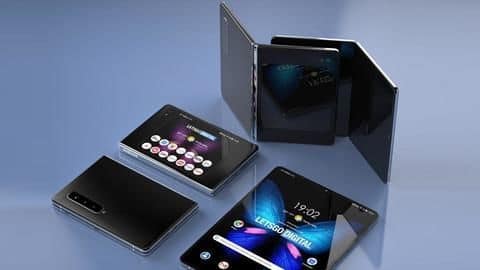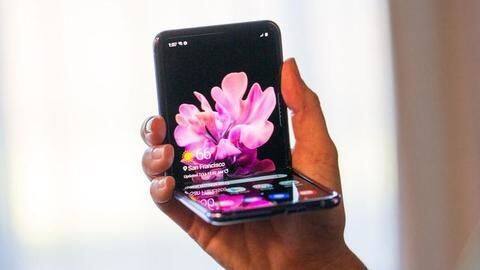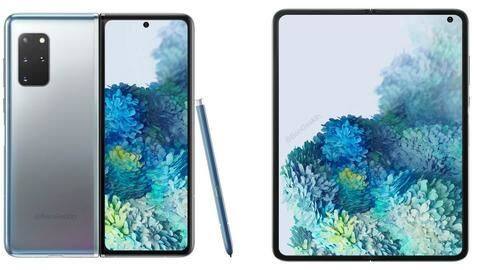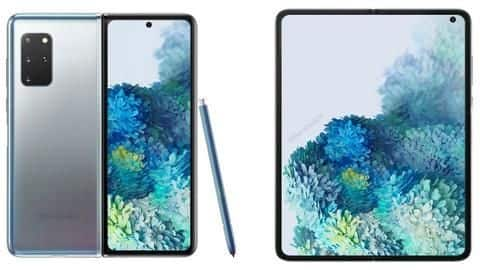 Samsung's Note 20, Fold 2 to be launched around August-September
In the latest earnings report, Samsung has confirmed that its Mobile Communications Business aims to strengthen its product line-up by introducing "new premium models" in the second half of the year despite uncertainties surrounding the COVID-19 pandemic.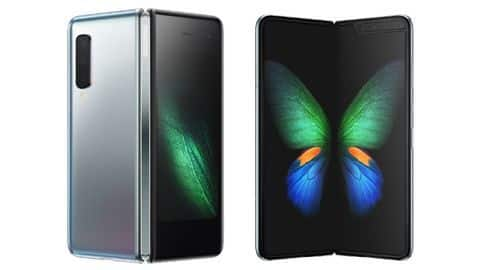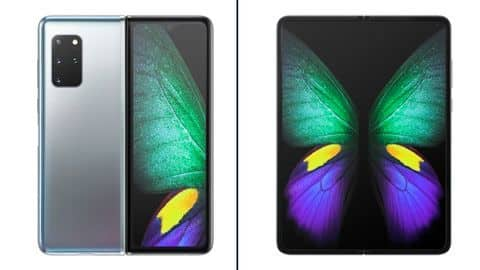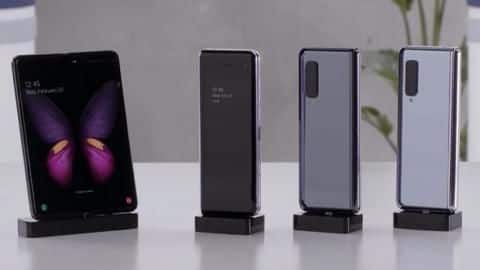 Samsung could launch Galaxy Fold 2 in Q2 2020
In a couple of weeks from now, Samsung will launch its Galaxy Z Flip and S20 series smartphones at its February 11 "Galaxy Unpacked" event. However, these are not the only handsets you should be excited about.