Articles about Samsung Galaxy S11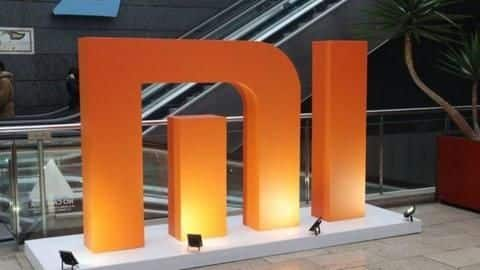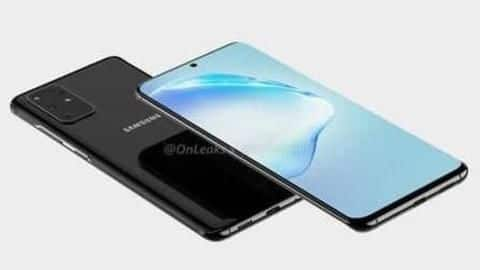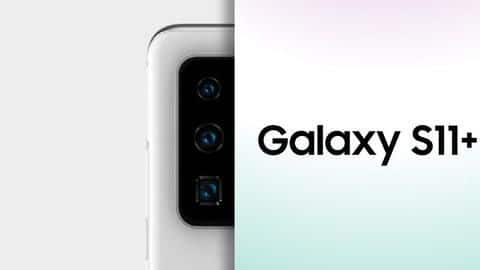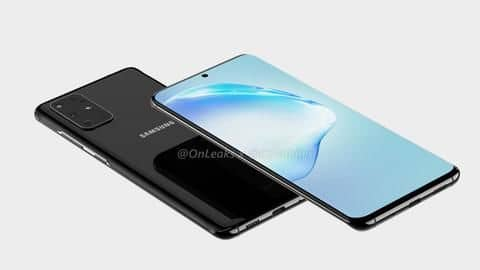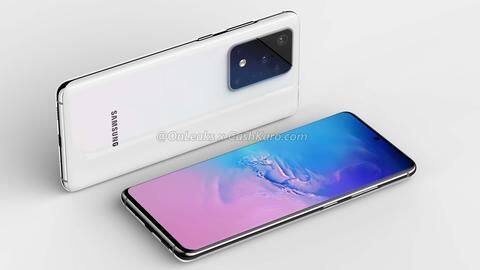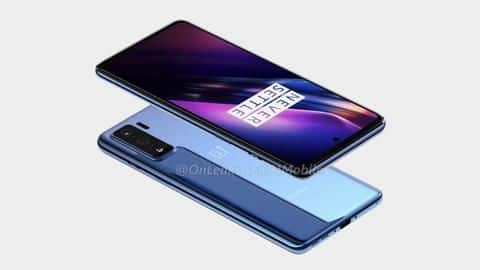 How will OnePlus 8 Lite look like?
We know OnePlus is working on the OnePlus 8 and 8 Pro flagships but the company might surprise us with a new low-cost OnePlus 8 Lite handset - the company's first mid-range offering since the 2015's OnePlus X.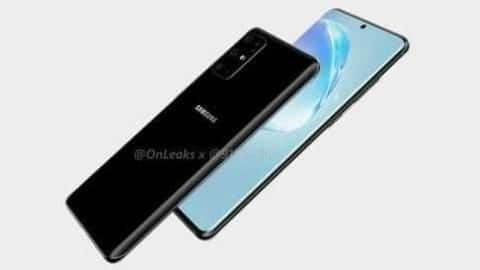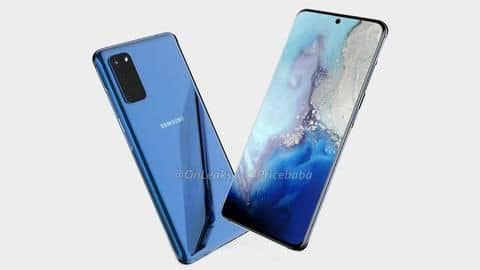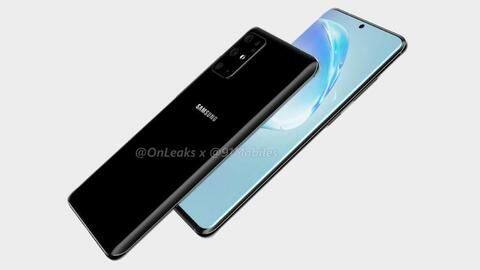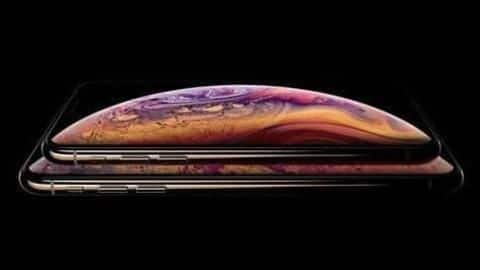 iPhone 12 or Galaxy S11: Which one will look better?
In 2020, the smartphone wars will no longer be exclusive to camera performance. Instead, battlefronts will expand to include factors like design, high refresh rate displays, faster charging, and GPU performance.