How scammers are using Google Calendar to steal money
How scammers are using Google Calendar to steal money
Written by
Shubham Sharma
Jun 24, 2019, 01:49 pm
2 min read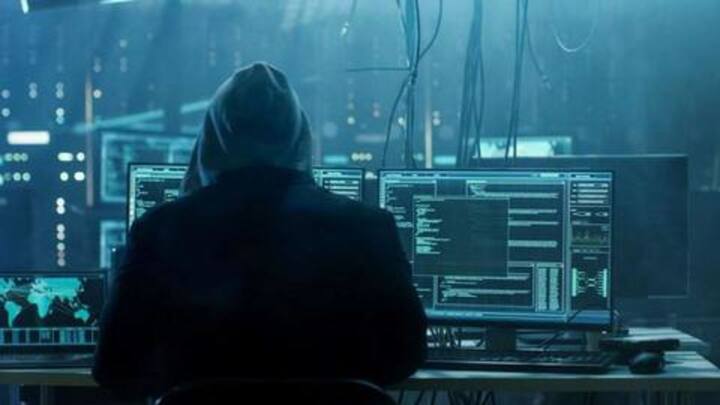 Scammers have a knack of coming up with nifty ways to con money out of people. They often use malware, fake pages, and even shady calls to trick users into giving away their confidential banking details. But now, these fraudsters are turning creative and using Google Calendar to break into people's bank accounts. Here's all about their unique modus operandi.
Google Calender's default invitation setting
Google Calendar is an app that millions of people use, or at least have, on their Android smartphones. It comes with a range of features, including a default setting that automatically adds invitations to your schedule, even when you do not choose to respond to them. The invitation remains on the calendar and pops-up as a notification a few moments prior to its start.
Now, scammers are exploiting this exact setting
A report from PhoneArena reveals that scammers are using Google Calendar's default configuration as a way to phish unsuspecting users. They send out fake invitations for contest wins and incoming wire transfers and add them on the Google Calendar schedule of Android users. The message keeps popping up as a notification, asking the user to sign up with their details to receive the prize.
Notification comes from Google, forcing users to believe it
As the notification comes from Google Calendar itself, people may consider it legit and use the link given in the invitation to win the prize money. However, this would be walking into the attacker's trap; the URL would redirect to a page where any entered information, be it banking username or password, will go to the attackers' servers.
Once they get your details, there is no turning back
Once the hackers get hands on your details, they can easily access your banking accounts and wipe them clean. Not to mention, they could also use the same trick to gain access to your social media accounts and commit crimes on your name.
Changing Google Calendar settings will help
You can avoid this attack by opening Google.com/calendar and heading over to settings through the gear icon in the upper right corner. Then, head over to 'Event Settings' and change the setting for "Automatically add invitations" to "No, only show invitations to which I have responded." Then, scroll down and uncheck "Show declined events" to keep the notification from popping up.