Apple looking into battery problems in the new iPhone 8
Apple looking into battery problems in the new iPhone 8
Oct 07, 2017, 04:51 pm
2 min read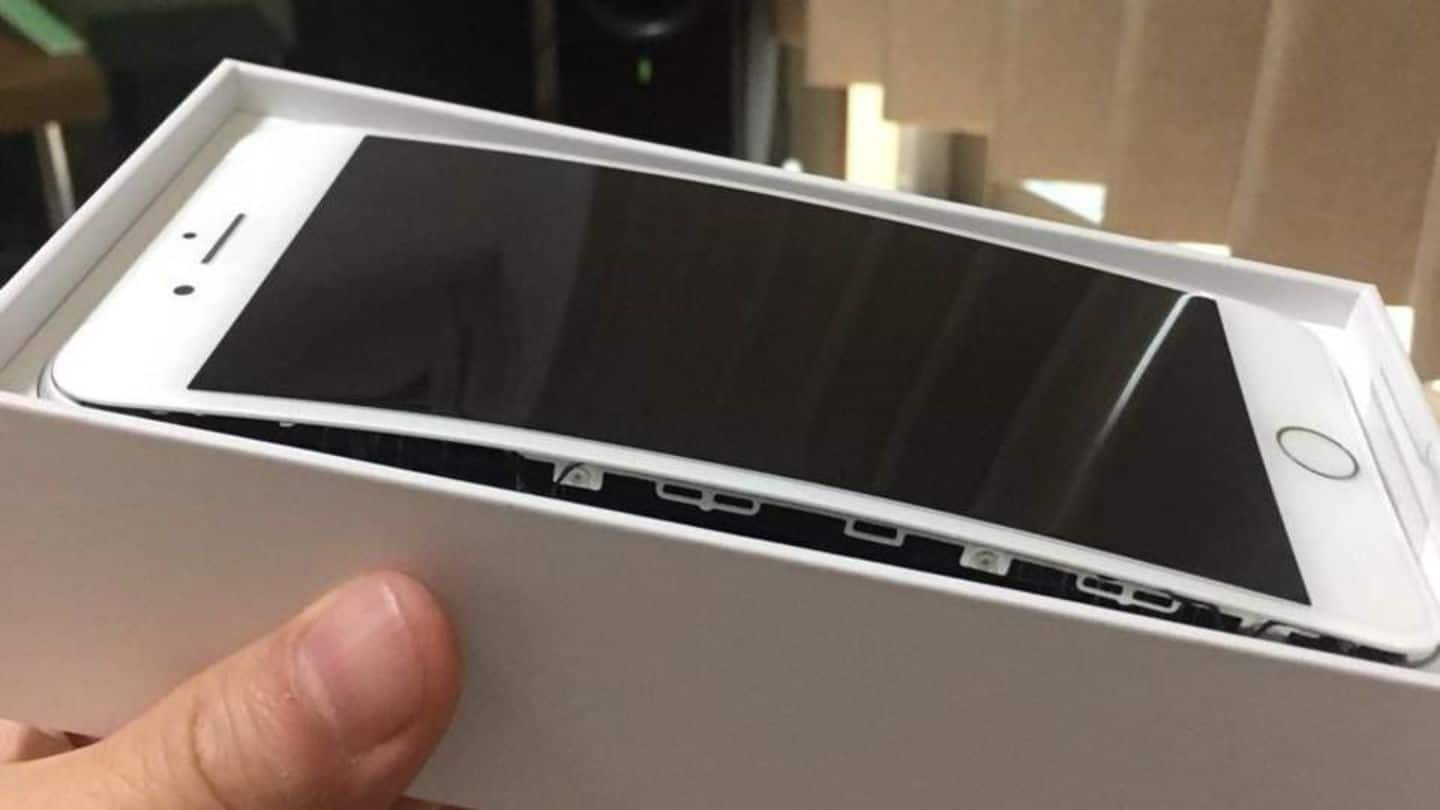 There have been a few reports from at least five countries that the battery of the new iPhone is getting swollen and phones are being split open. There have been no reports of explosions or casualty yet, only phone damages. Apple has now confirmed it is looking into the issue. However, it hasn't yet commented on potentially how many devices could be affected.
What exactly is wrong with the new model?
Since the phone went on sale on September 22, there have been at least six reports of battery swelling. A buyer in China claimed the phone had arrived cracked open. Someone in Taiwan said she found her iPhone split open after plugging it for charging. A Japanese buyer posted photos of their damaged phone. Similar stories were reported from Greece, China and Canada.
User posts photos of split-open iPhone
Not Apple's first battery problem
This isn't Apple's first tryst with battery problems. Last year, similar reports emerged about the iPhone 6S; a battery recall program was initiated. But Samsung's Galaxy Note 7 fiasco is unarguably the most notorious: in 2016, it had to recall the devices after several reports of batteries catching fire. The S8 and Note 8 have been free of battery controversies till now.